Women with Brilliance™ - 2 year B-Day Celebration!
Description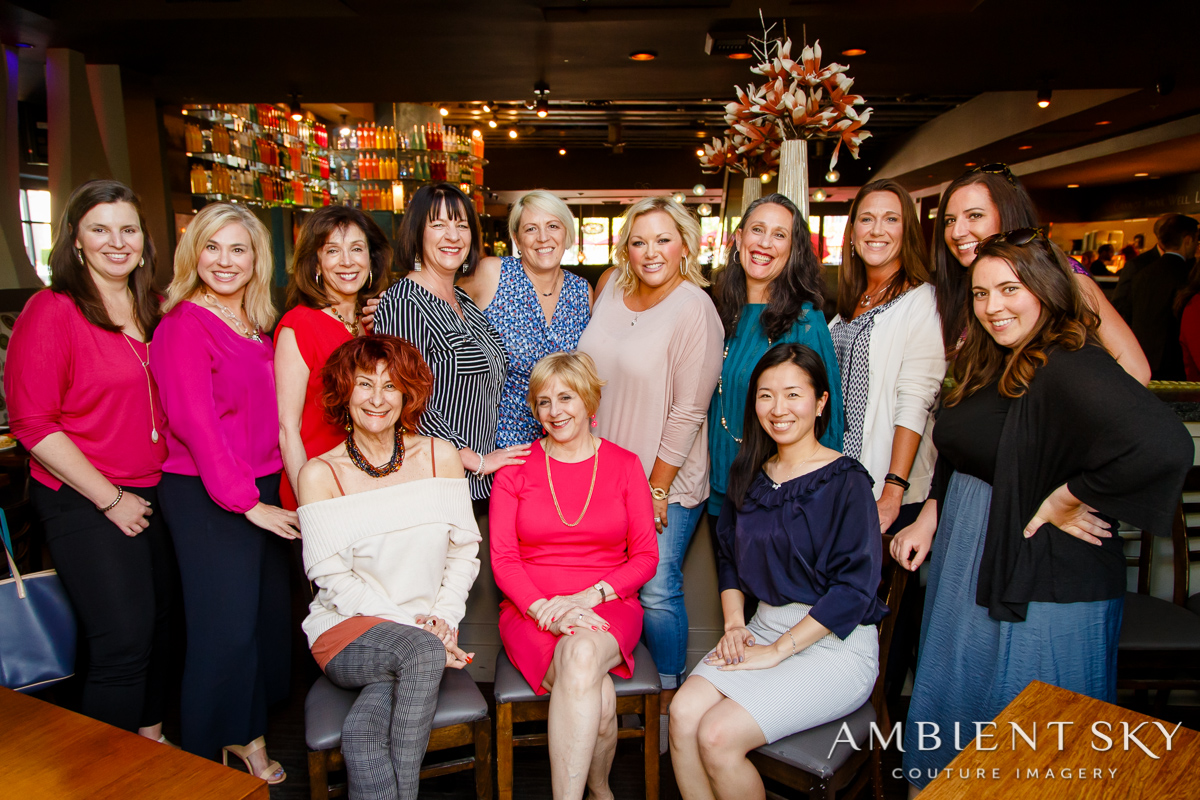 We are turning 2 and it's time to Celebrate!
There will be FUN, Connection and GIVEAWAYS from some of our amazing members!
* Are you looking for a FRESH COMMUNITY of like minded women?
* Are you looking for ideas, feedback, friendships and inspiration?
Then look no further!
Women with Brilliance™ is a community of like-minded, deeply caring, and passionate women who know they want to be More, do More, and give More!
We are a community of women who are here to EMPOWER you so that you can FLOURISH….If you are wanting to connect with other women, you are looking for ways to grow yourself and your business, ways to be involved in a community, then you have come to the right place...
GO TO: www.womenwithbrilliance.biz and go to our events page.
Please make sure your RSVP YES or NO due to planning with the venue.. and make sure it is updated if you cannot make it.. We look forward to seeing you..

Stay Brilliant,
Nina Roberts