Women & Aspergers: An hour-long live online event with Penelope Trunk.
About this event
Hi, I'm Penelope. I have been writing career advice online for more than a decade. During that time, I founded four startups, wrote five best-selling books and had my work featured in over two-hundred publications.
I was diagnosed with Aspergers in my 30s. At first I was in shock, and didn't really believe it. But the more I understood about Aspergers the more I understood myself. So many things that didn't make sense to me made total sense in light of Aspergers.
I have spent the last 15 years interviewing hundreds of women with Aspergers, and conducting a wide range of research.
For example, among women who did not discover they had Aspergers until middle age, more than 80% say that they were relieved to finally be able to make sense of their life. Also, more than 90% said they wish they had received the diagnosis as a child.
I have coached more than 300 women who have Aspergers. Some need help navigating the hurdles of adult life, some think they have Aspergers but aren't sure.
I have coached mothers who have children with Aspergers, and I've helped keep marriages together that were on the brink of being destroyed due to Aspergers.
Scientists estimate that as many as 90%of women and girls with Aspergers remain undiagnosed. This means that there are few people who have a lot of experience with women who have Aspergers. So I am providing resources and tools based on my coaching experience.
During this hour-long live event, I will answer some of the top questions I get from women who are trying to navigate life with Asperger.s
Everyone who signs up will get a recording of the webinar, so don't worry if you can't join live.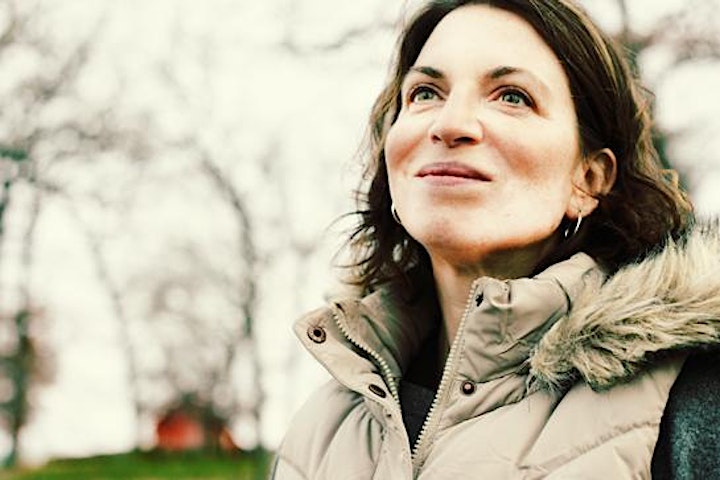 Penelope Trunk has been writing career advice online for more than a decade. Penelope founded 4 startups, published 5 books, and her writing has been featured in more than 200 publications. You can read her full story here.