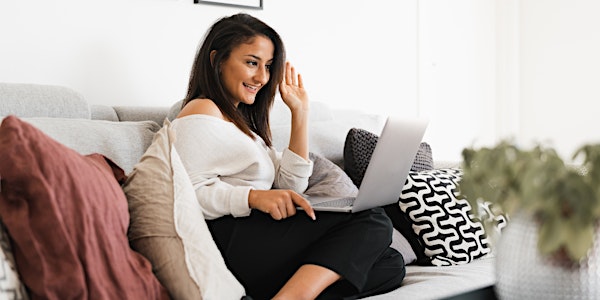 Women & Wine: Female Finance Series
Grab your favorite cocktail & join us "Changing the Conversation" … a chance for women to talk about money in a safe and supportive
About this event
As women we live longer, save less and need more in retirement. We also learn and share differently than men
Add in a pandemic, and more women leaving the workplace and this is a "perfect storm female finances and women
For many, the last 20 months have left us living and working in isolation to some degree, so I believe that connection now, and being in community is all the more important
According to a "The Pandemic's Impact on Women" study, since the pandemic:
- Overall, 60% of women say they are feeling much more stressed, with a range of concerns weighing them down - leading to stressors for women
-39% of women are considering a change to their work life, either leaving their job or reducing their hours due to increased caregiving responsibilities
- 36% of women are taking steps to better educate themselves
This can mean even less savings and more financial uncertainty unless we make strategic moves with our finances
My own (Michelle's) less than optimal divorce 9+ years ago devastated by financial plan, even though I thought I had been smart, so I understand the struggle of financial setbacks and the need for security. And that's why Caitlin and I want to share with you what we've learned though our mistakes.
So, we'll meet every month with a topic; 30 minutes content, 15 minutes questions and connecting to help build community, accountability and alliances.
What are you doing to improve your education, confidence and increase your resiliency against financial stressors?