Come gather for our August AVL Women & Wine Networking & Connecting at local Urban Orchard South Slope! Aug 17th!
About this event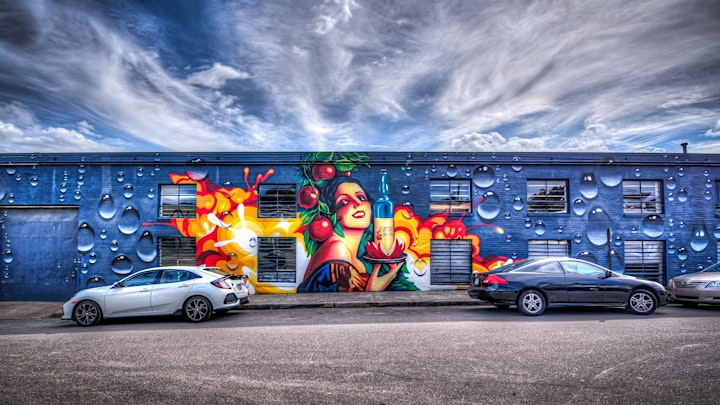 Rustic Grape Wine Tastings (formerly Wine Bar) is thrilled to offer this popular monthly networking event to our community in 2021! Our friends at the beautiful local cidery /event space Urban Orchard South Slope will be hosting this month! Come sip fantastic local cider by their female cider maker /co-owner Josie, along featured wines by female wine makers. We'll have complimentary lite snacks, a dynamic event speaker and be supporting a local non-profit. A (free) ticket is required for entry.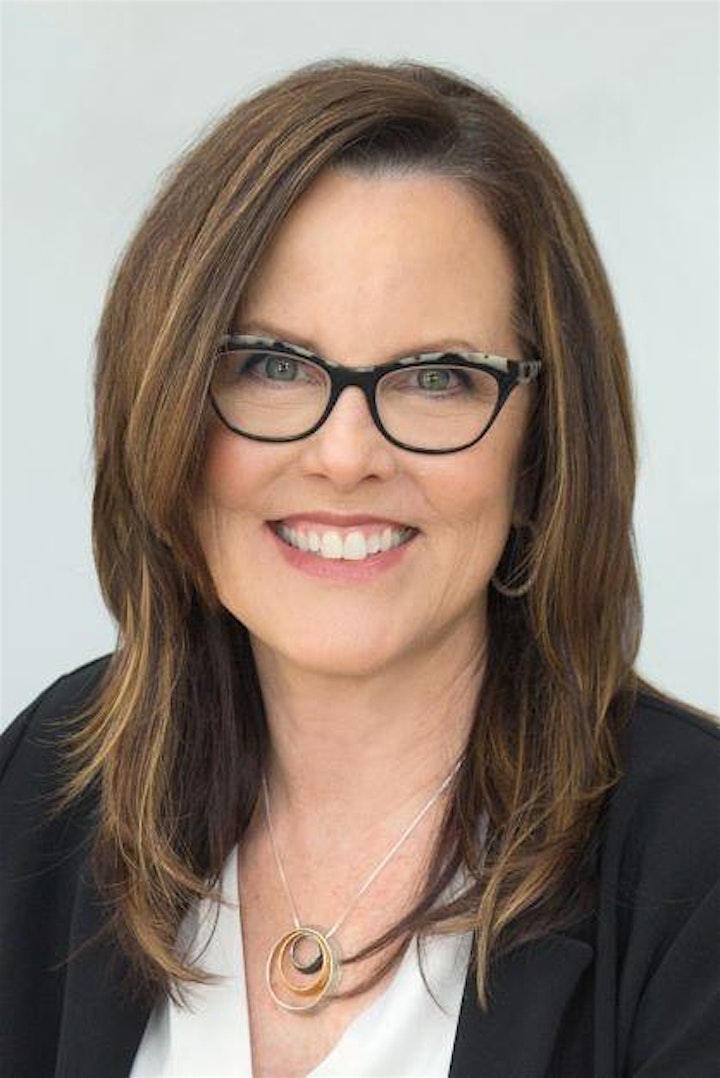 FEATURED SPEAKER: Laura Webb is a CERTIFIED FINANCIAL PLANNER™ , President and founder of Webb Investment Services, a wealth management and investment consulting firm that has been providing support to successful individuals, particularly women, in Western North Carolina since 1995. Her side hustle is co-hosting HerTwoCents podcast to inspire conversations around money with women.
Laura is a 3rd generation native of Asheville and loves supporting her community and being an advocate for women, especially women in business. She is also a business speaker and the author of several articles in notable business publications. She received the 2018 Trail Blazer Award for her hard work with WomanUP at the Annual Our Turn to Plan Luncheon which supports UNCA Women's Athletic Scholarships. She received the Asheville Chamber of Commerce 2017 Volunteer of the Year award for her help in creating WomanUp, has sponsored the Women Entrepreneur Award since 2003 and was awarded the Raymond James Woman of Distinction Award in 2017. In 2019 she hosted Asheville's first Em-Power Lunch event on Equal Pay Day, hoping to inspire more women to take an active role in their financial futures. COVID- 19 got in the way of hosting the Em-Power Lunch in 2020.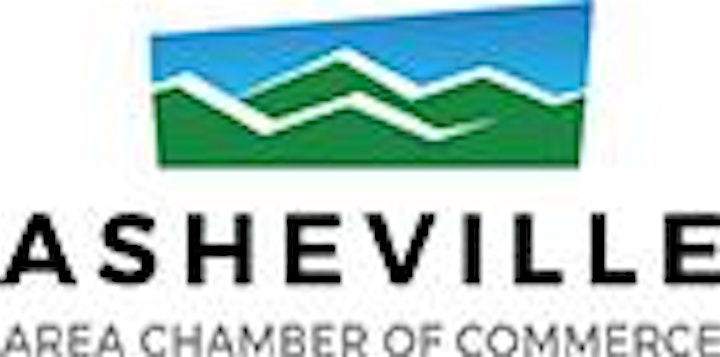 Providing Access to Opportunity ~ The People's Community & Inclusion (PCI)
Via The Asheville Chamber of Commerce, the PCI initiative provides opportunities for marketing and connection for businesses owned by Black, Indigenous and people of color. PCI helps BIPOC-owned businesses, historically underrepresented in our membership, make connections, network and grow through Chamber membership. Community-nominated businesses are awarded a PCI Membership through selection by the PCI committee. PCI members receive:Two years of membership, Chamber event access according to the member's interest, Advertising (includes social media push and Member Spotlight article)
The PCI Initiative has supported more than 20 BIPOC-owned businesses. Three PCI members are serving on the 2021-2022 Asheville Chamber Board of Directors: Jason Muhammed (JM Leadership Development), J Hackett (Grind LLC) and Brandy Mills (Smallcakes Cupcakery & Creamery)
Support the PCI Initiative
https://web.ashevillechamber.org/cwt/external/wcpages/wcwebinput/donation.aspx
Please join us in providing access for BIPOC-owned businesses by making a donation to our PCI Fund. The People's Community & Inclusion Initiative is a program of the Asheville Area Chamber of Commerce Community Betterment Foundation, a 501(c)(3) charitable organization. A receipt for your tax deductible donation will be provided.