A discussion on the intersection of wine and wellness - and how to drink smarter!
About this Event
We're excited to host a panel discussing Wine & Wellness, with leading women in the wine industry. The panel will feature:
Ashley Taranto, Owner, Rock Paper Scissors (retailer/importer)
Mika Bulmash, Founder & CEO, Wine for the World (importer)
Adrienne Ash, Assistant Winemaker, The Austin Winery (and winemaker for her own brand, Ash Wines!)
And will be moderated and hosted by Vino Vinyasa founder Morgan Perry and Amanda Claire Goodwin of The Real Housewine.
We'll discuss being mindful about the wines we're putting into our bodies. We'll cover topics like:
Quality over quantity
What else goes into wine aside from grapes (and why)?
How to identify quality producers
Why sustainability is important for our wellness and the world
What is "clean wine", and is it just marketing?
What is natural wine?
Is sulphur bad?
What really causes hangovers?
This is a topic that is near and dear to our hearts and something that we get asked about a lot. It should be a fun, educational and engaging discussion where attendees will be able to ask the panelists and moderators questions as well.
If you'd like to sip along with us, we invite you to purchase a wine or wines from some of our panel members:
This is a free event, fueled by passion. We're all excited to bring this information to you! But if you'd like to send a donation, it would be appreciated and we'll split it between all panelists and moderators. Donations can be sent to @VinoVinyasaYoga on Venmo.
ZOOM REGISTRATION LINK: https://zoom.us/meeting/register/tJYkfuyprjIoEtSQah0eOFwuE5SbGuPYYDij password: vino
Cheers!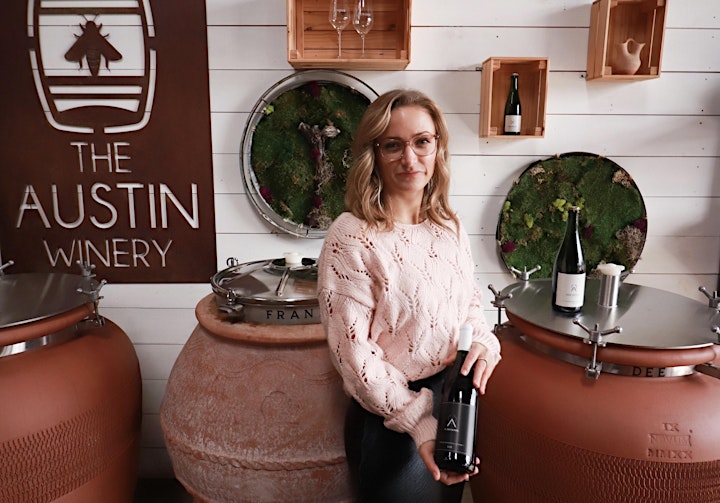 Adrienne Ash, Assistant Winemaker, The Austin Winery; Winemaker, Ash Wines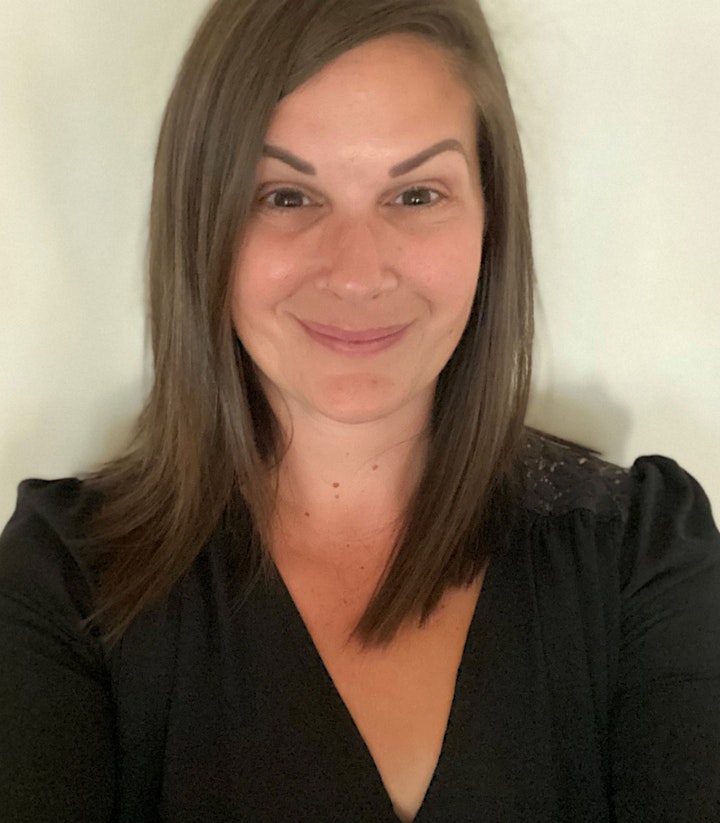 Ashley Taranto, Owner, Rock Paper Scissors Wine Imports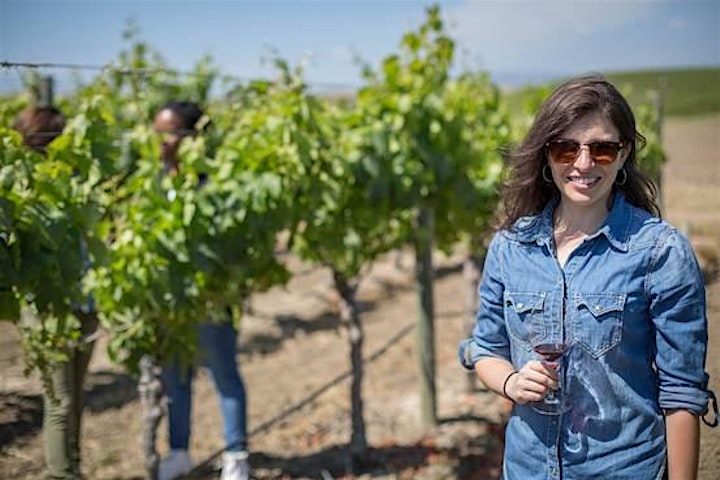 Mika Bulmash, Founder & CEO, Wine for the World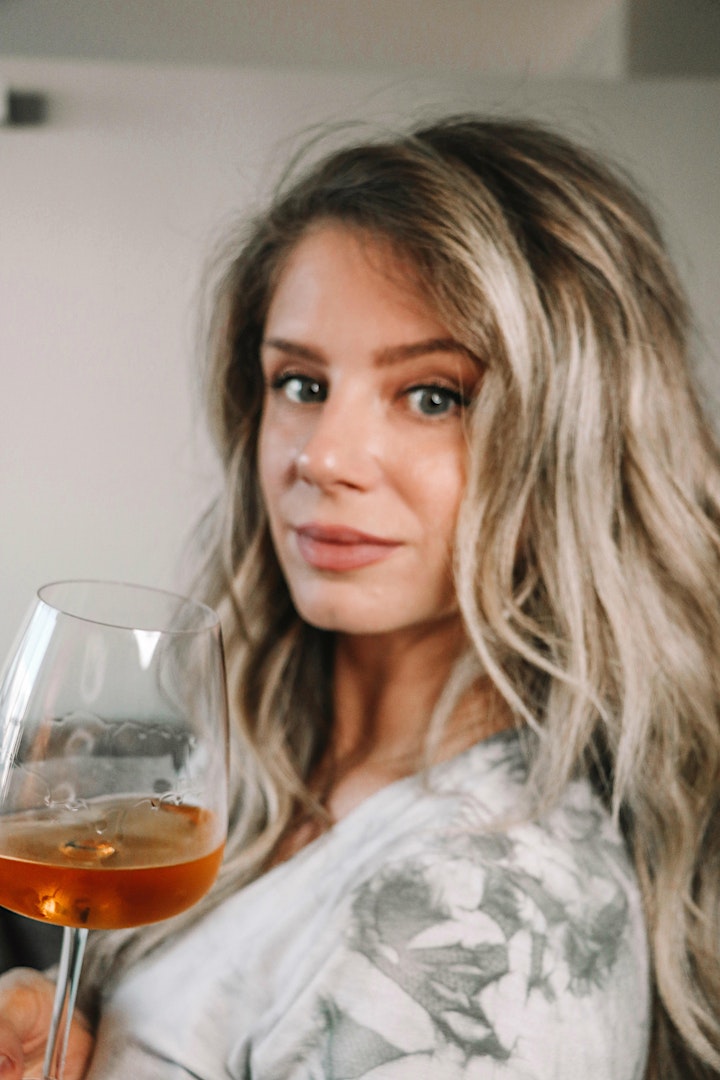 Amanda Claire Goodwin, Founder, The Real Housewine and Orange Wine Day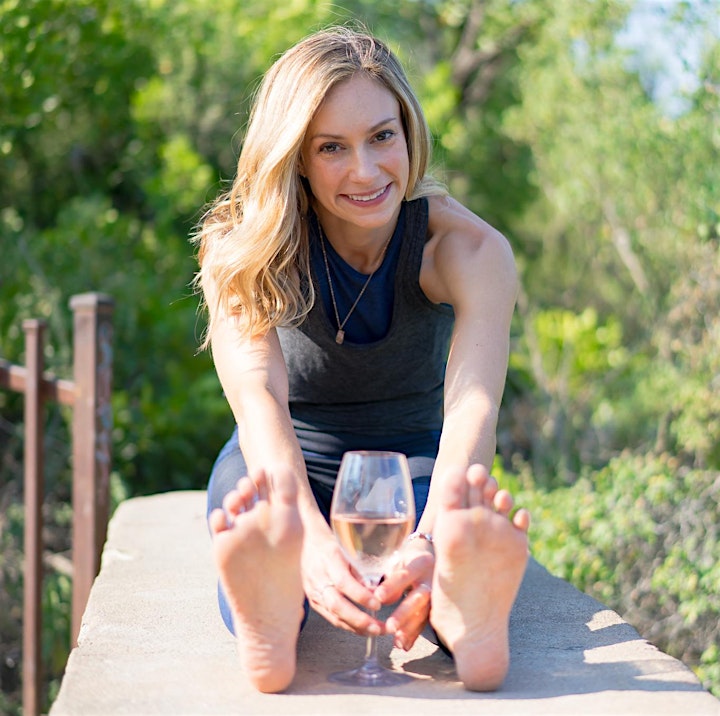 Morgan Perry, founder, Vino Vinyasa