Description
Join Northeastern University's global network as we celebrate National Women's History Month!
The Art of the Coffee Meeting: Building and Managing Your Network
You have agency in your personal and professional development, but don't have to go it alone! The "coffee meeting" (whether it's a literal or metaphorical latte) can be an excellent entry point to growing and deepening your network. Whether you serve as a mentor or "mentee," the connections can be incredibly valuable for both people involved. But there's an art to the coffee meeting, and we'll share some tips, techniques and lessons learned, along with the value of both serendipity and intentionality in your career.
Program
11:30am - 12:00pm Check in

12:00 - 12:30pm Welcome from Northeastern University - Seattle and networking lunch

12:30 – 1:30pm Fireside chat with Keynote Speaker Rebecca Lovell and Philomena Mantella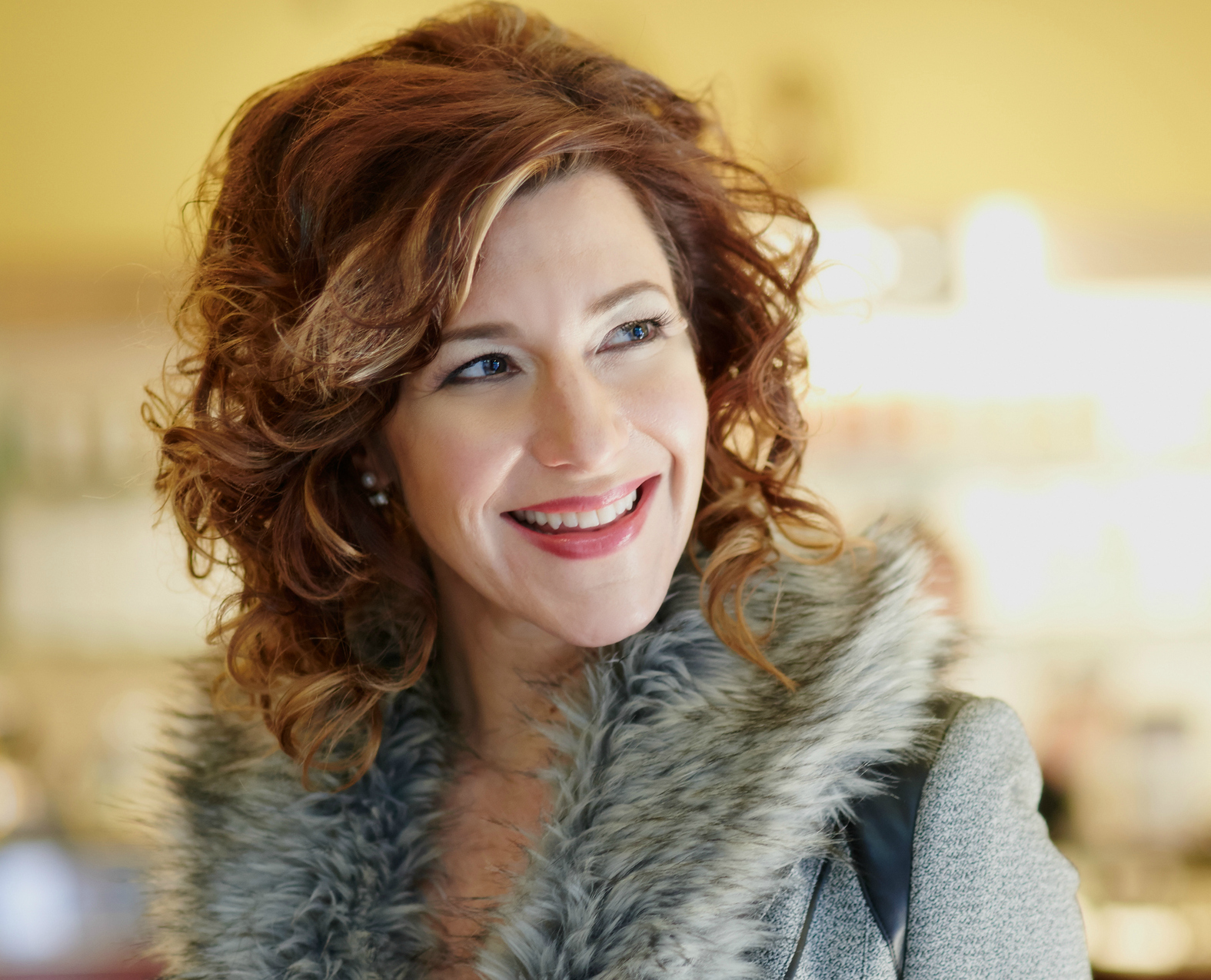 Keynote Speaker: Rebecca Lovell, Director, Create33
With more than 20 years of management and operating experience, and over a decade running and supporting startups, Rebecca currently serves as Director at Create33, a founder center conceived by Madrona Venture Group. She was previously Director of the City of Seattle's Office of Economic Development, having progressed through leadership roles in the office, including serving as the City's first Startup Advocate. Prior to joining the City, she was GeekWire's first Chief Business Officer, Executive Director of the Northwest Entrepreneur Network, and Program Director of the Alliance of Angels. Having received her MBA from the UW Foster school of business in 2006, she has served on their Employer Advisory Board since 2008, and is currently an instructor in entrepreneurship for their Technology Management MBA Program. She has been a committed Techstars mentor since their Seattle launch in 2010, is the Board Chair for the national Center of American Entrepreneurship, and was recognized by the Puget Sound Business Journal as one of the top 100 women in tech and as "Do Gooder of the Year."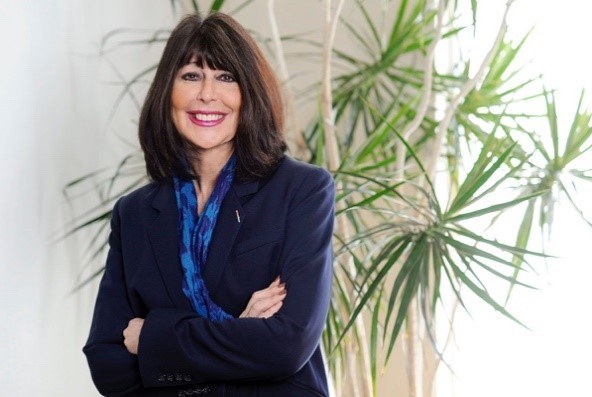 Dr. Philomena Mantella, Senior Vice President and CEO, Lifelong Learning Network at Northeastern University
Dr. Philomena Mantella serves as Senior Vice President and CEO of the Lifelong Learning Network at Northeastern. In this role, she has led the University's enrollment efforts, the services and experiences that promote student success, as well as the new Graduate Campus development. In January 2019, Dr. Mantella was unanimously voted in as the fifth, and first female, President of Grand Valley State University in Michigan. This appointment will commence beginning in July 2019.
Her background includes broad experience in virtually every area of enrollment management and student services. With 30 years in higher education administration, she has served as the senior enrollment manager and senior student affairs officer at a number of public and private universities throughout New York, New Jersey, Michigan, and Massachusetts.
Her responsibilities have included developing and administering the university marketing, recruitment and retention strategies, as well as directing university-wide services in admissions, financial aid, registrar, student affairs and academic and cultural enrichment services.
Dr. Mantella presents on a national level around the topics of enrollment management, marketing, retention and organizational design. She has most recently presented at the College Board Conferences, the Registrars and Admission Officers Association (ACROA), the National Association of College Auxiliary Services (NACAS), Strategic Enrollment Marketing and Management (SEMM), the Overseas Association for College Admission Counseling (OACAC) and various state and regional financial aid associations.
She has published in several enrollment management journals and is frequently quoted in the national and international media. She is a graduate of Syracuse University, where she earned her B.S. and M.S.W. and of Michigan State, where she earned her Ph.D. in educational administration.