"Women Who Dare" Panel-cast and Vision Boarding Party @ Second Shift
Description

Read the Chicago Tribune's interview with Kerry Gross, creator of the Women Who Dare podcast on an incredible coast-to-coast bicycle trek to interview America's most daring women!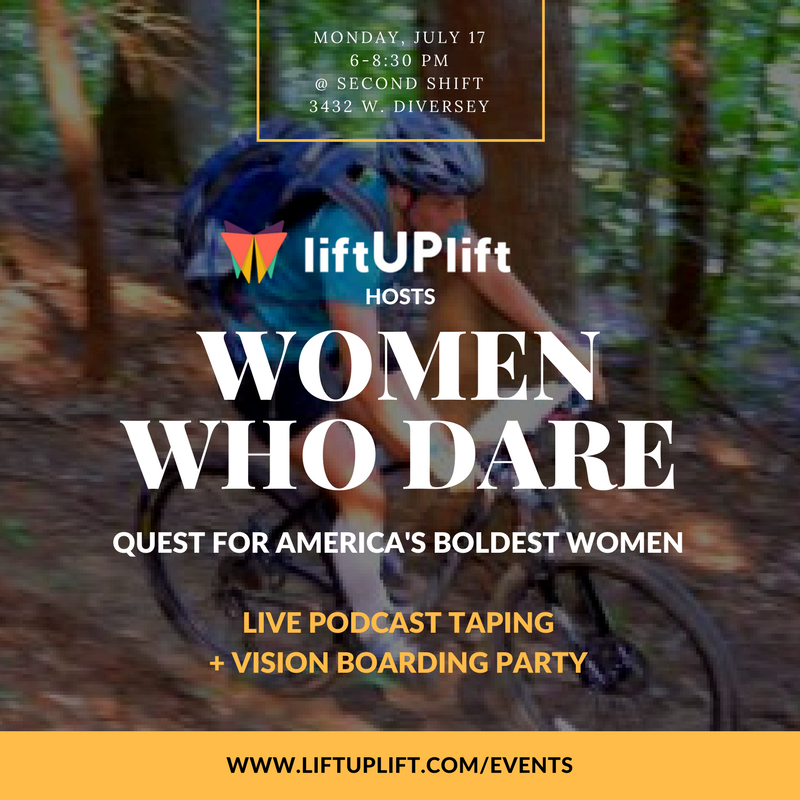 EVENT GOAL:
Get Inspired!

Visualize

your most daring goals, while making valuable and uplifting

connections
EVENT OVERVIEW:
*Pizza and drinks will be available throughout the event*
6:00: Arrive and check-in to receive your Vision Boarding craft kit
6:10: Welcome and introduction to Vision Boarding, led by Jacqueline Marie of Tweaked Style
Vision Boarding activity continues during the podcast tapings
6:30: First podcast taping begins - Kerry Gross interviews Emily Lonigro Boylan (LimeRed Studio) and Alexandra Eidenberg (The Insurance People)
7:00: Second podcast taping begins - Kerry Gross interviews Ari Krzyzek (Chykalophia Group; Creative Women's Co.) and Debra Giunta (Design Dance; Prismatic)
7:30: Third podcast taping begins - Kerry Gross interviews Ann Marie (Vue Capital) and Nicole Renee Vasquez (The Shift Chicago; Second Shift)

8:00: Final podcast taping begins - Corielle Heath Laaspere (liftUPlift) interviews Kerry Gross (Women Who Dare)
FACILITATORS: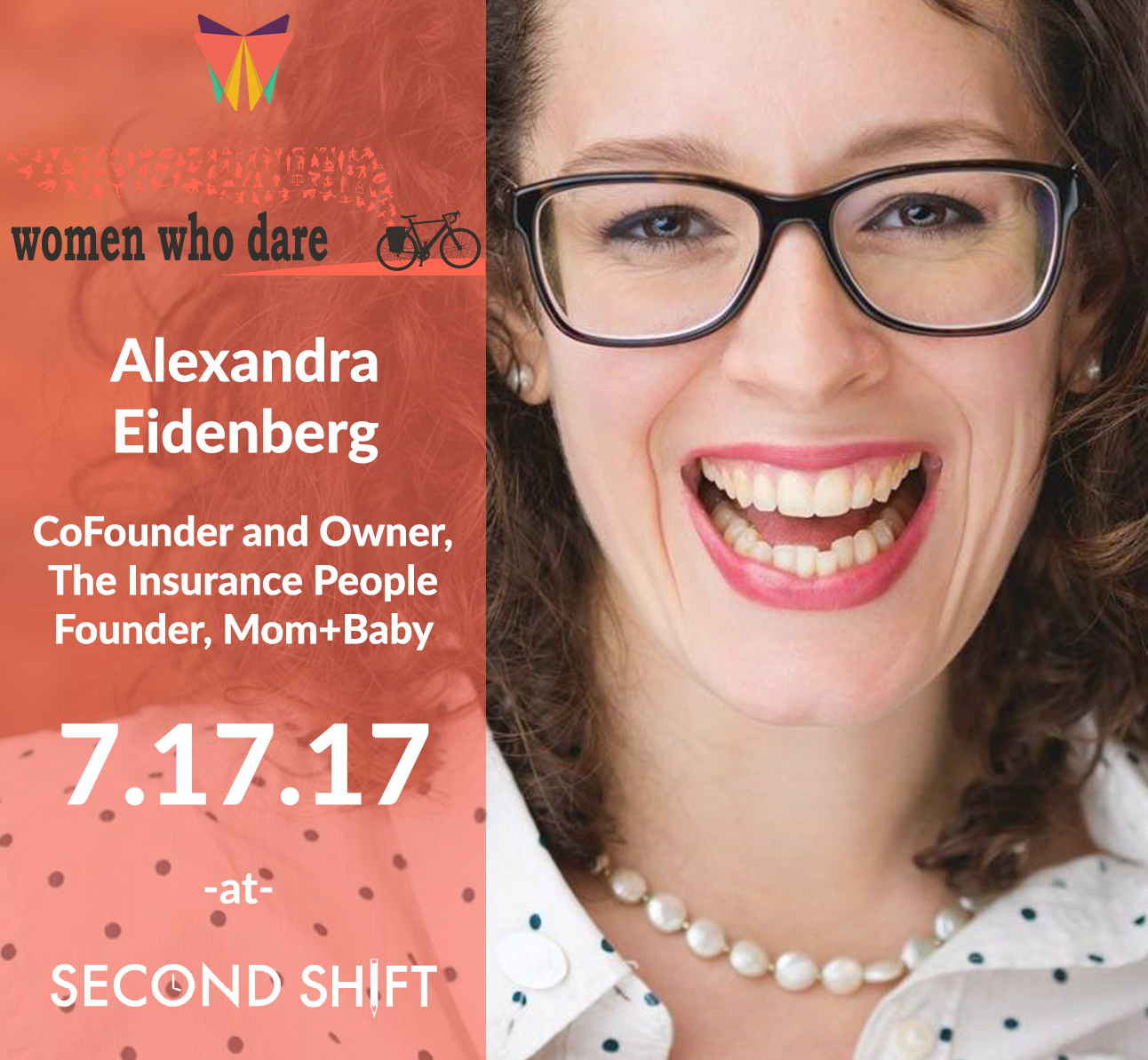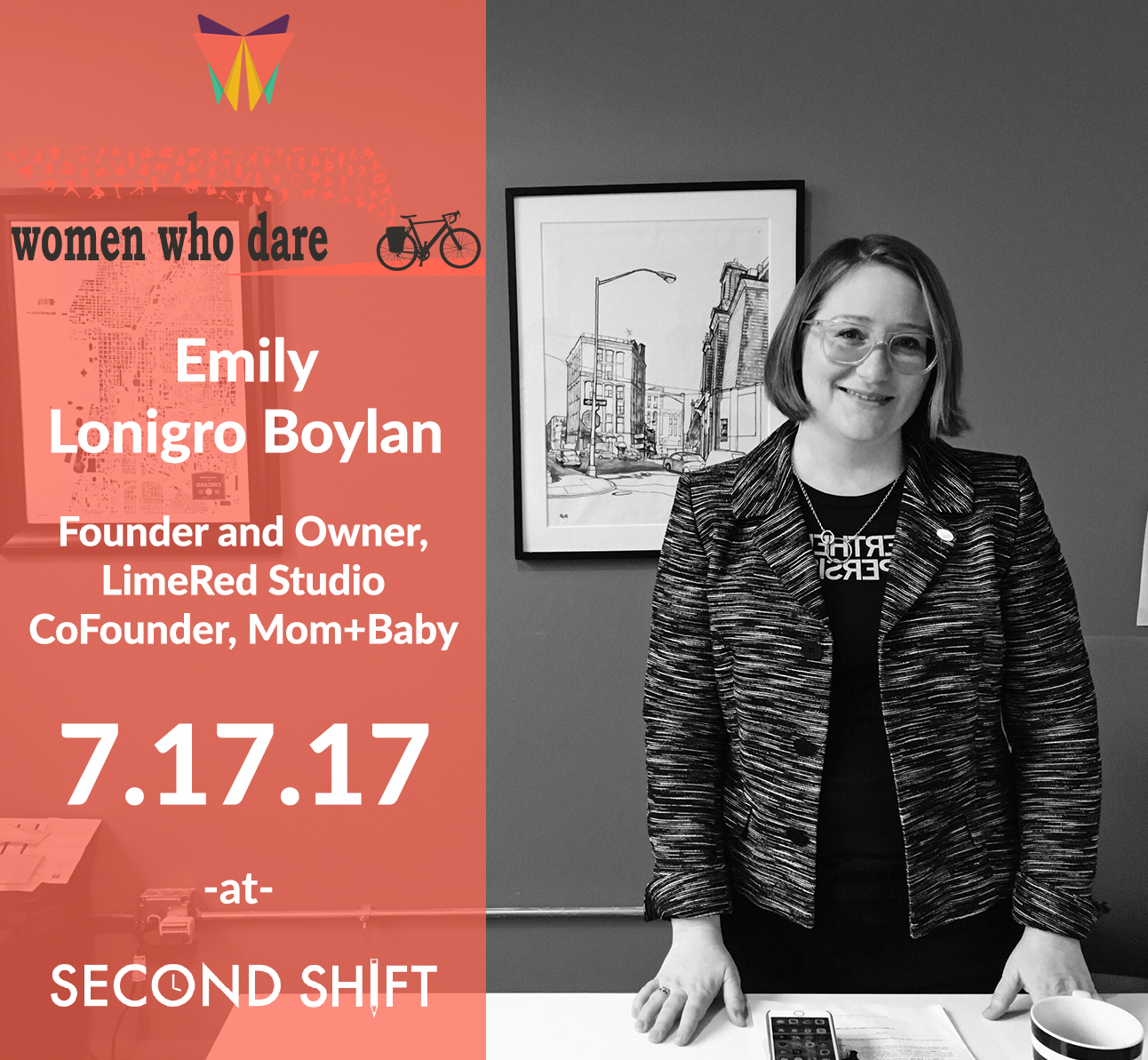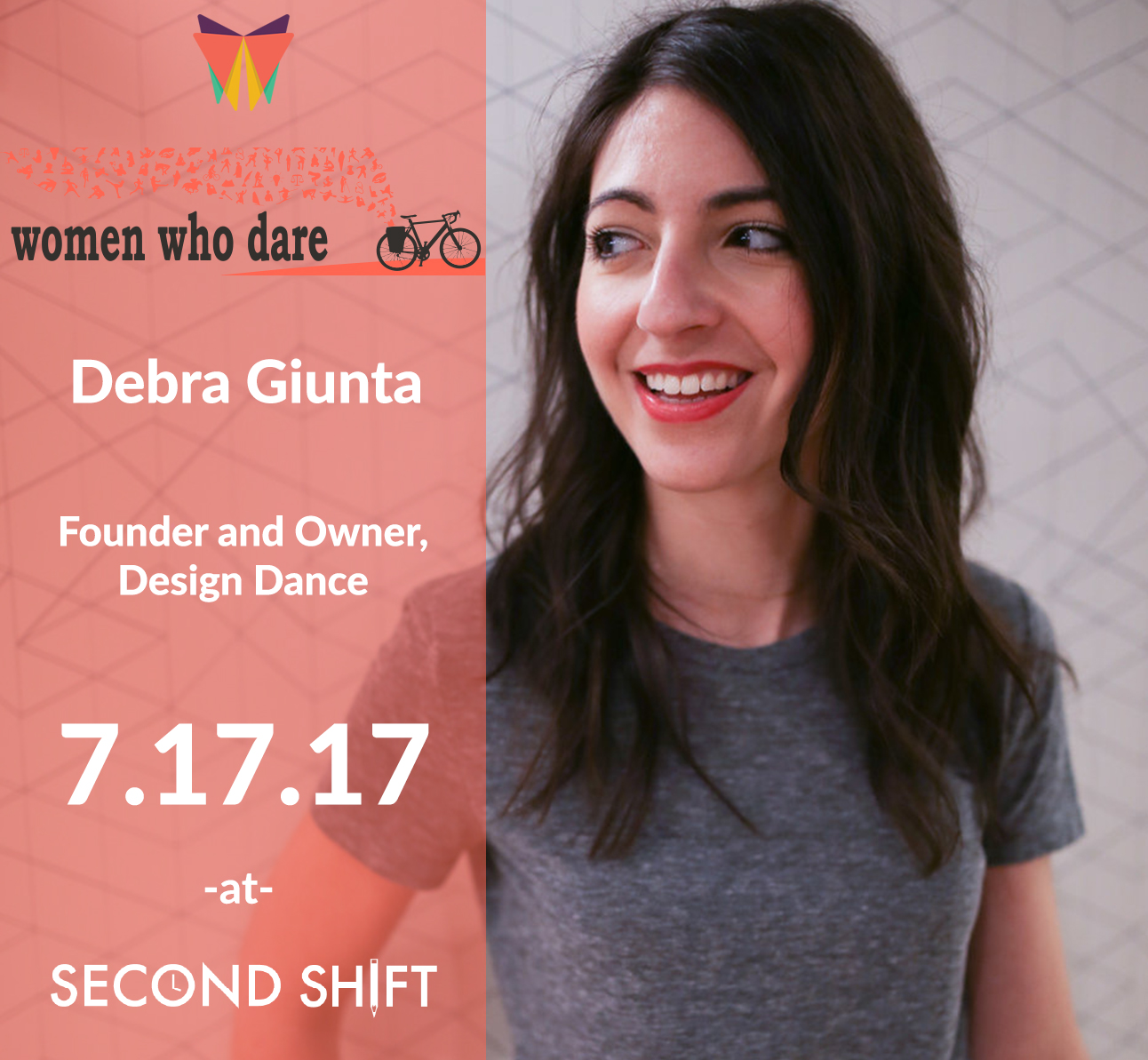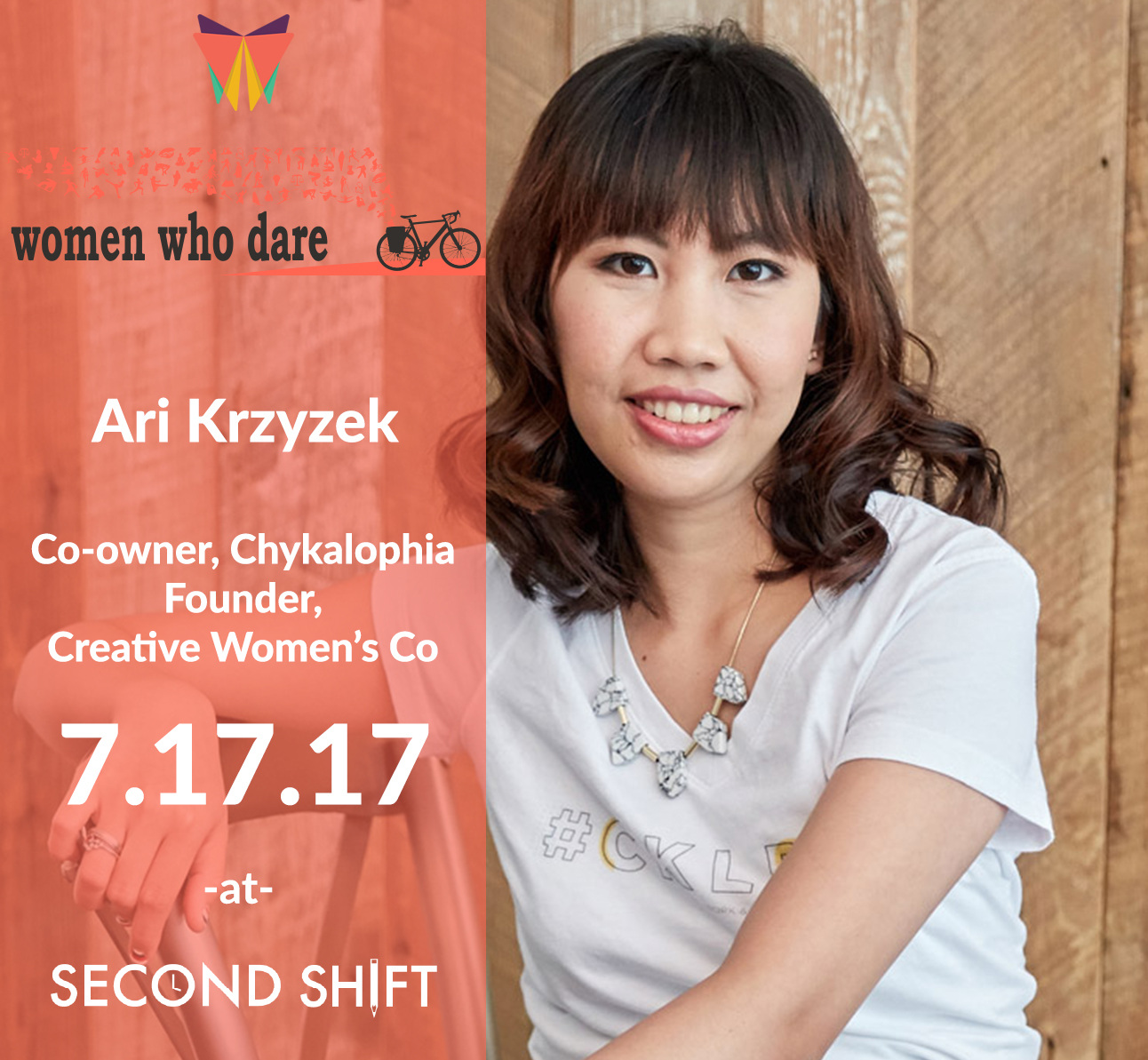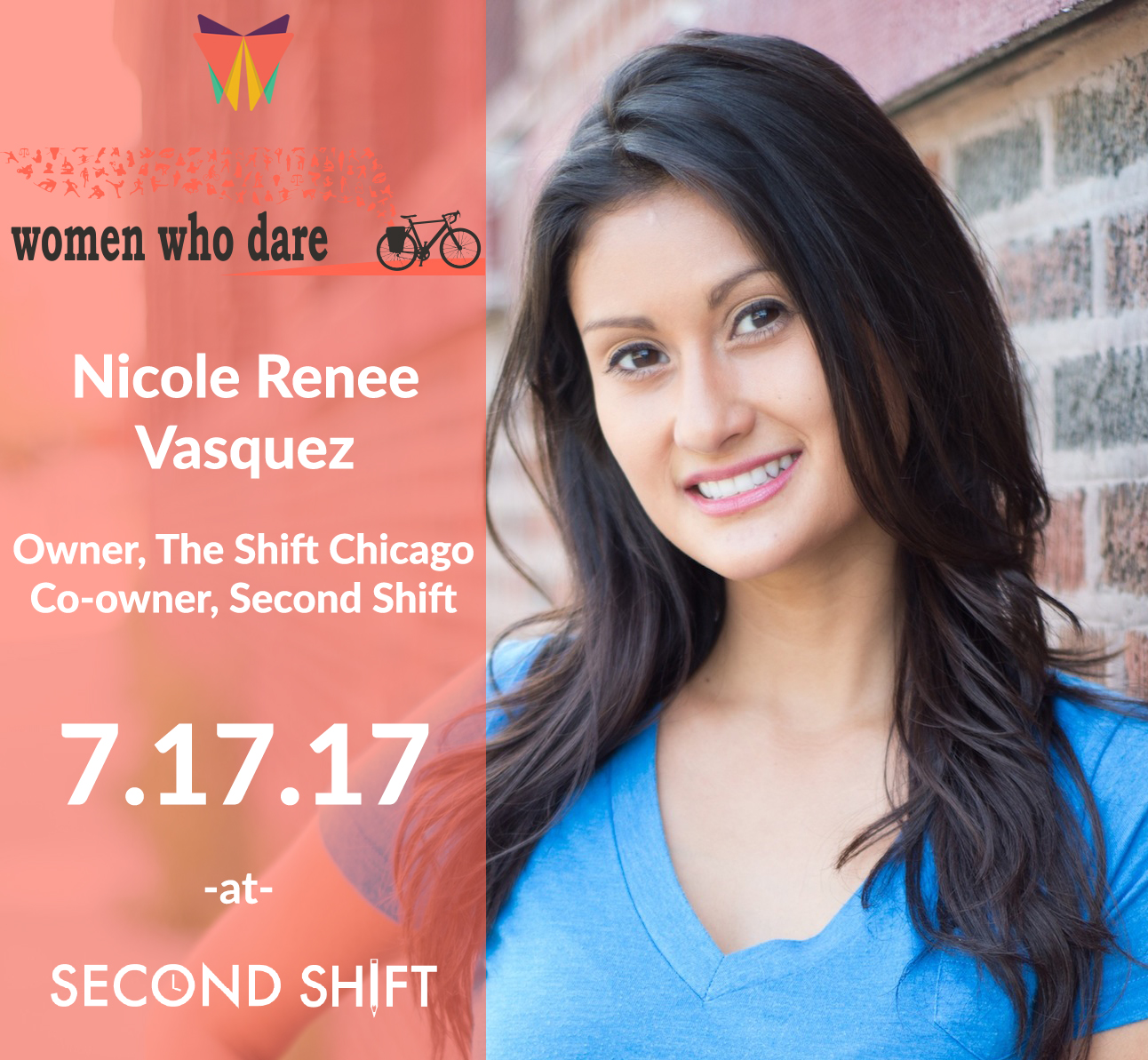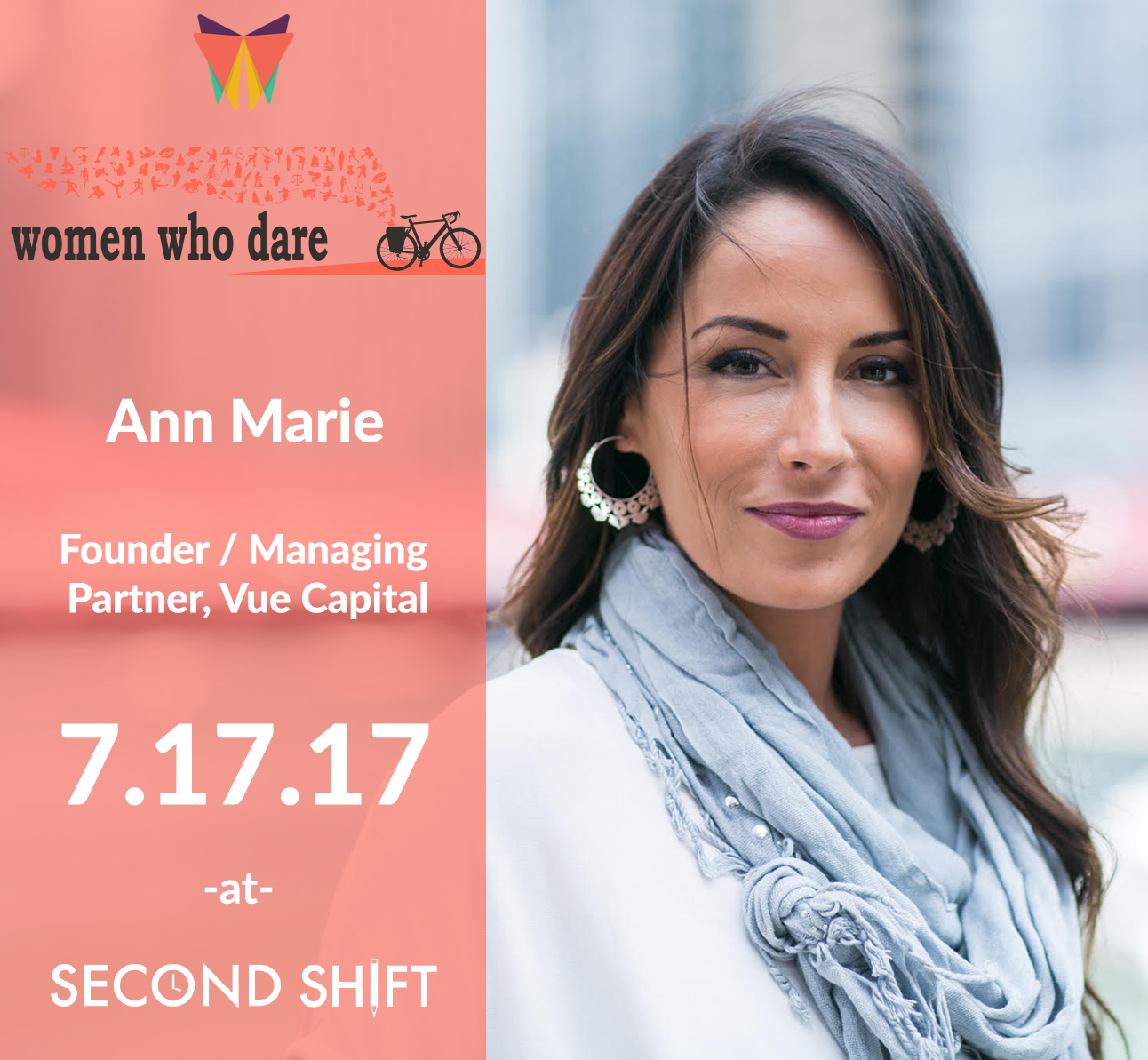 WHAT TO BRING:
Attendees MUST bring at least one magazine each, to gather the words and images for their vision boards.
WHAT'S PROVIDED:
liftUPlift will provide poster boards, scissors, tape, glue, glitter and other art supplies for the vision boarding activity, along with extra magainzes.
We will also provide food and drink -- pizza, fruit and veggie plates, pop, beer, wine, etc.
HASHTAG:
#WomenWhoDare and #liftUPlift to share your vision boards from the event