Women Who Code Silicon Valley: Holiday Party 2017 with Carmelo Rosado
Description
Please join Women Who Code Silicon Valley in celebrating 2017 with resounding fanfare!
First, enjoy an evening of opera music with Carmelo Rosado, co-founder of The Bay Area Opera Collaborate!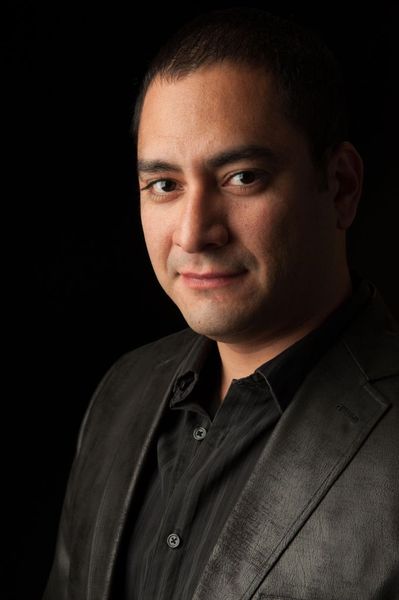 Carmelo's mission is to bring this art form to those who have never experienced opera.
Carmelo is a San Jose native whose education, background and career are primarily in IT and data storage. However, he has had a passion for Opera ever since he was a toddler and finally began performing locally at the end of 2012. Since then he has had the privilege of working with Lyric Theatre of San Jose, West Valley Light Opera, Royal English Opera of Berkeley, the Charles Dickens Fair of San Francisco, Opera Cultura, and the Allen Philharmonic Orchestra and Symphony Chorus in Allen, TX.
Carmelo is very passionate about live performances and loves bringing this art form to those who may have otherwise not considered giving it a chance.

MORE TO COME!
We are seeking sponsors for this event. If your company is interested, please message us! We're looking for food and a band!
Please, register here if you want to ettend this event!