Description
Join Women Who Code Silicon Valley and Flutter on Sep 29th, 2018!
It's that time of the year again!
Come be a part of our annual hackathon to gain new programming skills, have fun, and work in teams to build Android and iOS apps in record time! All this using the Flutter platform!
Everyone is welcome!

We welcome your expertise at this event, whether you are a developer, designer, product manager, project manager, data scientist, business analyst, or marketing professional. You will be working in teams of 5 to come up with the next great applicaton to hit the Mobile World!

This hackathon is geared towards all skill levels. If this is your first hackathon, you will fit right in! If you are a seasoned professional ready to lead a dedicated team, this event is also for you! This event is geared towards women but we also welcome everyone who supports our mission of inspiring women to excel in technology careers. Must be 18 years or older to particpate.

Our aim is to provide a welcoming and supportive space to learn about app development, work on a new portfolio project, or spend the weekend learning a new technology.

TIMELINE

8:30am - 9:30am: Registration & Networking

9:30am - 10:00am: Welcome & Breakfast

10:00am - 11:00am: Google workshop on Flutter

11.00am - 11.30am: Professional Photobooth

11:00am - 6:00pm: Hack hack hack! (lunch, dinner and other refreshments served during this time)

6:00pm - 7:30pm: Demo, and judges will select 3 winner teams

8:00pm: Announce Winners

EVENT COST
The event cost is $15 for all hackathon participants and they include food, professional shot for your LinkedIn profile, swag, giveaways, and prizes for the winners.
Scholarships: If you are a student, under-employed, or in need of financial assistance, we have full scholarships available for this event. Please submit an application here.
No refunds. There will be no refunds for this event. If you cannot attend, you can email us to transfer the ticket to another attendee, or we can add it to our scholarship pool.
Sponsors: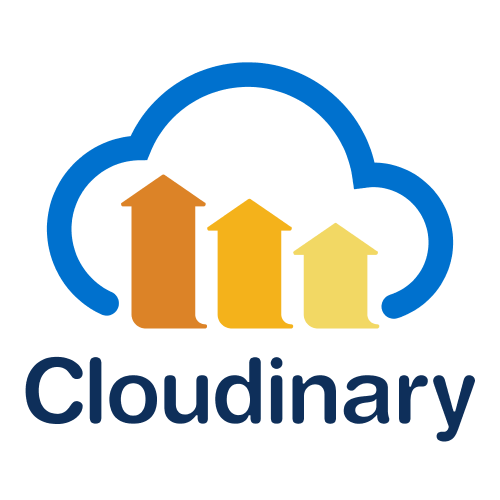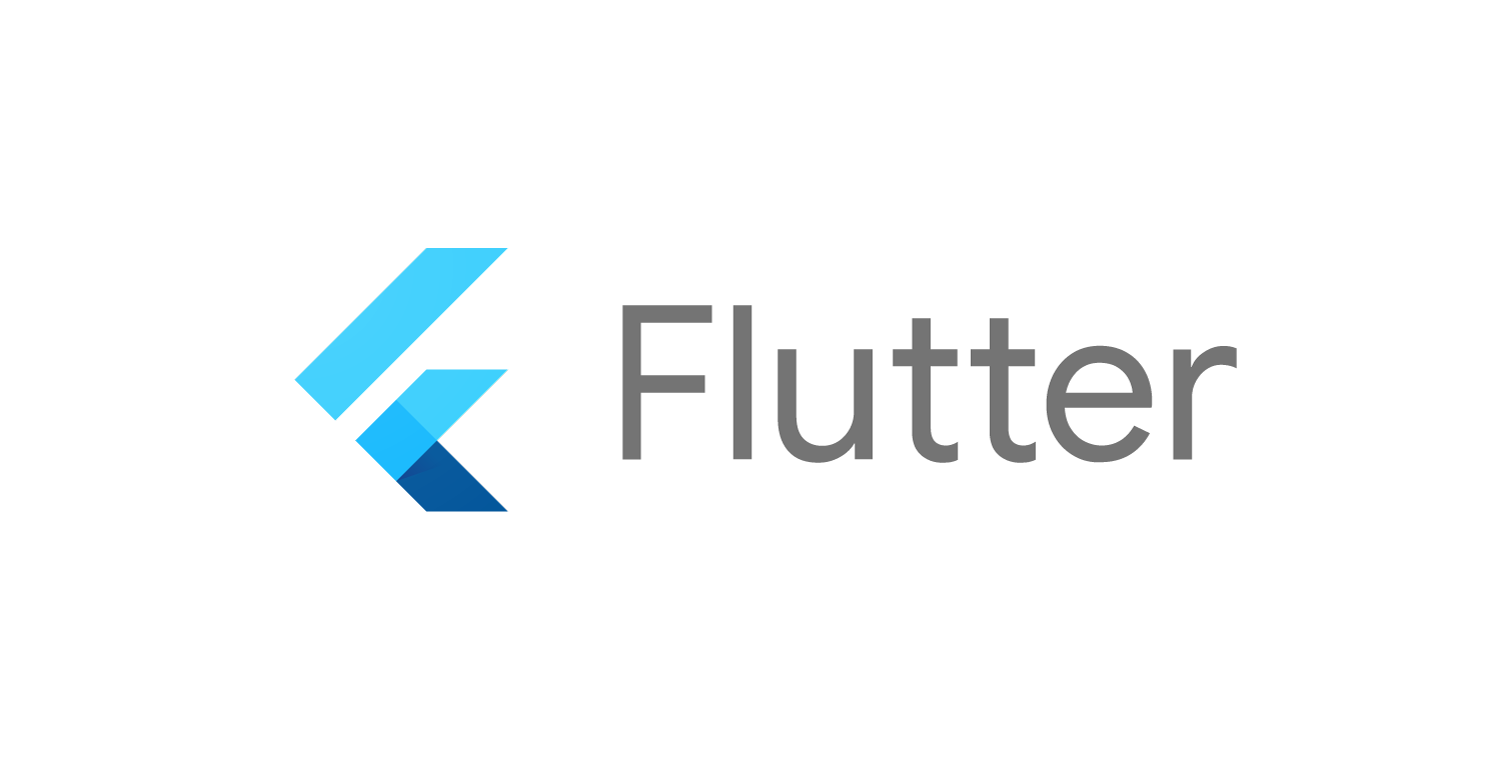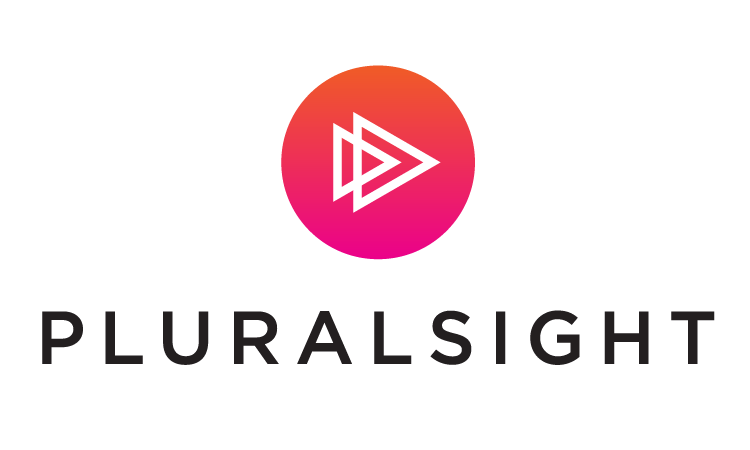 Rules, Code of Conduct, and Judging Criteria:
By registering, you agree to all the rules of WWCode - Silicon Valley Hackathon. The hackers will agree to create applications that are positive (not offensive and not divisive) and aim to bring stakeholders together. Be sure to read the Rules, Code of Conduct, Judging Criteria.
1- Must Register on Eventbrite.
2- Read the Rules, Code of Conduct, Judging Criteria...
3- Consider Volunteer Contact Form (individuals) or Sponsor Contact form(Corp.)
Note: If you do not have a team already, you can use the 8:30am-9:30am to form a team. Teams of around 5 are ideal. You can also use Meetup to find teammates. A facilitator will be assisting those that need teams at the
hackathon.