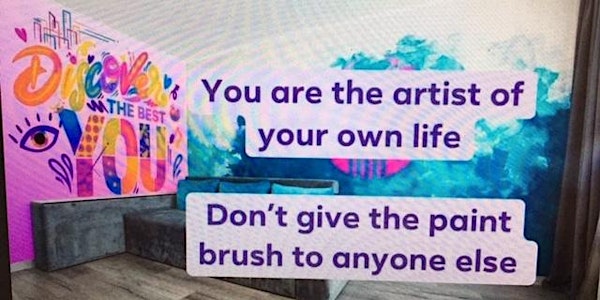 "WOMEN WEALTH WINNING" EMPOWERMENT FRIDAY (ZOOM 7PM-EDT) 2nd FRIDAY!!!
WOMEN WEALTH WINNING ....WOMEN EMPOWERMENT (2ND FRIDAY) ZOOM (7PM - 8PM EDT)..JOIN OUR COMMUNITY
About this event
INVITE A FRIEND AND "WIN" TOGETHER!
JOIN A COMMUNITY OF WOMEN ENGAGED! ENLIGHTENED! EMPOWERED!
Our Mission: To help improve lives with our services and provide women the OPPORTUNITY & ENVIRONMENT to build their BELIEF & CONFIDENCE, step into their GREATNESS & POWER, control their lives and CREATE CHOICES, and live a PURPOSEFUL LIFE.
Learn how you can become an Ambassador
LIFE HOLDS MAGIC FOR THOSE WHO DARE TO DREAM
After registering, you will receive a confirmation email containing information about joining the meeting.
SARAH MITCHELL--AMBASSADOR
WOMEN WEALTH WINNING
(803) 622-5334