Women United's Food for Thought: Truth, Facts & Lies: Equipping Teens Socia...
Description
The next Food for Thought event is coming up on Monday, May 13. Our presenter, Marie Collins, will give an overview of the 7 part series Truth, Facts & Lies: Equipping Teens Socially and Emotionally.
Truth, Facts & Lies is a seven-session educational program designed by B Curriculum, LLC. Each session is developed based on current adolescent brain research, statistics, and feedback from teens. The goal is to engage participants in a guided discussion regarding social issues they face on a regular basis. Teens will learn best from one another; therefore, participants are empowered to become the leaders among their peers. They can provide factual information and guide their friends to safely navigate life in the digital age.
Women United's Food for Thought series invites members to gather at lunch and listen to expert speakers as they share information about current issues facing women and their families. Learn how YOU can make a difference. Sessions are held at the Petroleum Club and tickets are $20 for Women United members and $35 for non-members. Limited to 50 attendees. Registration will close at noon on Friday, May 11.
Come be a part of the Women United movement.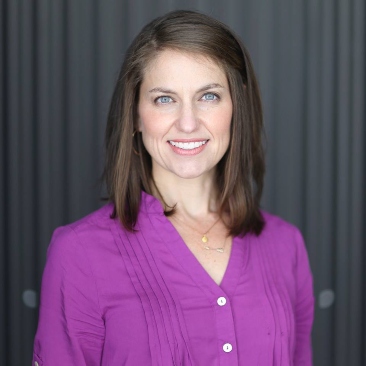 Marie Collins is a Licensed Professional Counselor, Licensed Marriage and Family Therapist and Licensed Addictions Counselor. She joins The Family Tree after working for ten years at the Lafayette Parish Sheriff's Office. She is originally from Breaux Bridge, LA and graduated with her Master's in Counseling from Louisiana State University. Mrs. Collins is passionate about enhancing meaningful programs that assist the community and working families. Her experience in working with both adults and youth makes her a wonderful asset to The Tree. She enjoys working with people from all walks of life and assisting them in their personal growth journey of learning about one's self and empowering individuals. Substance Abuse treatment and the criminal justice system has been her focus and enables her to better serve clients and participants who receive services from The Family Tree. She also enjoys her time working closely with moms on parenting skills.