Women United Annual Summer Wine Event

Thursday, June 18, 2015 from 6:00 PM to 8:00 PM (EDT)
Event Details
Please join Women United and Women of Tocqueville for our annual Summer Wine Event. Enjoy wine, hors d'oeuvres and networking with successful, like-minded women, as well as participate in a panel discussion on "Building Your Professional Network through Philanthropy: Why Giving is Good Business".
Our panelists include Jeryl Mitsch, President of Mitsch Design; Professor Debra Mesch, Director of the Women's Philanthropy Institute at IU Lilly Family School of Philanthropy; Jo Taylor, Chief Customer Officer, Eli Lilly; and Sunny Lu Williams, Vice President of Business Development at Telamon Corporation.
Tickets are $10 for members and $15 for guests.
Women United will also be kicking off our signature volunteer project that will provide literacy kits for preschoolers. These kits include items like school supply boxes, colored popsicle sticks, safety scissors, glue sticks, pipe cleaners, bags of 7 bean soup and more. Would you like to help? Just bring one of the items listed, or a cash donation towards our project. Thank you for your support!
Panelists:
Jeryl Mitsch
President of Mitsch Design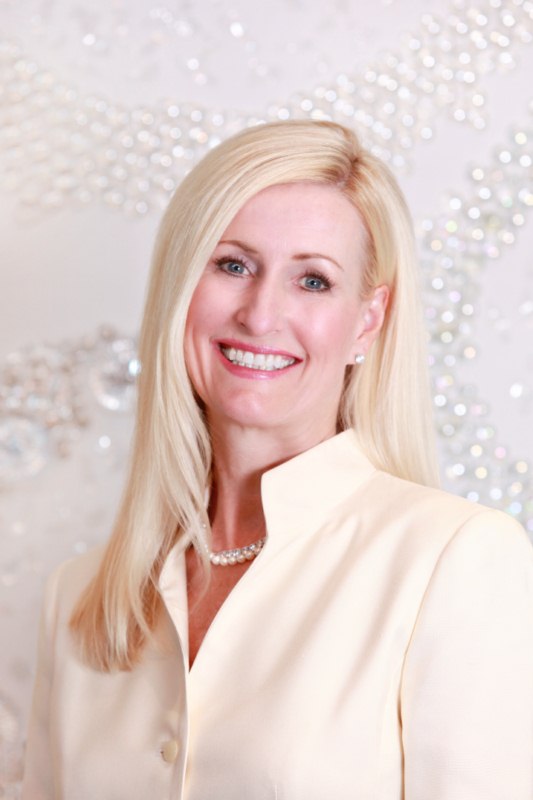 Jeryl Mitsch is a successful entrepreneur, charitable activist, leader in the Indianapolis Community, and family-focused woman. Jeryl Mitsch and Mitsch Design are known for successful designs and an outstanding corporate culture. Always looking for ways to make this world a better place, she instills a strong sense of community in her staff and supports many organizations by donating her time and talents through fundraising efforts for worthy causes such as Katie's Hear to Help, Habitat for Humanity, Dress for Success, United Way's Tocqueville Society, Sharing the Dream with our Client Partner Citizens Energy Group, Leukemia Society, Nancy's Retreat, Coburn Place and St. Mary's Child Center. Currently serving as the President of the Indianapolis Chapter of National Association of Women Business Owners(NAWBO), Jeryl is working together with the women business community to strengthen the presence of passionate women leaders.
Debra Mesch, Ph.D.
Director of the Women's Philanthropy Institute at IU Lilly Family School of Philanthropy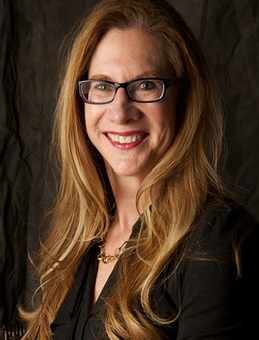 Debra Mesch is Director of the Women's Philanthropy Institute (WPI) at the Indiana University Lilly Family School of Philanthropy. As of July 1, 2015, she holds the Eileen Lamb O'Gara Endowed Chair in Women's Philanthropy at the Lilly Family School.  Dr. Mesch's primary responsibility for the Women's Philanthropy Institute is to guide the research agenda on the role of gender in philanthropy. She has undertaken studies addressing the role of women in Lions Clubs International and is currently working on a study of the giving and volunteering of Lions Clubs in China.
Dr. Mesch's research agenda has focused on women's philanthropy, issues of civic engagement, volunteer motivation and management, executive compensation in nonprofits, human resource management in nonprofits, diversity, and race and gender issues in giving and volunteering. She recently stepped off the board of Big Brothers Big Sisters, a United Way agency, after 20 years of board service. Dr. Mesch received both her M.B.A. and Ph.D. in organizational behavior/human resource management from Indiana University Kelley School of Business.
Sunny Lu Williams
Vice President of Business Development at Telamon Corporation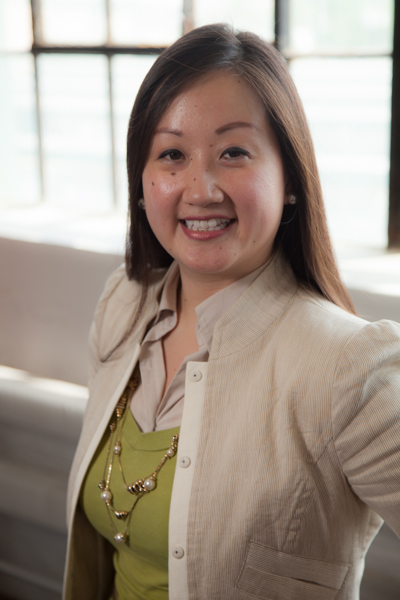 Focused in strategic alliance partnership, supply chain management, and technology deployment, Sunny has spent a decade in business management. Her expertise has allowed her to tackle the inefficiencies and work flow challenges of Data Analytics & Revenue Cycle Management in HealthCare, Consumer Behavior & Buying Impacts in Consumer Electronics, and Logistics, Distribution and Service & Support Coordination in Connected Devices.
Sunny earned a Bachelor of Liberal Arts from Purdue University, was a Hansard Scholar at the London School of Economics, and received a MBA from Indiana University's Kelley School of Business.
Sunny's personal philanthropy focus is on education and women empowerment. She has served on Indiana University's Kelley School of Business Women's Advisory Board (2008-2013), Indiana University Kelley School of Business MBA Alumni Council and Ben Davis University High School Business Committee. Sunny is active in the business community, mentoring female professionals and emerging female leaders.
Jo Taylor
Chief Customer Officer at Eli Lilly and Company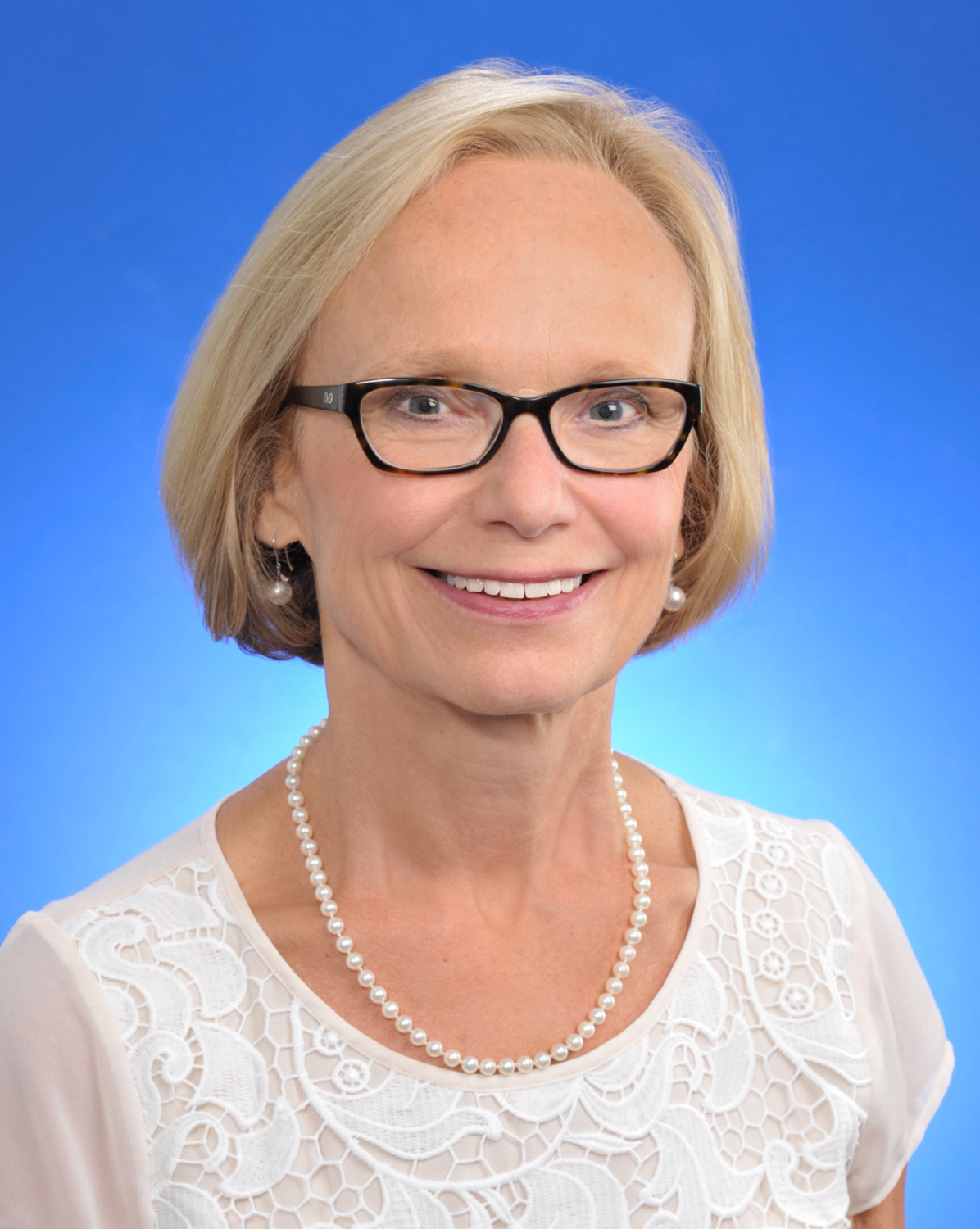 As chief customer officer, Jo Taylor leads Lilly's enterprise level customer experience strategy. Her focus is to ensure the company consistently connects innovative science with the relevant customer experiences necessary to deliver on the corporate vision of improving individual patient outcomes. In this role she has led transformation that spans business units, functions and geographies.
Jo has over 29 years of experience at Lilly. Her career has been primarily focused in Sales and Marketing roles, including marketing and sales leadership, market research, and pricing. She has led specific programs and initiatives to accelerate organizational transformation and build customer engagement capabilities. She was a Champion in Lilly Six Sigma deployment.
Ms. Taylor has an MBA in Marketing from Indiana University. She and her family are particularly interested in working within the community on issues of homelessness, hunger, and access to education.
When & Where

Market Table Restaurant at The Alexander Hotel
333 South Delaware Street
Indianapolis, IN 46204


Thursday, June 18, 2015 from 6:00 PM to 8:00 PM (EDT)
Add to my calendar
Women United Annual Summer Wine Event