Description

THERE HAS NEVER BEEN A MORE FAVORABLE CLIMATE FOR WOMEN TO LAUNCH NEW BUSINESSES & MAXIMIZE INVESTMENT RETURNS
In this remarkable moment in history, the U.S. regulatory landscape, its capital markets and the innovation that drives those markets are simultaneously on the threshold of extraordinary change. Unlike previous waves of innovation that have rejuvenated public stock exchanges, this one is aimed directly at galvanizing private marketplaces where today's fastest growing companies now reside. We believe that we are currently witnessing the rise of the next great stock market, known as the Private Company Marketplace (PCM), which is being fueled by a revolution in mass communications and historic regulatory reform.
The passage of the "Jumpstart our Business Start-ups Act" (JOBS Act) amends improvident securities laws that have stymied economic growth by cultivating a financial system that benefits a privileged few while discounting the vast majority. With new legislation democratizing the financial markets and allowing capital to flow back to entrepreneurs and retail investors, there has never been a more favorable climate for America's women to launch new businesses and maximize investment returns.
Join senior management of the leading Crowdfunding & PCM platforms, tax, legal & regulatory experts as well as retirement specialists, prominent economists, angels, venture capitalists, incubators and visionaries at NowStreet's Women Transforming our Financial Markets Symposium as we provide the knowledge, encouragement and relationships needed to succeed in a transforming marketplace.
We look forward to empowering more women in business and finance as well as honoring those ladies who continue to raise glass ceilings and inspire new generations.
SPEAKERS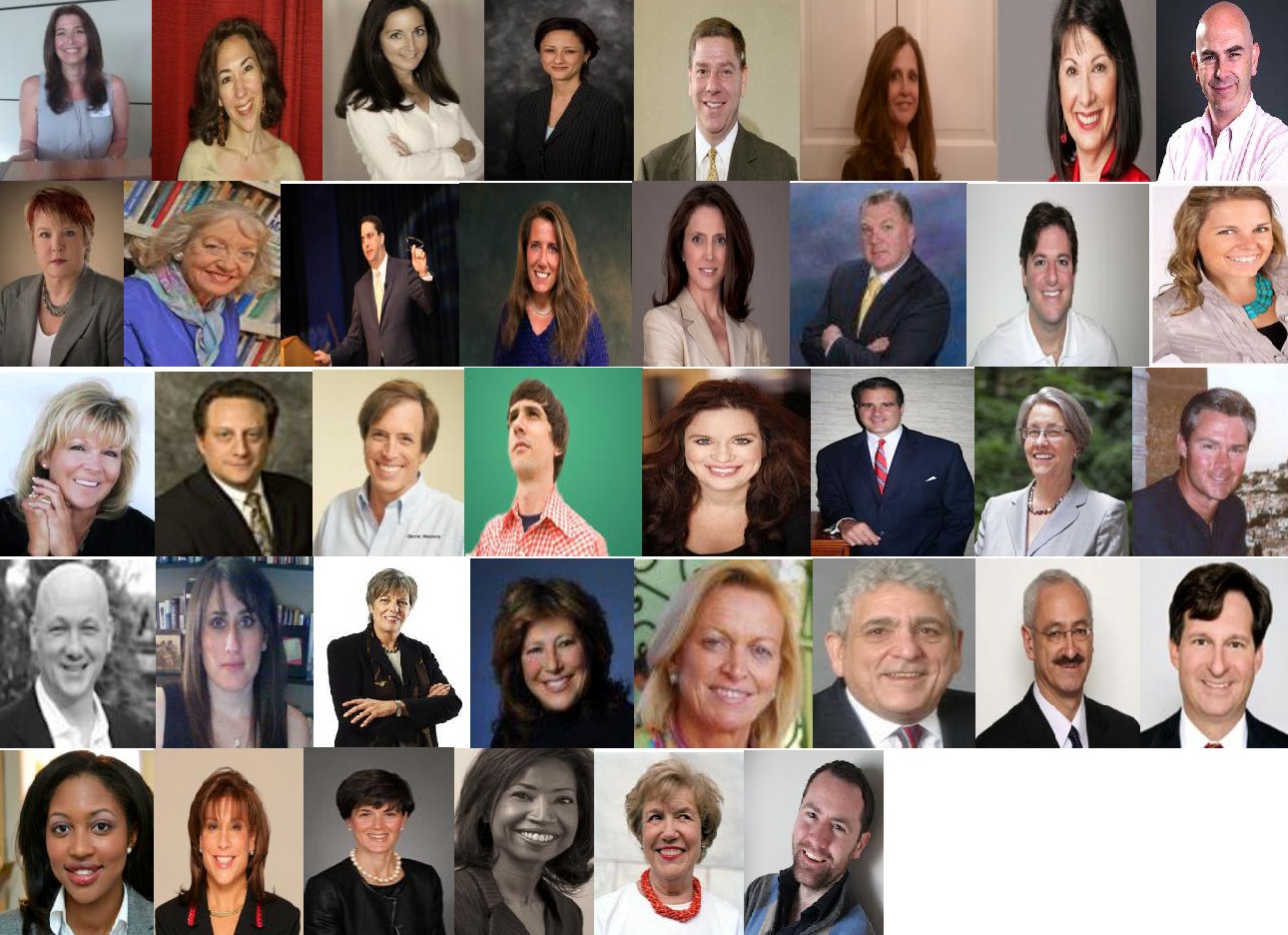 Diana Ayton-Shenker, Founder of Global Momenta

Amy Cortese, Accomplished Journalist, Speaker & Author of Locavesting

Luan Cox, Founder & CEO of Crowdnetic

Doug Ellenoff, Member of Ellenoff Grossman & Schole

Judith Feder, Managing Director at du Pasquier & Co., Inc

Gloria Feldt, Inspirational speaker, Author

John Frankel, Partner at ff Venture Capital

Sara Hanks, Co-founder and CEO of CrowdCheck

Hazel Henderson, Founder of Ethical Markets Media, LLC

Matthew Henninger, Founder of CEDI Society

Lori Hoberman, Partner of Chadbourne & Parke

Constance Hunter, Global Economist & Senior Advisor at ISN CC, a financial services consultancy

James A. Jones, Director of Business Development for Accuplan

Jason Jones, Portfolio Manager of HighStep Capital

Candace Klein, Founder of Bad Girl Ventures & SomoLend

Connie Koch, President, Southern California Region of Keiretsu Forum

Mitchell Littman, Founding Partner of Littman Krooks

Gene Massey, CEO of MediaShares

Brian Meece, CEO of RocketHub

Monika Mitchell, CEO of Good Business International

Vince Molinari, CEO of Gate Technologies

Kathleen A Murray, Angel Investor and CEO of BoardmyBiz.com

Scott Purcell, Founder of Arctic Island

Phil Reicherz, Founder & Managing Partner at Magnolia Ventures LLC

Stacy Robin, Director, Marketing at EisnerAmper

Judy Robinett, Prominent Venture Investor

April Rudin, CEO of The Rudin Group

Barbara Russell, Co-Founder of The Social Internet Fund

Rich Salute, Capital Markets and SEC Practice Consultant for CohnReznick

Dr. Charles Sidman, Managing Partner of ECS Capital Partners and Angels

Greg Slamowitz, Co-CEO of Ambrose Employer Group, LLC.

McKenzie M. Slaughter, Founder & CEO of Prohaus Group &

Beauty & The Bull Magazine

Robin Smith, M.D., MBA, Chairman & CEO of Neostem, Inc

Karla Valas, Managing Director at Fidelity Charitable

Kim Wales, Founder of Wales Capital

Michaela Walsh, Honorary Trustee of Women's World Banking (WWB) & accomplished author

Freeman White, CEO of Launcht
Attendees will include primarily female entrepreneurs, crowdfunding professionals & enthusiasts, angels, accredited investors; investment bankers; wealth managers; VCs; family offices; incubators; private equity firms; pre-IPO fund managers; hedge funds; brokers; secondary stock specialists; equity analysts; select members of the media as well as tax, legal and regulatory experts.
Key Discussion Points Will Include:
Raising capital & maximizing returns

as U.S. market structure evolves

The demise of the small cap IPO and its consequences on job creation & economic growth

Redefining Capital Formation

How equity-based crowdfunding and peer-to peer-lending will revolutionize the marketplace

How to legally and successfully crowdfund in the current environment

The differences between securities-based Crowdfunding, reward-based Crowdfunding & typical micro-cap investing

Using social media and other advances in communications to reach investors & provide greater transparency

Finding the ideal financing structure for your business/client

The developing Crowdfunding organizations and introductions to its leaders

Private share transacting

The settling & clearing of private shares

How the removal of the solicitation ban impacts investment bankers, issuers, hedge funds, the marketing & PR industry and investors

Meeting angels & incubators

Constructive liquidity strategies for private company stock

Funding your venture with Self-Directed IRAs

Using retirement accounts to gain diversified exposure to some of the fastest growing private companies

Tax issues related to JOBS Act changes

How capitalism & humanitarianism can converge to form new investing philosophies

How women can help transform Wall Street, create jobs and rejuvenate the economy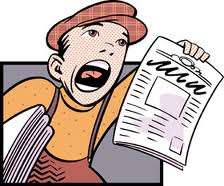 PRESS PASSES ARE AVAILABLE TO SELECT MEMBERS OF THE MEDIA. PLEASE EMAIL PRESS@NOWSTREETEVENTS.COM FOR INFORMATION ON HOW TO OBTAIN A COMPLIMENTARY PRESS PASS
WORKSHOP:

Bestselling author, speaker, and professor, Gloria Feldt, will be hosting her acclaimed "Women, Power, and Leadership workshop". This 45 minute interactive session will provide participants with the practical "Power Tools" needed to become unlimited in their lives, leadership, and careers. If you would like more information on this valuable workshop session, please email us at workshops@nowstreetevents.com.
SPONSORS:
We are grateful for all of our sponsors and for their contributions to enhancing capital formation, facilitating wealth creation and for helping to inspire economic prosperity. Please take the time to get to know their businesses.

* Refunds (minus service charges) will be allowable up to the day before the event. Any refunds must be requested by December 11th.