Description
Breaking through the glass ceiling to lead in a STEM career or set out on your own isn't easy. Come connect with an elite panel of women rich in STEM and business world experience to hear them discuss their challenges and triumphs. Learn how they navigated careers in science, technology, engineering, mathematics, and even as an entrepreneur. You'll benefit from their wisdom and then have the opportunity to attend breakout sessions to get more in-depth information. Round out the evening with a networking dessert reception where you can meet other likeminded women in these fields.
***Seating is limited please arrive early. Priority will be given to current Georgia State students.
---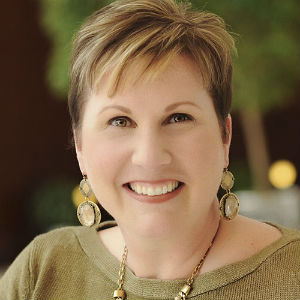 Tricia Dempsey, Founder/President, Agile IT Staffing
Tricia Dempsey has over two decades of experience in the IT staffing industry. She has worked with clients from Fortune 100 companies to mid-market and emerging organizations. Dempsey started Agile in 2003 despite being in the middle of a battle with stage 3 breast cancer. A native of Wilmington, Delaware, Tricia was a basketball scholarship recipient and Academic All-American. She graduated Summa Cum Laude from Georgia State University with a B.A. in Education and M.S. in Education.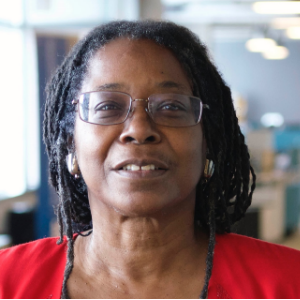 Dr. Johnetta MacCalla, CEO at Zyrobotics
Dr. MacCalla has an executive track record in technology spanning 35 years. Through various management roles she has worked with BART, Port of Los Angeles, TRW, NASA and the U.S. military. Dr. MacCalla holds degrees from Brown University, Stanford University and a Ph.D. in Electrical Engineering from the University of Southern California.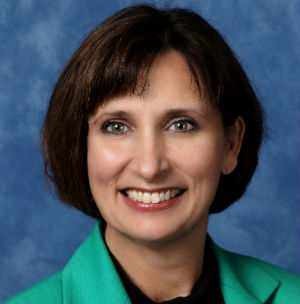 Julie MacGregor, President and CEO of Global Safety Management
MacGregor has more than 20 years of hands-on business management and development experience, including her current, venture-backed company, Global Safety Management. She holds a Bachelor of Arts in Psychology with Advanced and Research Honors from Georgia State University, where she graduated Summa Cum Laude. She also has an MBA from the University of Florida and an MS from the University of South Florida.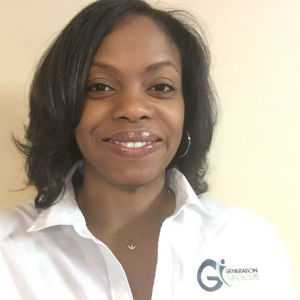 Tiffany Ray, Founder and Executive Director at Generation Infocus
Tiffany Ray is the founder of Generation Infocus, a STEM after school and summer learning organization that emphasizes positive social change and academic performance. Ray believes acceleration can be achieved through hands-on STEM-focused programming. Ray holds bachelor degrees in English and Secondary Education from Louisiana State University and a Masters in Educational Leadership from Nova Southeastern University.