Women tech leaders share their experience and recommendations to encourage future generations to pursue a career with leadership and passion
About this Event
Over the past years, the gender equality in the tech area has increased and has shown that regardless who you are, you can achieve powerful things and work in an amazing environment.
We strongly believe in the importance of keeping the gender equality alive, that is why we have invited extraordinary women tech leaders to share their experiences on how they gained leadership and have been constantly innovating in the tech industry.
Each panelist has a unique innovation style, as well as their views on being a female leader in a dominated space, you will not only hear their stories, but you will get the opportunity to ask our panelists your amazing questions.
Come and learn:
• What were the biggest challenges and how did they overcome them?
• What did they learn from their biggest failure?
• How do they find inspiration?
• How do they want to impact on future generations?
Remember to be prepare for our Q&A section!
• When? Thursday, January 28th, 2:00 PM CST
• Where? Virtual. Link will be provided by email.
• Free.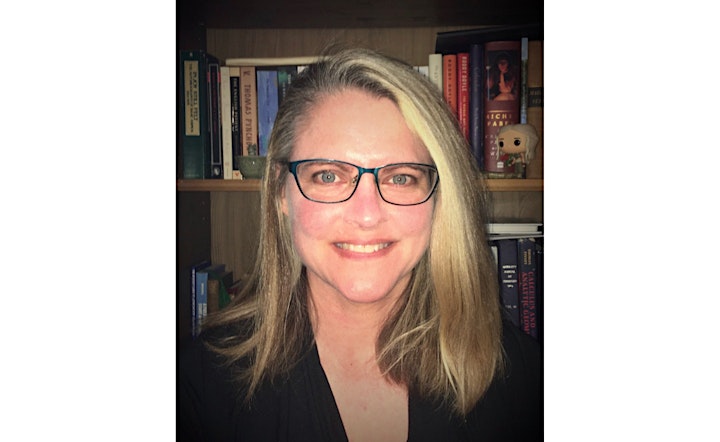 Paige Meekinson - Principal People Champion at Procurify.
Paige's background is in leadership, organizing and motivating people towards shared goals and creating amazing customer experiences. She has over 15 years of experience in game and software development.
At Procurify she leads the People team with a focus on each team members' journey from applicant through their career growth where people thrive through mutual support and respect. The culture of Procurify is dedicated to optimizing the team environment towards innovation and empowerment.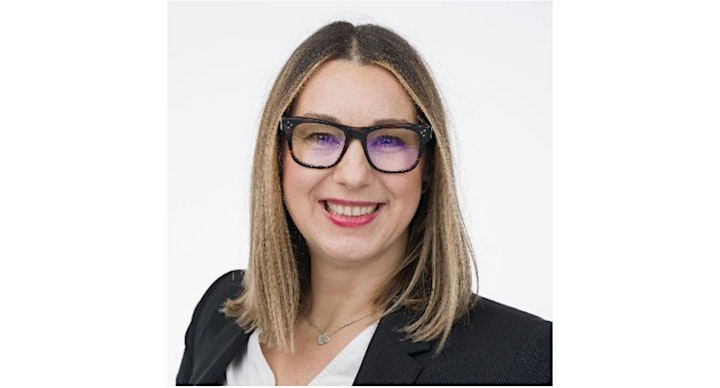 Colleen Wtorek - Fractional CTO & Business Personal Trainer at CWC
Colleen Wtorek has over 20 years of wide-ranging IT experience. She has worked as a help desk anaylst, web application developer, business analyst, project manager, architect and CTO.
She currently provides consulting services to small businesses, enabling them to be their own board of directors and performing all the C suite functions that all companies need to thrive through the challenges that it takes with running a business. She also enables individuals through custom programs and helps them realize their dreams.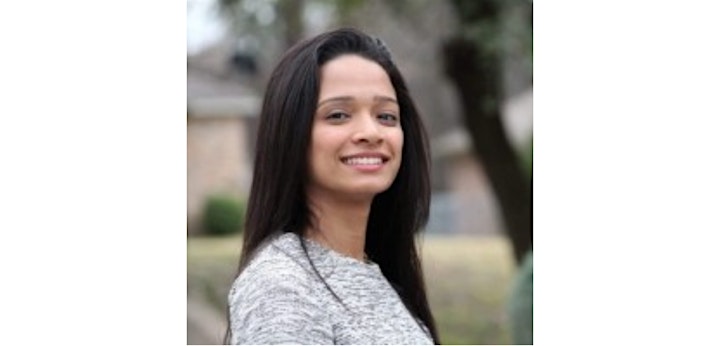 Sreenidhi Vedartham - Innovation Engineer & CTO at Embark Women.
Sreenidhi is an Innovation Engineer at Ivani LLC , a start-up company.
She is also the CTO of Embark Women, a women business networking organization, that she co-founded with two others. They help to provide women in business with opportunities to grow and connect with other businesswomen, learn to start a new venture, and live a life of economic freedom by conducting classes and webinars.
She is passionate about community development and supporting small businesses, especially women-led ones.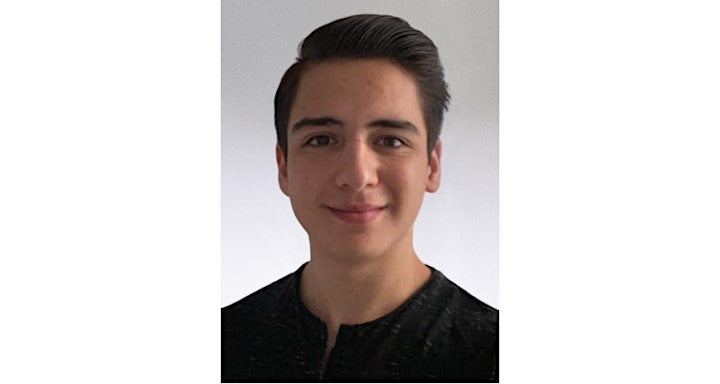 Miguel Vettorazzi - Moderator
Miguel is the Business Development Manager at Simbiosis, a marketplace for hiring engineers from vetted dev shops across Latin America.