Join WIAN in partnership with IBM and Seidea for Tech for Global Change, a workshop event and seminar for tech and development enthusiasts.
About this event
IMPORTANT INFORMATION REGARDING TICKET PURCHASES
Please note that any tickets purchased on this platform only enable you to express an interest in attending the event and do not secure your entry into the event.
To secure your ticket to this event please visit our official event page on the WIAN website:
https://www.wianetwork.com/event-details/women-tech-and-the-global-good
Event Description
Join us on Saturday 3 July 2021 (3pm-6.30pm BST) for Women, Tech and the Global Good, a virtual conference brought to you by The Women in International Affairs Network in collaboration with IBM and Seidea.
The event will combine a series of presentations with speakers from tech and innovation sectors who are seeking to achieve global change, with interactive workshops in areas such as human centred design, coding, and cybersecurity. The event will also explore how careers in technology and innovation are linked to global development and are essential for achieving the SDGs.
Through this event, we at the Women in International Affairs Network aim to enhance the technological skills and acumen of our community of aspiring female development professionals, and encourage them to up-skill for their career growth, to maximise their social impact and to gain financial benefit.
Guests will also have the opportunity to enter our raffle, with winners getting a one-to-one follow-up career session with a selected speaker. You will have this time to ask any of your career questions, advice on personal and professional development, or simply learn more from their personal experiences and career journey.
Confirmed Speakers
So far, we have confirmed speakers from several organizations, including, but not limited to:
-United Nations International Telecommunication Union (ITU)
-IBM
Speaker announcements will be made on WIAN's social media in the weeks leading up to the event.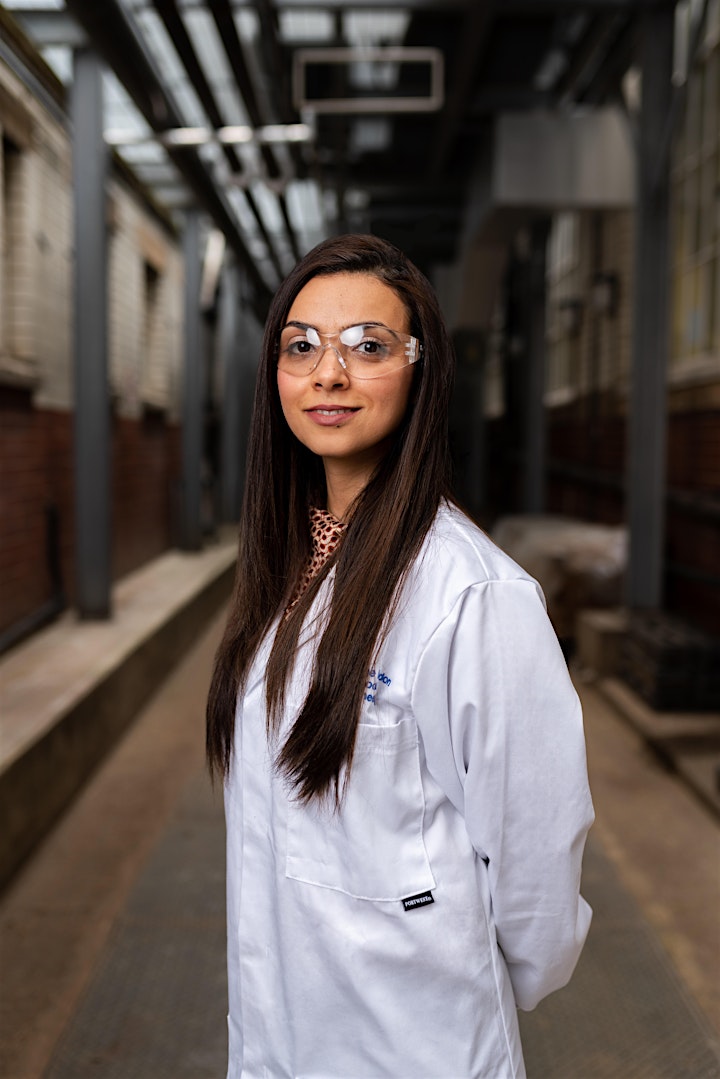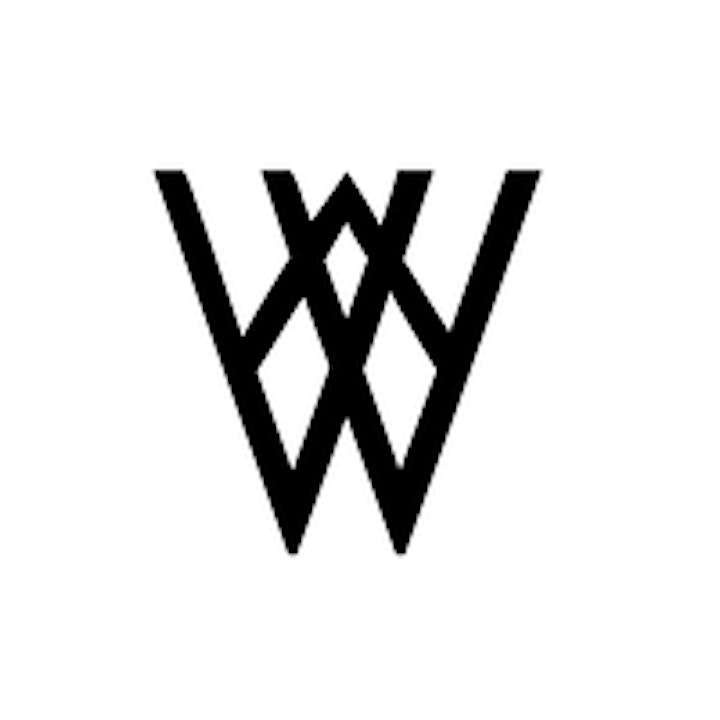 Organiser of Women, Tech and the Global Good