Join us for a Q&A with a Women Talk Design speaker!
About this Event
About Women Talk Design Speaker Stories
There isn't one singular path to public speaking. Folks decide to speak for a variety of reasons, get started in different ways, and have their own techniques for preparing for talks and dealing with nerves.
Learn about the journeys and experiences of incredible women and nonbinary speakers with our new series: Women Talk Design Speaker Stories. Join us each month as we interview one of our speakers to learn the topics they are currently speaking about and why, how they find speaking opportunities, their advice for getting started with public speaking, and more.
You'll have the opportunity to ask your own questions and connect with folks from the Women Talk Design community. We hope you'll leave inspired to share your own ideas and experiences, and get out there and speak.
Stick around after the conversation for breakout discussions. During this time you can connect with other people in the Women Talk Design community and discuss what you learned.
Agenda
5 minutes | Welcome
20 minutes | Conversation with Erin Pinkley
20 minutes | Audience Q&A
15 minutes | Breakout conversations
Come with your questions! We'll see you soon.
About our Speaker
Erin Pinkley runs the Brand Team at Zendesk, a company that makes software for better customer experiences. Erin keeps the brand relevant by ensuring that her team and the brand constantly evolve. Outside of work, she's a taker of photographs, painter of paintings, runner of trails, drawer of shoes and maker of award-winning pies.
Erin has spoken at events including Ueno SF Chatty Hour, Designer Fund, and Zendesk's B2B is Beautiful.
Event Details:
This event is open to everyone. Please take a moment to read through Women Talk Design's Code of Conduct before RSVPing. Automated captioning will be available.
Upon RSVP, you'll receive details in the confirmation email on how to join the event. You will also be added to an event calendar invite and will receive a reminder email 24 hours prior to the event.
Questions about the event? Reach out contact@womentalkdesign.com. You can see a complete list of Women Talk Design's upcoming events here.
This event is free to the community, thanks to the support of our sponsor: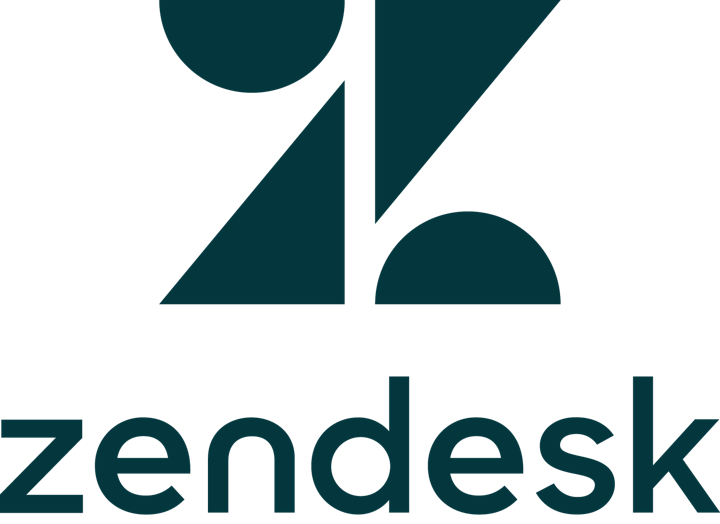 Zendesk is a service-first CRM company that builds support, sales, and customer engagement software designed to foster better customer relationships. From large enterprises to startups, we believe that powerful, innovative customer experiences should be within reach for every company, no matter the size, industry or ambition. Zendesk serves more than 150,000 customers across hundreds of industries in over 30 languages. Zendesk is headquartered in San Francisco, and operates offices worldwide.
Learn more at www.zendesk.com.