Cheer our speakers on as they practice short talks, learn something new, and connect with the community!
About this event
Join us to cheer on new and experienced speakers as they practice short talks during this special Women Talk Design Lightning Talks event, sponsored by Zendesk!
At Women Talk Design, we're on a mission to amplify the voices of women and nonbinary people. Our lightning talks event offers the opportunity for new and experienced speakers to practice a talk in front of a safe, supportive audience and get feedback. Some of our speakers will be public speaking for the first time. Others will be practicing a talk for an upcoming event or testing out a new talk topic.
We invite you to be part of that supportive audience! Cheer on our speakers, offer feedback, learn something new, and meet the Women Talk Design community. We hope you'll also leave inspired to speak at a future event.
Agenda:
Welcome
Connection Breakouts
Lightning Talks, Q&A, and feedback
Connection Breakouts
Goodnight!
What past participants have said:
"Last night was transformative! I now have the public speaking bug and will be actively pursuing speaking opportunities." - WTD Lightning Talks Speaker
"[I enjoyed] the upfront-ness that this is practice and we're all there to support. It made me feel like I could actually get up there and give a talk one day." - WTD Lightning Talks Attendee
Details:
This event is open to everyone. Please take a moment to read through Women Talk Design's Code of Conduct before RSVPing. Automated captioning will be available.
Are you a woman or non-binary person interested in presenting your talk at the event? Fill out this form and we'll be in touch.
Upon RSVP, you'll receive details in the confirmation email on how to join the event.
Questions about the event? Reach out contact@womentalkdesign.com.
This event is free to the community, thanks to the support of our sponsor: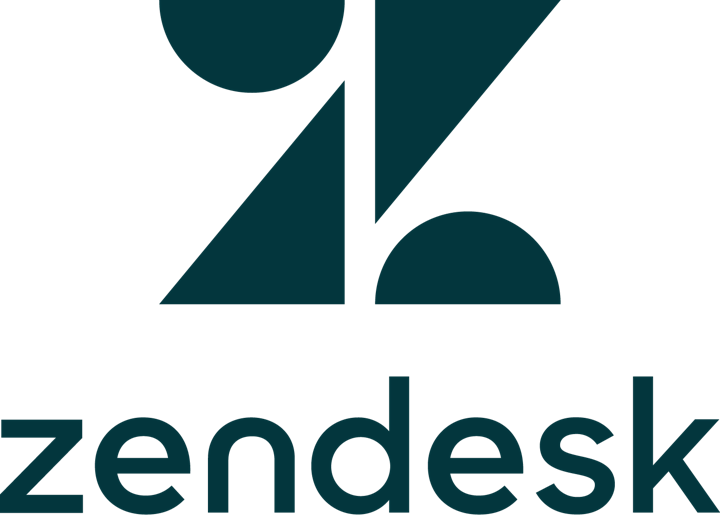 Zendesk is a service-first CRM company that builds support, sales, and customer engagement software designed to foster better customer relationships. From large enterprises to startups, we believe that powerful, innovative customer experiences should be within reach for every company, no matter the size, industry or ambition. Zendesk serves more than 150,000 customers across hundreds of industries in over 30 languages. Zendesk is headquartered in San Francisco, and operates offices worldwide.
Learn more at www.zendesk.com.