Event Information
Location
Rome Free Academy
95 Dart Circle
Rome, NY 13441
Description
THE PROJECT FIBONACCI FOUNDATION, INC. PROUDLY PRESENTS THE WOMEN & STEAM SPEAKERS SERIES, FEATURING:
Christine McKinley & Dr. Debbie Berebichez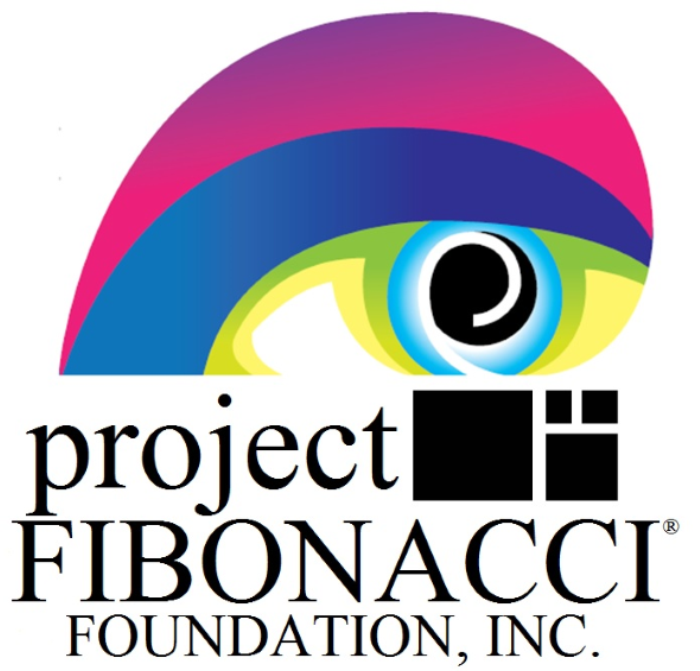 JULY 31, 2017
6:30-8:30 PM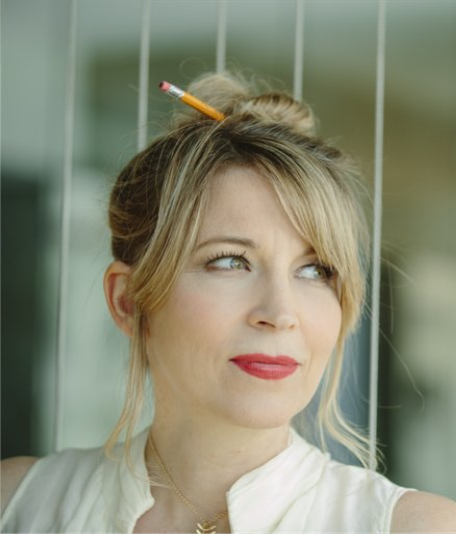 Christine McKinley is a mechanical engineer, musician and author of Physics for Rockstars. Her musical Gracie and the Atom, won a Portland Drammy for Original Score. As seen as the guest host of Brad Meltzer's Decoded on the History Channel and Under New York on the Discovery Channel.
---
AUGUST 1, 2017
6:30-8:30 PM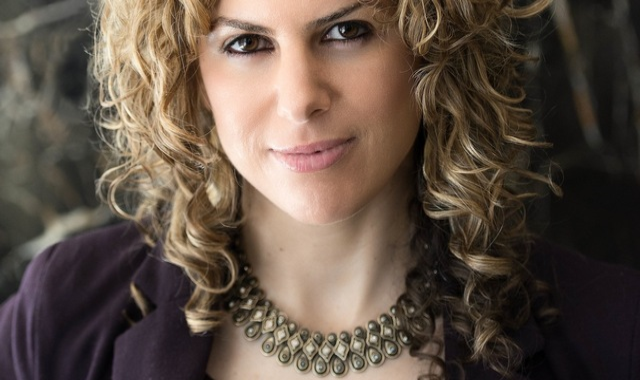 Dr. Deborah Berebichez is a physicist, TV host and data scientist. She is the first Mexican woman to graduate with a physics PhD from Stanford University. Dr. Berebichez is the co-host of Discovery Channel's Outrageous Acts of Science TV show (2012-present) where she uses her physics background to explain the science behind extraordinary engineering feats. She also appears as an expert on the Travel Channel, NOVA, CNN, FOX, MSNBC and numerous international media outlets.
---
SAVE & BUNDLE: Attend all of the Project Fibonacci Speakers Series Events and save! Four (4) Keynote Events for $85.00
DISCOUNTED TICKETS AVAILABLE AT THE DOOR
UNDER 18/OVER 65/MILITARY
$15.00 TICKETS WITH ID
---
For More Information:
(315) 334-1163
info@projectfibonacci.org
---
SPONSORSHIP OPPORTUNITIES AVAILABLE
Date and Time
Location
Rome Free Academy
95 Dart Circle
Rome, NY 13441