Description
A professional development event featuring workshops, panel discussions, networking sessions and more led by inspirational women in STEAM fields, education, entrepreneurship and leadership.
Admission is FREE for students to attend. Seating is limited: reserve your spot now!

Featured Panelists:
Honorable Bernadette Romano Clark- NYS Supreme Court Justice

Christie Harrington- Art Professor at MVCC

Jenna Stanton- Owner of Soul Bowl

Mandee Sacco- Owner of Curl Up & Dye Salon

Dr. Maria Kontaridis- Director of Research at MMRI

Linda Fake- Owner of Uniquely Yours Interior Design

Cathy Dare- Owner of TRM Environmental Consultants

Stephanie Nesbitt, J.D.-Utica College Professor

Staff SGT Della Pray (USAF, Ret.)- Air Force JROTC Instructor, Rome Free Academy
Closing Keynote:
Tracy Chamberlain Higginbotham is the Founder and President of Women TIES —Women Together Inspiring Entrepreneurial Success—a company dedicated since 2005 in promoting, publicizing and uniting women entrepreneurs and their companies. In 1995, Tracy created her first company—Five Star Events—an events management company which she still runs today on a part time basis.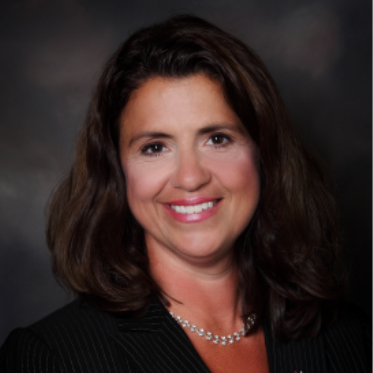 In 2011, Higginbotham created a division of Women TIES, LLC called the "Women's Athletic Network" which promotes athletic events for women entrepreneurs to participate in, train for or support as spectators.
Higginbotham is an Advisory Board Member of SUNY Oswego School of Business, Board Member of the Upstate Women's Business Center in Utica, and Advisory Board Member of Maureen's Hope Foundation.
Schedule of Events:
8:00-8:30- Registration
8:45-9:45- Group Ice Breakers
10:00-11:30- Panel Discussion
11:45-12:45- Networking Session
1:00-1:30- Lunch
1:30-2:00- Closing Keynote
FOR MORE INFORMATION VISIT:
ProjectFibonacci.org