Sales Have Ended
Registrations are closed
Thank you for signing up.
Sales Have Ended
Registrations are closed
Thank you for signing up.
Description
In this event, we bring together two successful entrepreneurs and high profile experts to hear from those who work with innovation, and to discuss obstacles, challenges, successes and opportunities for innovative and entrepreneurial women.
Taking place at Studenterhuset in the heart of Aalborg, this event will get you inspired and help you navigate your career and startup opportunities working with innovation, perhaps as an entrepreneur.
With our two phenomenal guest speakers and discussion panel participants, Merethe Stjerne Thomsen and Louise Ferslev, this event is sure to inspire, educate and challenge your current perceptions of women innovators. Both Merethe and Louise will share their success stories, and hopefully give you some tips on how to get more meaning and passion in your future life and career.
Speakers will touch on a number of relevant topics including:
What is innovation
Starting a business based on your innovation.
What to consider before startup, and how to get in contact with the right people.
Recognizing business opportunities and challenging startup obstacles
How to use others to leverage your ideas & the power of creating with others.
And, much much more!
Following our speakers, there will be a Q&A Panel for the audience to ask questions. Participants are also encouraged to write down questions, that will then be read to the panel during the session.
Our evening ends with networking at the student house bar.
NB: Both women and men, students, PhDs, Postdocs, and past students, are very welcome at this event!
Event Agenda:


16.00 – 16.15: Welcome and short introduction
16.15 - 16.45: 1st speaker, Merethe Stjerne Thomsen, Novosion ApS, MEBO, CBS Executive
16.45 - 17.05: Break for refreshments and a fun networking session
17.05 – 17.35: 2nd speaker Louise Ferslev, MyMonii
17.35 – 17.55: Panel Q&A
17.55 – 18.00: Taking the next step with SEA
18.00 – Networking at Studenterhuset
Speaker Profiles:


Merethe Stjerne Thomsen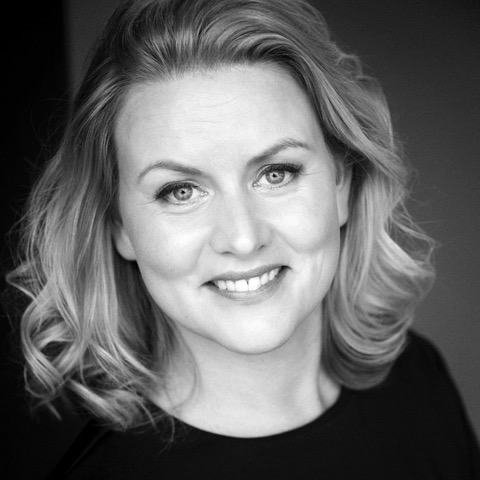 Merethe Stjerne Thomsen is a passionate Design & Innovation professional with a background in industrial design and engineering.
She has 10+ years of experience from driving innovation in medium and large-scale enterprises and academic research on open innovation approaches.
Merethe has worked with innovation and product development focusing on the ability to develop the long-term strategic perspectives and secure implementation into the tactical and operational aspects of of innovation.
She has hands-on experience from product development processes, setting up strategic and coherent aims, and developing the organization capabilities to meet the needs for meaningful innovation and changing technology-demands in the business and market.
After years as a manager in businesses and academic researcher, she founded the independent consultancy firm MEBO – working with leaders and teams to advise and support their strategic change management.
Merethe is an external lecturer at Copenhagen Business School in the Executive Education of Innovation Management, and has worked with different large companies like LEGO Group and Grundfos in Denmark and US.

Louise Ferslev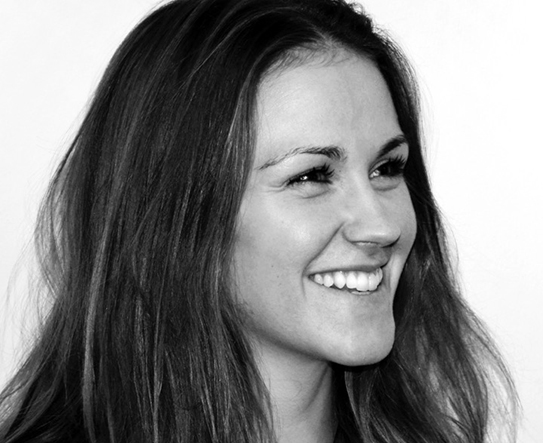 Louise Ferslev is the founder and CEO of the fintech company MyMonii. She is also a part of the founding and operating team at Women in tech DK. Louise is a part of the government's entrepreneurial panel and is in general very involved the startup environment in Copenhagen, as for example judge in competitions, speaker to events and mentor for founders. In 2016 she was named one of the 50 most inspiring women in tech in the nordics.