About this Event
2020 -
WE AS WOMEN WILL SET THE PACE IN EVERY AREA OF LIFE.
The next five years are critical to the concerns & commitments of our families, work/careers, spirituality, health, wealth, legacy, society and turnover plans.
We are at a place in time where the Leadership, Power, Passion, Vision of Women is required to Impact, Empower, Shift and Set the Pace for Humanity!
The Purpose of this Luncheon is to have us as women, formulate ourselves, articulate our vision and create what we are really up to & out to cause - now through 2020 & Beyond!
While setting the Pace and being a Trailblazer in our execution and delivery…
This Conversation over Lunch will Inspire, Uplift and Move You to ACT NOW!
COME JOIN US!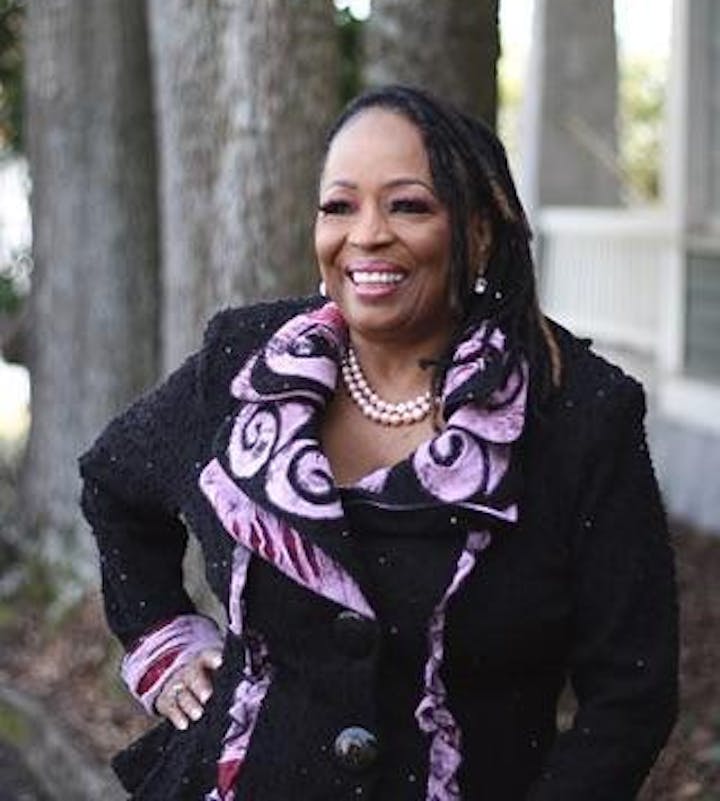 Keynote Speaker: World Renown:
Attorney Rita Tucker Williams
Rita Tucker-Williams has created a legacy of compassionate advocacy in serving victims of catastrophic events in the greater Atlanta area with integrity and excellence since 1987. Initially, she was an elementary school teacher in California, and when she decided to change focus and pursue law, she became an associate for two large law firms in Atlanta and Decatur, Georgia after receiving her Juris Doctorate. For 30 years, Mrs. Williams has served as chief executive officer and owner of Williams & Associates in Decatur. She has earned respect and loyalty in numerous noteworthy wins for liability cases against some of the most respected names in the industry, such as General Motors and Hyundai, among others and her Legal Briefs from her notable cases are regularly requested as a resource for lawyers nationwide. She was featured in Millennium Magazine and the Wall Street Journal. She is happily married to greater Atlanta area dentist, Dr. Raymond Williams and the mother of three extraordinary children.
Attorney Williams has unquestionably and continues to "SET THE PACE"!
Includes Lunch, Conversation, Gifts, Opportunities and more.
Bring your parking ticket into luncheon for Free Validation
Table of 10 - $900.00
Please Contact - 470.808.4085 - stjamesmedia470@gmail.com for more info.
Hosted By: Saint James Media - A Coaching and Empowerment organization that specializes in Project/Client Management, Empowerment Speaking, Writer and Producer of Film, TV, and PODCASTs.