Women Self-Defense 2-Day Pre-Summer Boot Camp (Consecutive Saturdays)
Take Control Today and Get Prepared! Ask yourself, would I be able to fight off an attacker? If the answer is not yes, come join me.
About this event
Take Control Today and Get Prepared! Ask yourself, would you really be able to fight off an attacker or prevent someone from relocating you?  If the answer is maybe or no, come see Cedric Jordan, Kick Development Instructor at Executive Self-defense and Fitness and 3rd Degree Taekwondo Blackbelt and Level 5 Krav Maga Practitioner.  He will teach a proven and dynamic Women's Self-Defense Boot Camp just for you. 
If you are a lady age 16 and above, this Boot Camp is for you.  This is also perfect for young ladies preparing to attend or currently attending college.  You will learn how to defend against common types of aggressions and attacks such as wrist and hair grabs, bear hugs for relocation or an attacker getting you on the ground.  In addition to that, you will learn how to defend slaps, punches, and chokes and learn effective strikes and combatives. 
This 2 Day Boot Camp occurs on 2 consecutive Saturdays (5/1/21 and 5/8/21) for 3.0 hours each session.  There will be different topics each Saturday that addresses real and common dangers you may face.  We will provide the tools and knowledge to handle several common assaults with complete confidence and muscle memory.  We accomplish this through stress drills that help you remain under control while executing the appropriate response. Using the philosophy of Protect, Attack and Run, we teach you how to defend yourself and put the aggressor on defense which will allow you an opportunity to get away as quickly as possible.
RESERVE YOUR SPOT TODAY!!!
More information about Cedric Jordan can be found here: https://executiveselfdefenseandfitness.com/executive-self-defense-krav-maga-arnis-weapons-tactical-instructor/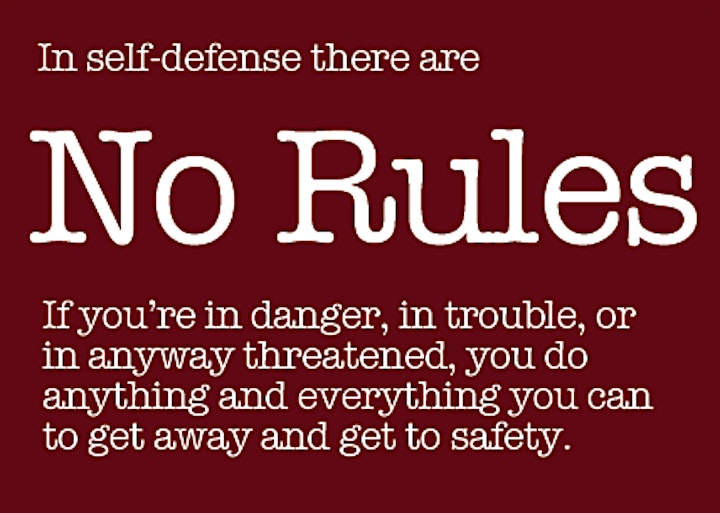 Organizer of Women Self-Defense 2-Day Pre-Summer Boot Camp (Consecutive Saturdays)
The aim of ESDF reality based self-defense training is to increase the participant's skill set, physical preparedness, self-confidence and mental preparedness for a violent encounter. The training at ESDF allows people of all ages and fitness levels to achieve a higher level of proficiency, awareness, and abilities within a relatively short period of time. The training utilizes the body's natural instincts and reflexes in a "fight or flight" situation and transforms them into effective self-defense therefore eliminating the need to "memorize" techniques. ESDF offers Krav Maga Self-defense, Weapons Training, Law Enforcement DT and Modules, Combat Arts, Youth Training, MMA Conditioning, Fitness, Warrior Motivation and Coaching.... Private... Group ... Corporate ... Event... Certification...