Description
No matter where you are in your faith journey, this conference is for you!

Join us for the 2nd Women Seeking God conference. This years theme is BE! We will be encouraged to BE grateful, BE eternal, BE knowing, and BE still as we walk this journey with our God together as women. We will be empowered to seek God and BE who He has called us to be in this life.

You are invited to come and enjoy speaker Amy Herzog and worship leader Amanda DeYounge for a weekend of encouragement and fellowship.
Registration is $40 by October 1st and $45 at the door.
Friday evening will be from 6:00 pm-9:00 pm and will include an evening dessert bar.
Saturday will be from 9:00 am-3:00 pm and will include a light breakfast as well as a catered lunch from Phileo's Coffee in Worthington.
You may register via this website, call Love INC at 507.727.7290 or inquire at your local church. Watch for more event details by "liking" the Women Seeking God: BE page on Facebook.

We cannot wait for you to join us!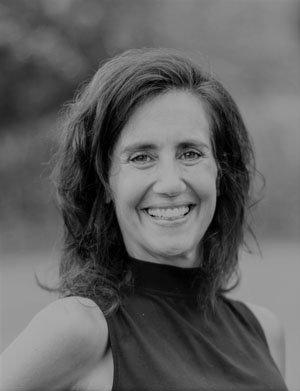 SPEAKER Amy Herzog and her husband, Patrick, have been pastors at Life Church in Fergus Falls for 29 years. Amy passionately preaches the Word of God to help people live in greater freedom and enjoy the true riches of being a Christ follower. Amy is wife to one amazing man, homeschooling mom to seven kiddos (much to her surprise!), mother-in-law to two incredible gals and Grandmom to four heart stealers. Her message will inspire you and make you laugh while giving you tools in your tool belt for living a God-honoring life.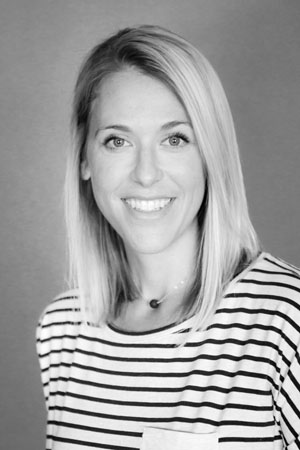 WORSHIP LEADER Amanda DeYounge is joining us for a second year and we are so thrilled to have her return! Amanda and her husband, Ryan, live in Worthington with their four children: Levi, 8; Lydia, 5; Luke, 3; and Leo, 6 months. Amanda works with the Juice Plus Company and loves making healthy fun and simple. Amanda considers leading others in worship through song one of the greatest honors. Her life verse is Psalm 34:5, "Those who look to Him are Radiant." There is no other place she'd rather be than seeking the Father with her sisters this weekend.