About this Event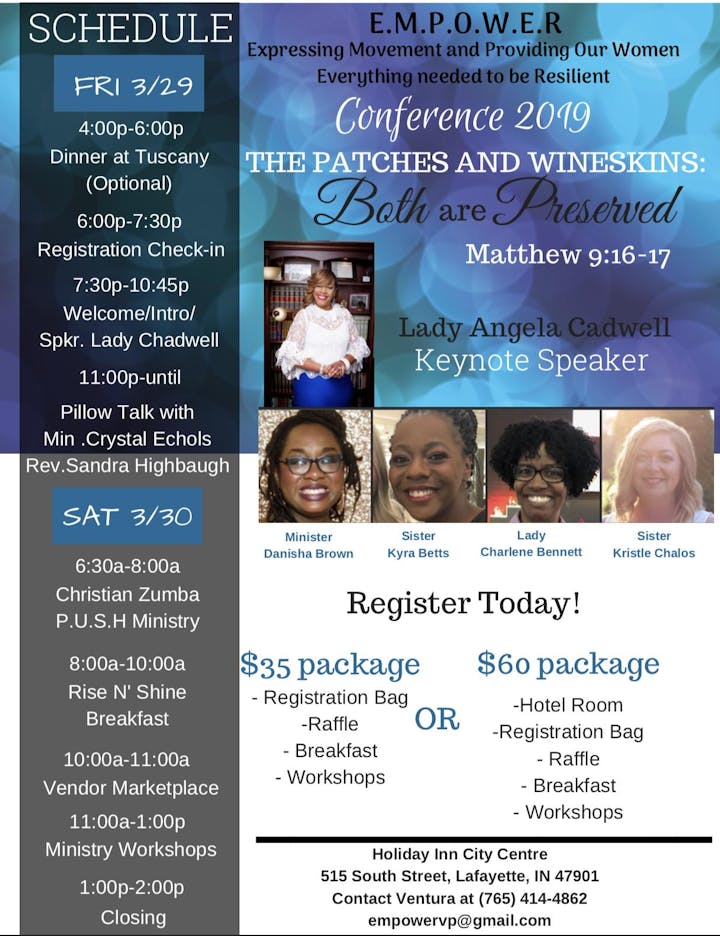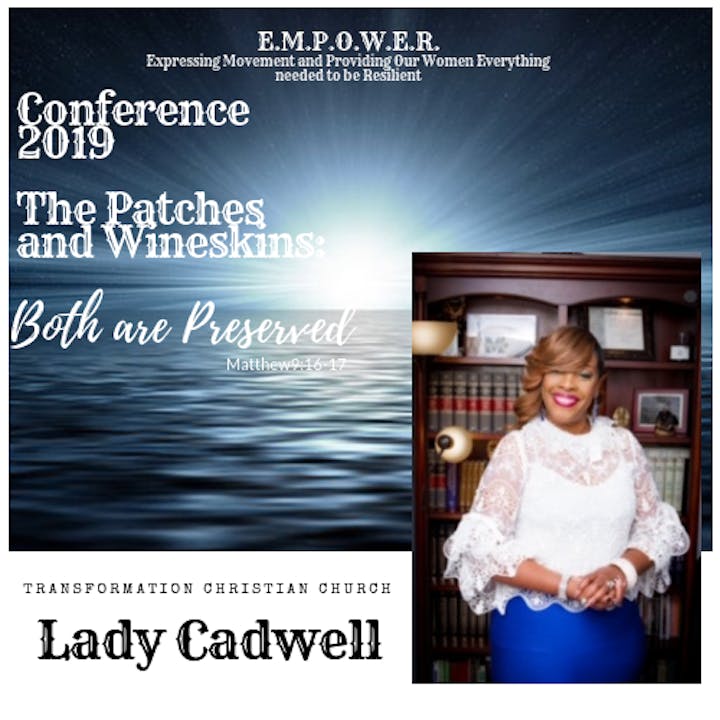 The conference this year will begin Friday evening with a God fearing anointed women of God. Lady Angela Cadwell is First Lady to Pastor Harold H. Cadwell Jr. of Transformation Christian Church located in Detroit, Michigan. She is coming with a word from God. Make sure you make it out here for the kickoff of a fabulous weekend!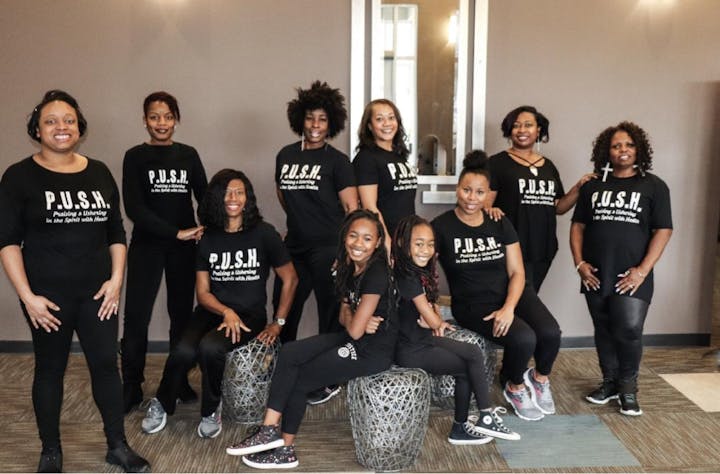 P.U.S.H. Ministry will wake us up with spiritual experience! Zumba Christian style!!!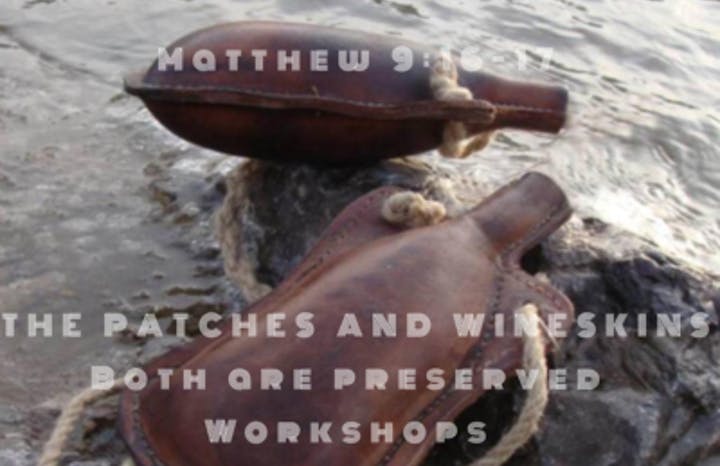 Two dynamic workshops and four annointed women will take you an experience with God like never before!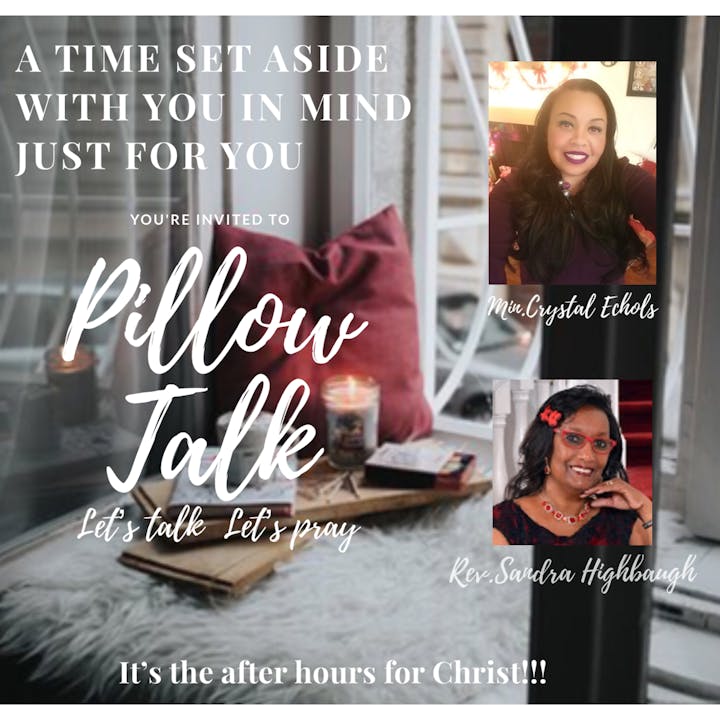 Pillow Talk is the after hours for Christ. God has supplied this conference with wisdom, support and loving God fearing women. These women will be here to answer your questions, pray with you, encourage and strengthen you.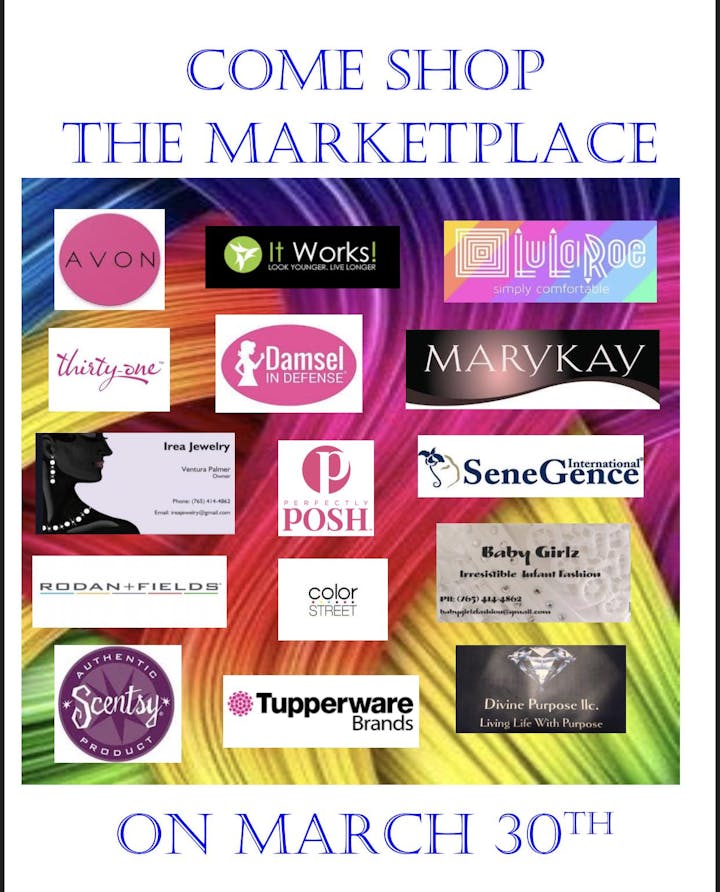 There will be a fabulous marketplace for us to get loaded up with unique, special buys! The picture does not depict ALL of the participating vendors!!!