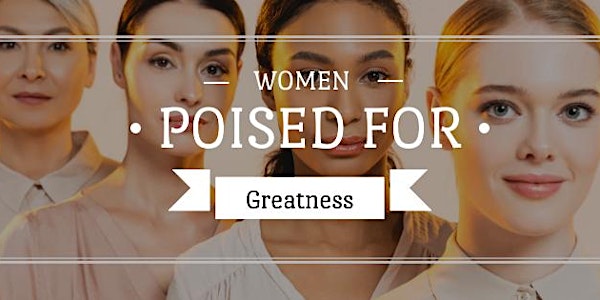 Women Poised for Greatness - Annual Women Empowering Women Summit
Saint James Media Presents our 3rd Annual Women Empowering Women Summit.
Refund Policy
Contact the organizer to request a refund.
About this event
What are YOU poised for in 2021?
Saint James Media Presents our 3rd Annual Women Empowering Women Summit.
About this Event
In the 3 rd annual Women Empowering Women Summit, we will engage in breaking through the limits of our past, owning our power, greatness and being effective.
Walking your Talk, Speaking your Truth
Women Poised for Greatness
Poise: graceful and elegant bearing in a person.
Poised (of a person) composed, dignified and self-assured, held balanced or steady in readiness
Are you ready for 2021?
What are you Poised for and going to Accomplish?
You will expand & deepen your Power to Network, Interact, and Connect. We will explore Financial freedom from Money Baggage that has been inappropriate and disempowering. Turning your Network into your Net Worth
Are you Ready and Willing to move forward and use your Imagination, Invention and Innovation NOW?
We will recognize and acknowledge the Women Who Set the Pace in 2020 and are Poised for Greatness in 2021 and Beyond.
What's included:
Empowering and Impactful Leaders in their Field
Free Prizes, Networking Opportunities, Fun, POISE!
Printable PDF of Program AND zoom link provided 48 hrs prior to event which includes your business and company's advertisement
Ask about Sponsorship & Having your Business and Organization Featured in the Program -- Call (470) 808 - 4085
Magenta Level – full page ad $300
Teal Level – half page ad $200
Gold Level ¼ page ad $100
Silver Level – List your business with Business name, email, phone number for $75
Purchase 10 tickets for $700
This is VIRTUAL. Share with women around the World!
Early registration encouraged.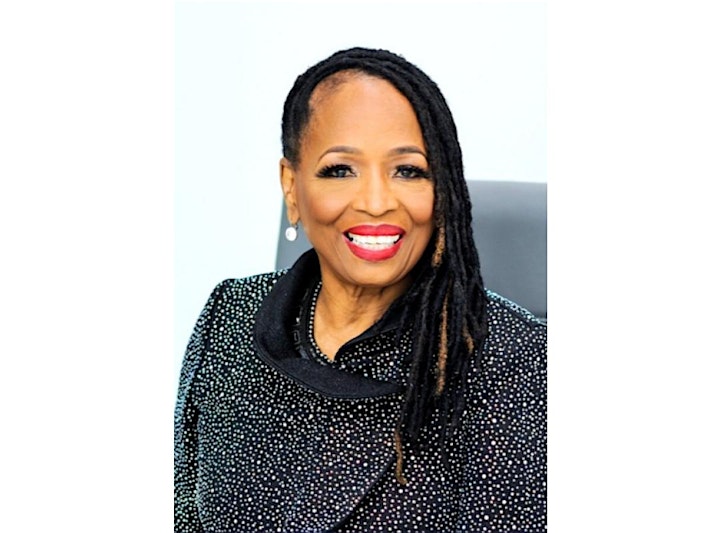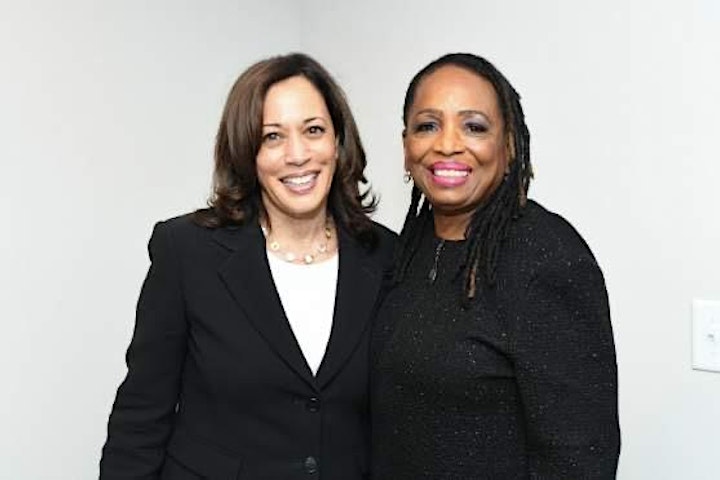 Our keynote speaker, Rita Tucker Williams, is the founder of the Law Firm of Williams & Associates, PC which she brought into existence in 1990. She recently earned a Lifetime Achievement Award for her Contribution to Society and was featured in the Wall Street Journal on November 27 of 2019. She was also featured in the United Airlines magazine as the top attorney in the world.
Ms. Williams is a Spoken Word Speaker, an advocate for all of Humanity and an avid Art Collector. Married to Dr. Raynard Williams, Mother of 3 Extraordinary children: Monet (Donnie) Bowling, Brandon (Mishon) Williams, and Blake Williams, a loving and doting grandmother.
She is Poised for Greatness
Her Banner is One Race, the Human Race, no subtitles, please.
Her Mission is: Standing for a world of grace, justice and power for all people.
The Firm, Vision is: Creating a World Where Justice Reigns Supreme.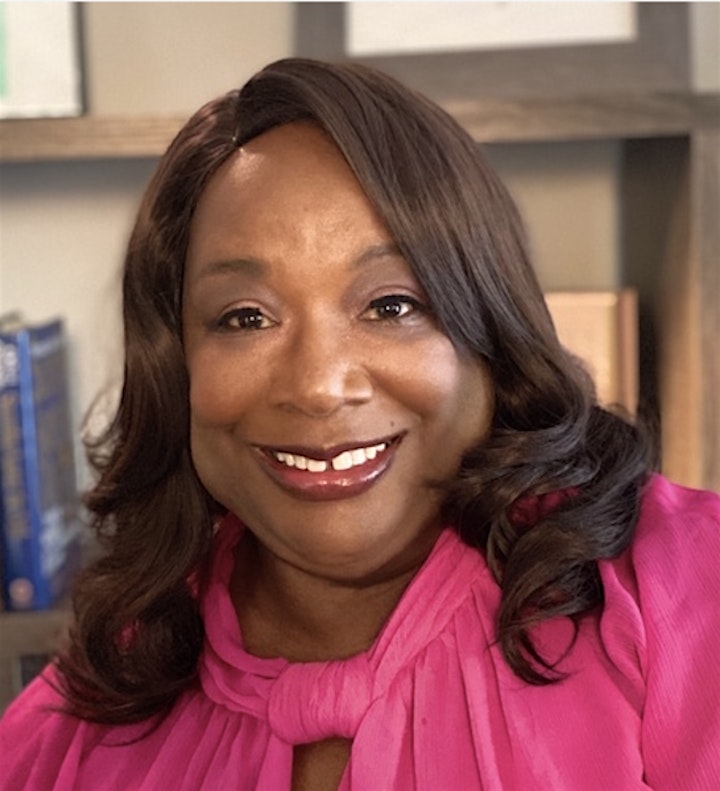 Sheila James is currently the founder and CEO of Saint James Media, a company created to empower people, society, and humanity through Empowerment Coaching, Consulting, and Media.
She is the author and facilitator of 2020: The Next Five Years, an Empowerment Coaching Series designed for you to create a blueprint and leave an imprint by fulfilling your purpose and realizing your goals.
She is also the Creator and Host of "Sheila Speaks" a Podcast designed to, Empower-Educate-Inform and Impact you, your Community and Life.
She is the mother of one son, Julian Michael whom she adores and loves. She has many Godchildren and is a hands on Auntie.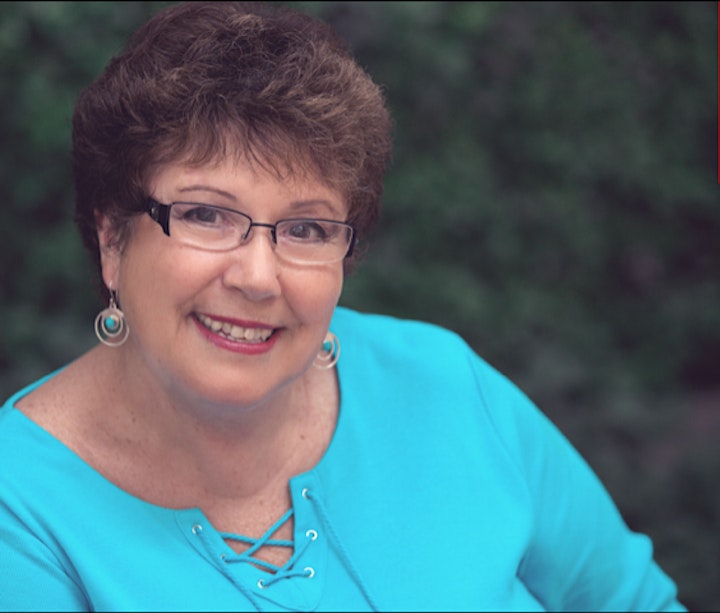 Marie Fratoni is a business coach, experienced speaker, human potential expert, and a master networker. Marie's programs equip professional audiences with up-to-date content and inspirational messages that boost confidence and business savvy in order to create unimaginable success.
She coaches entrepreneurs to become savvy, social, and successful through cultivating professional relationships that are fulfilling and profitable, and by providing sound business-building strategies. She helps her clients double or triple their income.
Her presentation will give you suggested guidelines and a format to have 30 minute conversations with new connections, so that both parties are heard, honored, and appreciated. Learn to listen for what could be possible, and engage specific actions that keep growing that relationship. Become a "savvy networker."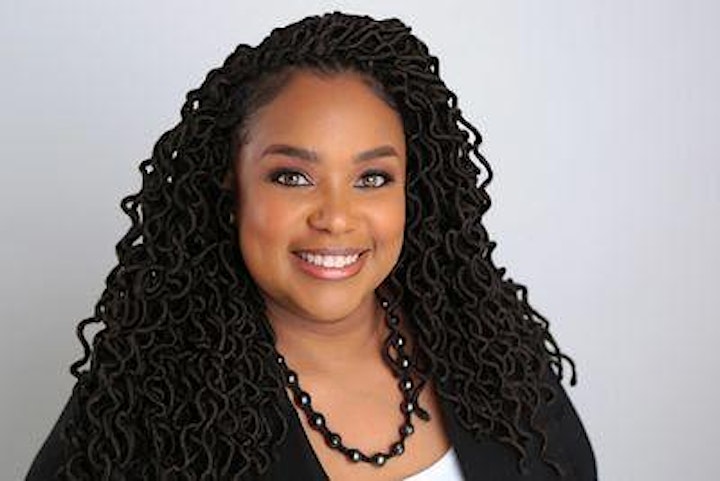 Laurie Johnson, CEO of ReVision Financial Solutions LLC, is no stranger to poverty and even homelessness as a child. Her first life plan at the age of 16 included a job with a pension. She was determined to find and maintain financial security as an adult.
She has now spent more than 20 years working in fields such as taxes, real estate, insurance, and financial counseling. As more money brought on more stress, rather than more pleasure, Laurie's real journey began as she examined the attitudes and barriers surrounding money. Discovering how they affected her thinking and spending changed her life.
It led to the creation of a powerful new approach to helping clients overcome their own money hurdles and enjoy true satisfaction in every area of life.
Her topics will include:
You Bought What?! Creating a Business Budget That Makes Your Business More Profitable:
• Learn the secret to leapfrogging your business to the next level
• Uncover the key difference between personal vs. business financial strategy that's holding back the growth of your business
• Discover the crucial elements of a budget that can double your business profit
...and more!