About this Event
Charisma Campaign is an NGO sustainably empowering communities around the world. Join us for an exciting International Women's month celebration bringing together women, men and (non-binary) to discuss issues around creativity, leadership, business and financial tips to live successfully.
Our event aims to empower and bridge the gap between skills and knoweldge that are required to excel in business, finance, tech , or as creative. Learn how others got started.Our panel will lead on important conversations around equal opportunities and how to navigate through business and career abundantly. Discussions will centre around pursuing your passion while developing financial habits that will help you excel as well as tech knowledge and skills.
The celebration will include live performances from our talented spoken word artists, Guest DJ as well as feature female pop up brand exhibitors. Refreshments will be served as well as guests leaving with a goody bag and a free one year subscription to the hapiness planner app and online printables! There will be an afterparty and mingling session so stick around after the program to meet new people.
Event is NOT restricted to women only, men can participate as well.
Every event we host is guaranteed inspiration and empowerment. We have limited tickets available so register NOW! Registration is compulsory.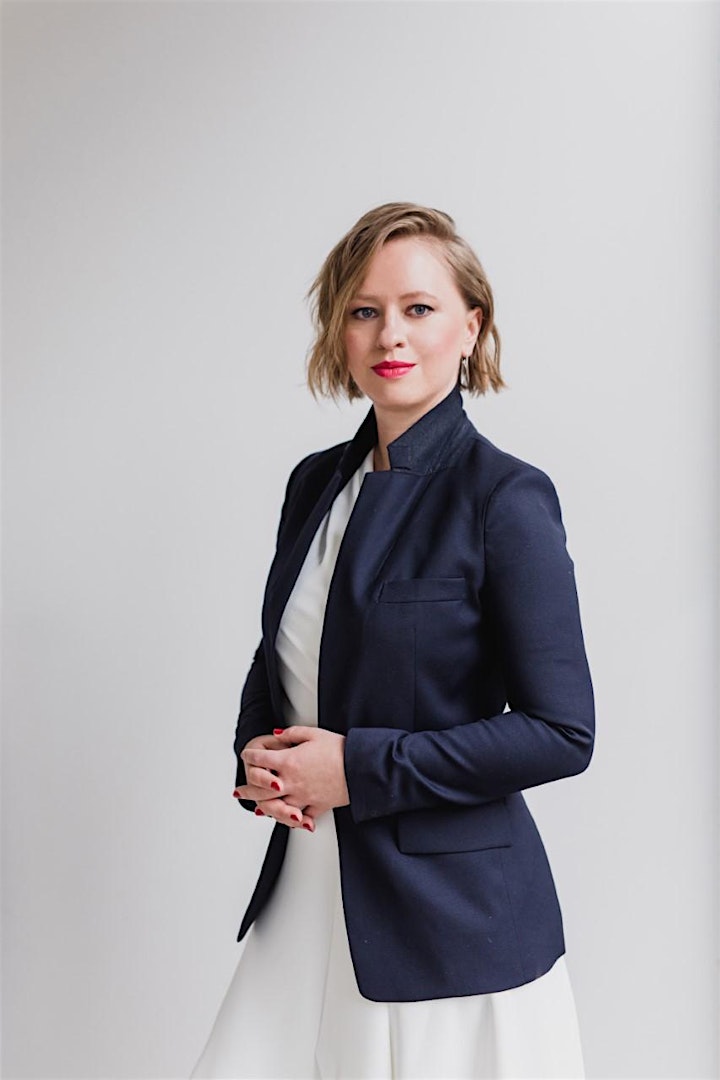 Guest Speakers Include:
Karolina Adamczyk
Karolina is the director & founder of Ademchic – a design based consultancy working exclusively with property developers and commercial landlords. Before moving from the world of banking. She worked in the corporate world, expanding her side business in property development. From that, Karolina discovered the power of smart design. Ademchic's model combines interior design and marketing to create properties that stand out online and offline ⎯ especially useful knowledge in today's buyers' market!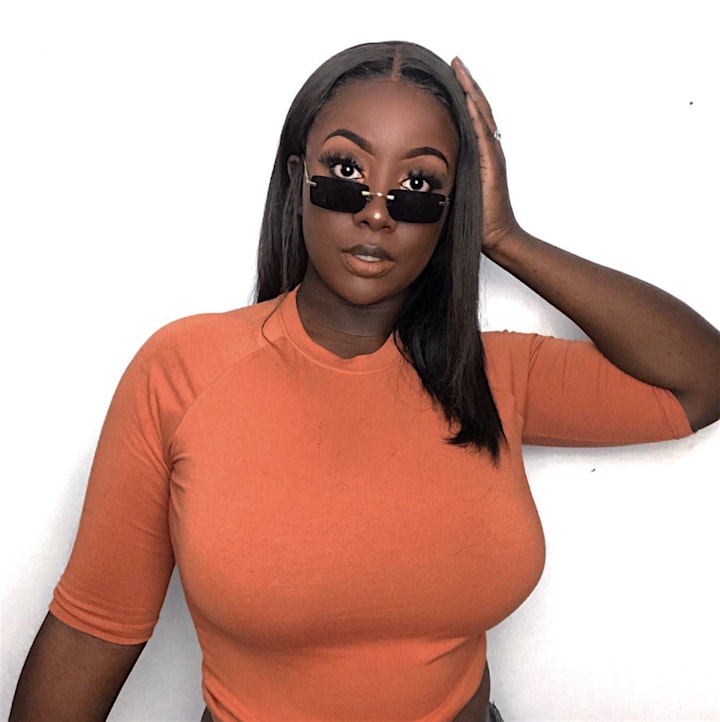 Kae Commodore
Kae is a Finance Guru and the founder of 'Pennies To Pounds' a podcast which aims at simplifying difficult financial jargon for young people. She has worked with organisations including Fiverr and Barclays and been featured by the BBC.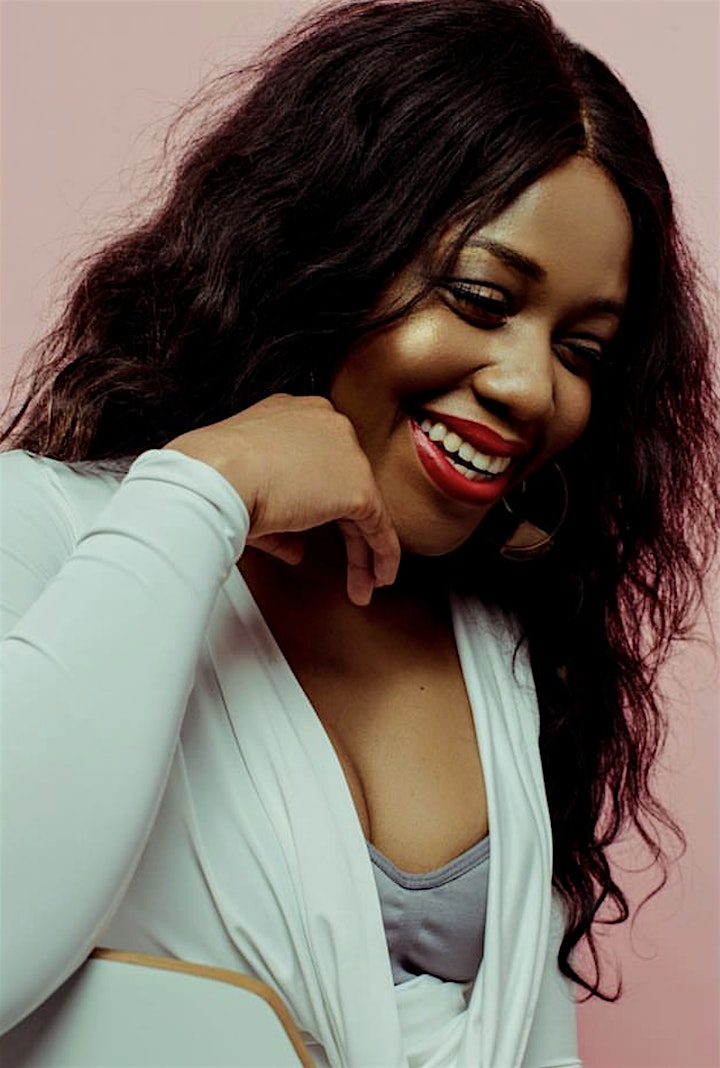 Urennao Okonkwo
Having spent 5 years in private wealth management and consulting, Urenna went on to build her fintech startup, Cashmere, a savings app that empowers millennial women to be better with their finances so that they can have access to the lifestyle they desire. By linking her users' personal financial planning to their future goals and lifestyle, her long term vision for Cashmere is to be the go-to digital bank for the aspirational female consumer.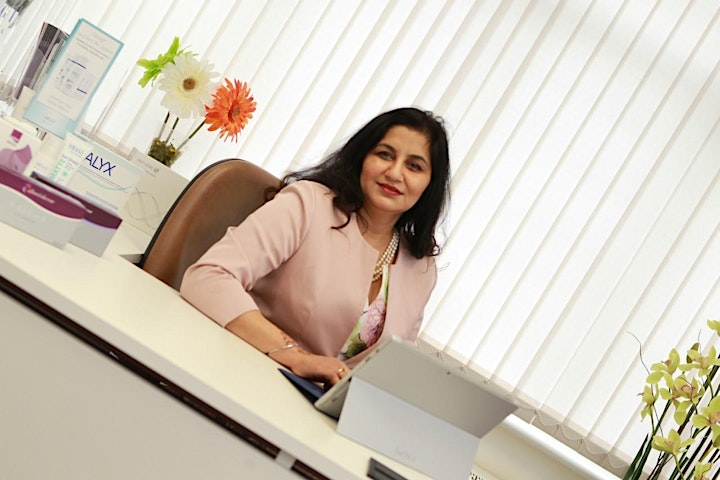 Dr Bhavjit Kaur
Dr Kaur is Co-founder of Health Aesthetic Clinic in London. She is a trained Aesthetic Physician, with over 27 years of clinical experience. She is a postgraduate in Pathology, Biomedical sciences, DRCOG, DFSRH and Cosmetic Medicine. She is a Member of the British College of Aesthetic Medicine (BCAM), Appraiser for BCAM, Mentor for BCAM Academy , BCAM Audit Committee member and ex-mentor for Harley Academy, . She is a key opinion leader and presents at national and international conferences. She has contributed to journals as an author and reviewer. Since 2009 she has devoted her professional life to Medical Aesthetics. She has focused on all aspects of non-surgical cosmetic treatment and skincare advances. She believes in bespoke treatment plans and natural results.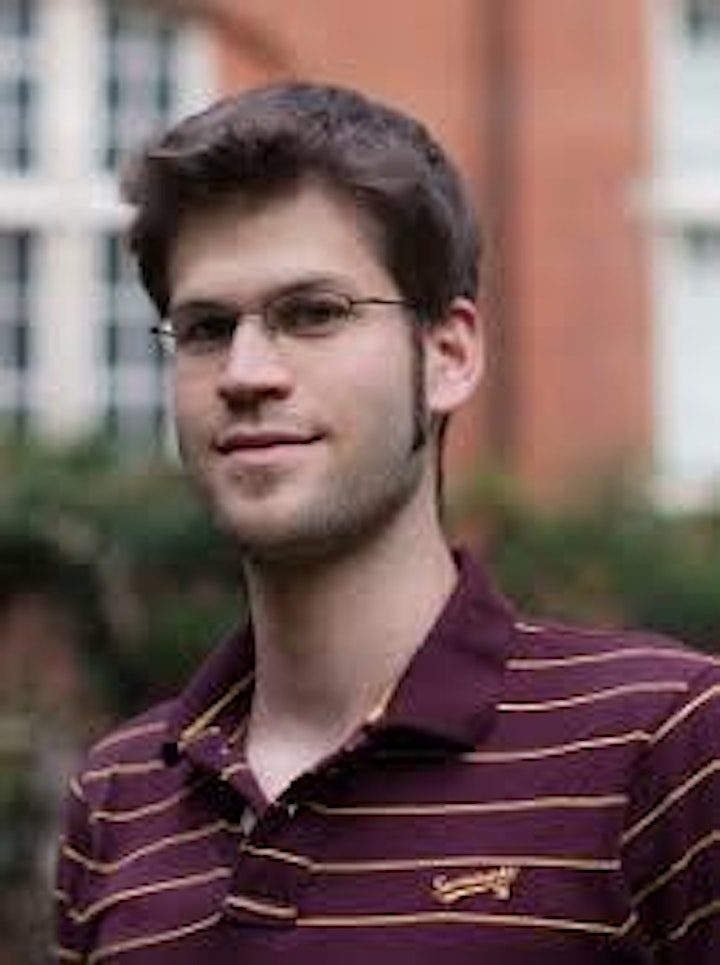 Florian Rathgeber
Florian has been a Site Reliability Engineer (SRE) at Google London for more than 2 years. His team "owns" reliability of Google Cloud Console, the main user interface for Google Cloud Platform (GCP). Outside the office he is a tech community addict and co-founder of PyData London, one of the largest tech meetup groups on the planet. a Software Engineer at Google he has a PHD from Imperial College and is also the co-founder of Pydatalondon and host of Codebar.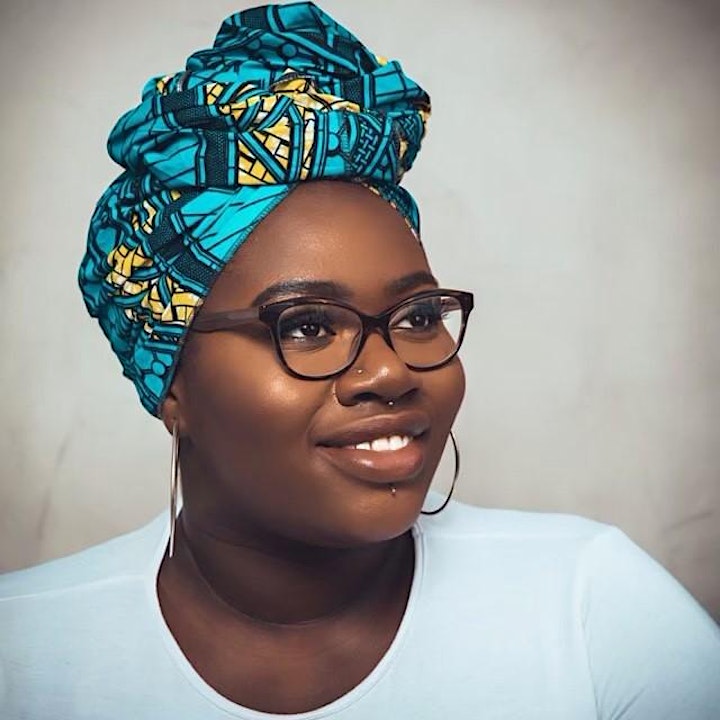 Perfomances from
Lams Poetry
Lams is an international poet, singer, and natural story-teller who powerfully delivers carefully thought-out messages, drawing in her audiences and journeying them through a rollercoaster of emotions. She has performed at the likes of The Underbelly Festival, Teater Nordkraft Denmark, and City Hall. Lams has featured on BBC Radio London's "The Scene" and Nike's #AfroHijabi ad campaign, and even won Verse's Poetry's first Rhyme Crew Rumble Poetry Slam in 2019.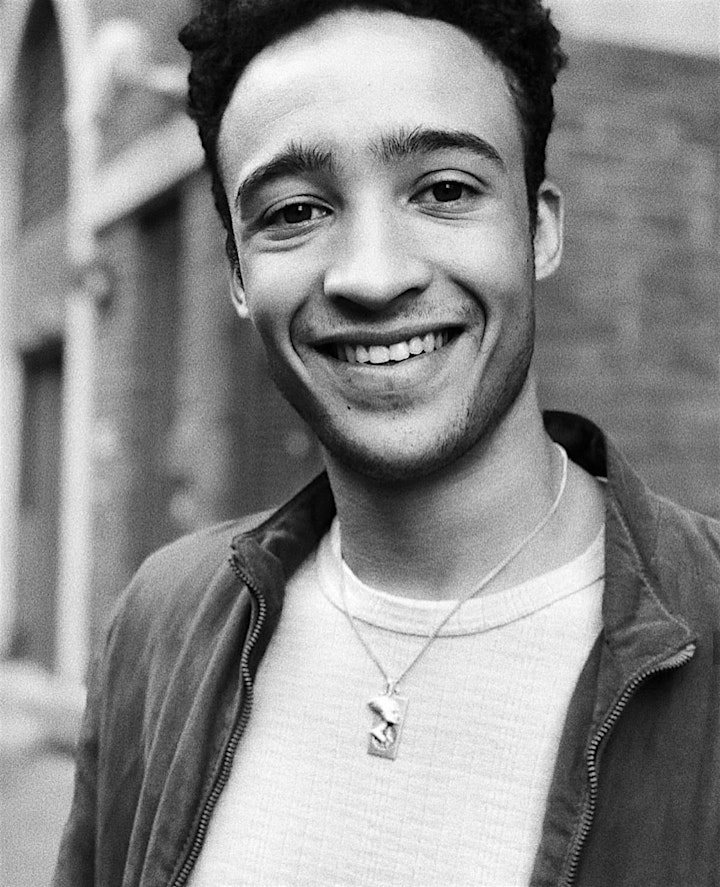 Luke AG
Luke has recently won spoken word awards at Hammer and Tongue at the Edinburgh Fringe, H&T at the Royal Albert Hall and the Hastings Fringe Slam. With a distinctly political and historical message, Luke uses poetry and rhyme to work through a narrative of his own life, and the people around him.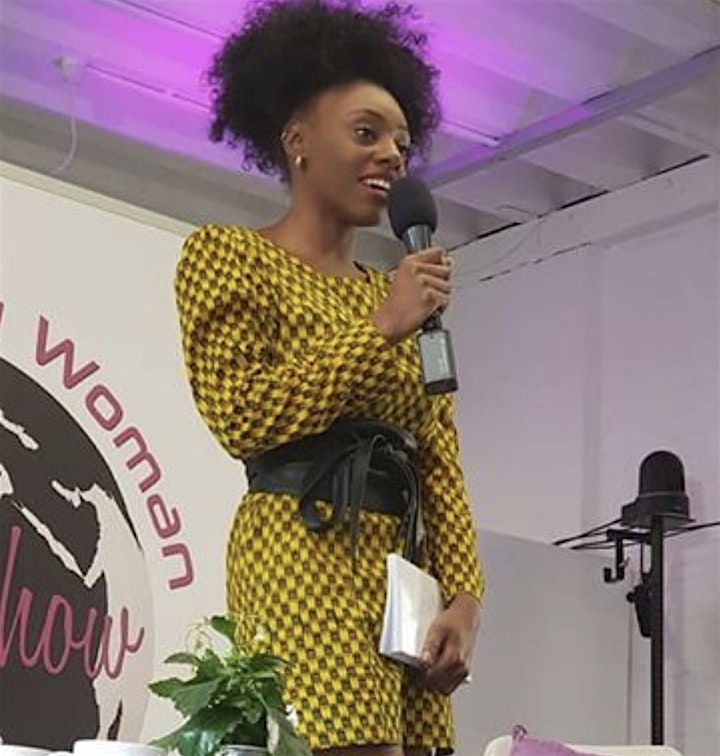 Tene Edwards
Tene Edwards is a writer, author, and self-love enthusiast. Tene is known for her raw and visceral poetry online. By maintaining a brand based solely around self-love, healing and resilience.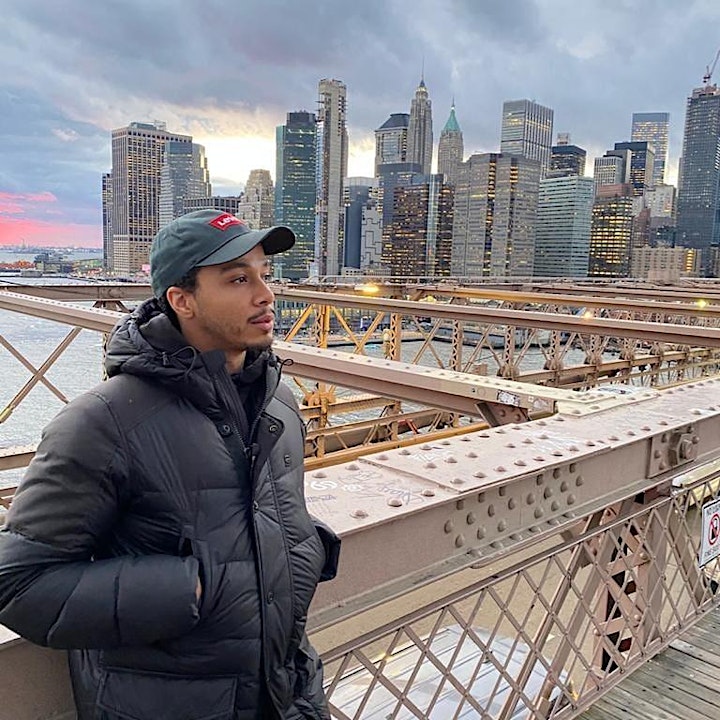 Miki Jesuloba
Miki is a multitalented artist and spoken word artist who brings enagaging thought provocative pieces to the stage.
Hosted By Tina Charisma (Charisma Campaign Founder and Curator)
Former Miss Universe Great Britain Grand Finalist and founder of "Charisma Campaign a non-governmental organisation that provides advocacy, empowerment creating change with social impact. She works professionally in International development while leading on sustainability and women campaigns, writing, curating and delivering innovative seminars and workshops worldwide.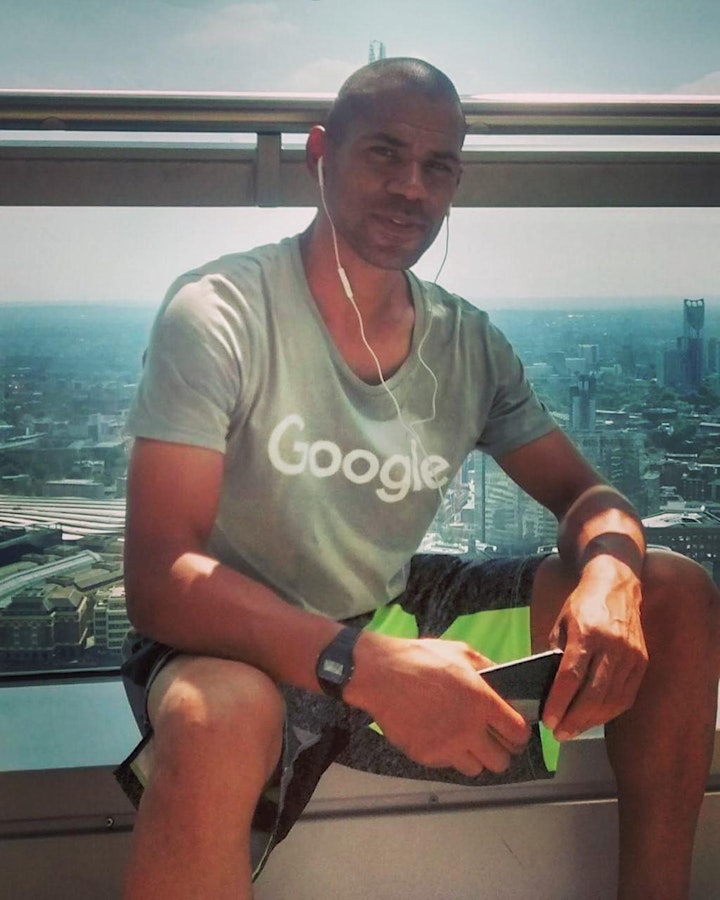 Jai Campbell
Jai is a Site Reliability Engineer mainly on the Google Cloud Platform he works for Wipro Digital, a global consultancy offering strategy, design and technology.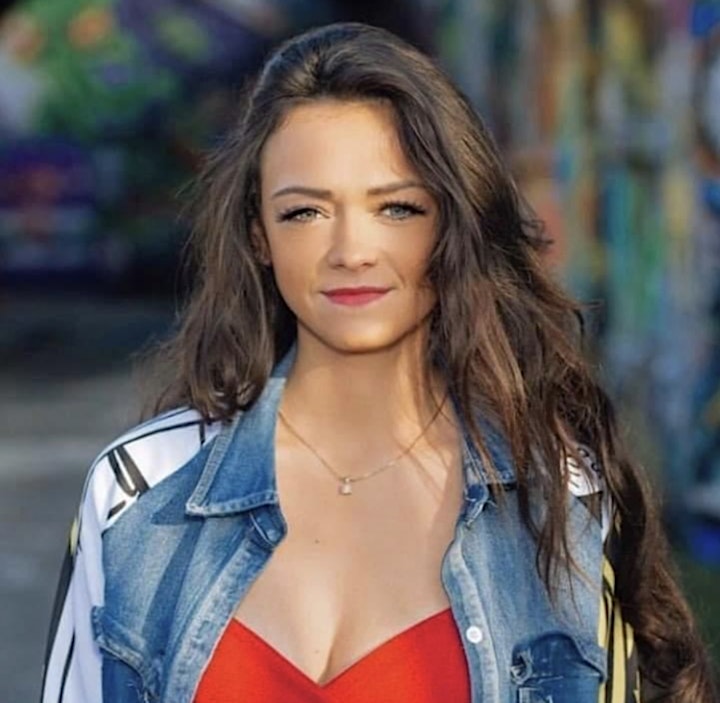 Ticket Includes:
Panel & Networking opportunity
Giveaway to all guests (Happiness Planner App One year subscription and printables)
Goodybag Worth over (£50)!
Refreshments
Workshop
Access to women owned market place
Supporting a great cause.
For women owned vendor/exhibition stand / speaker or activity workshop delivery enquiries please contact verostina@hotmail.com ASAP!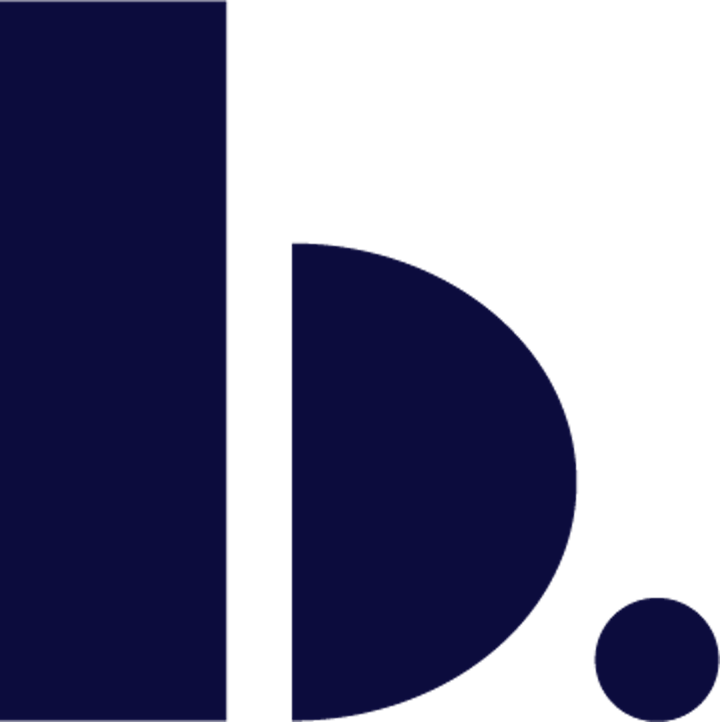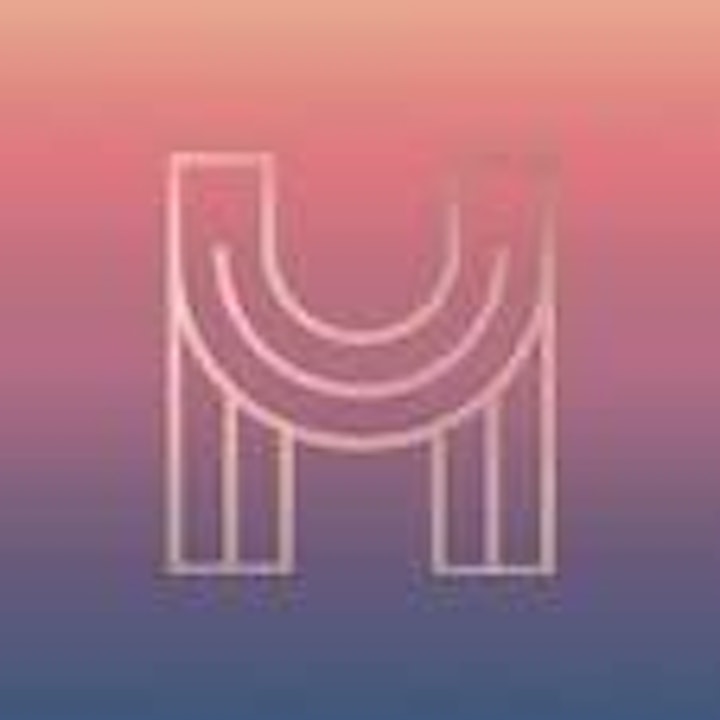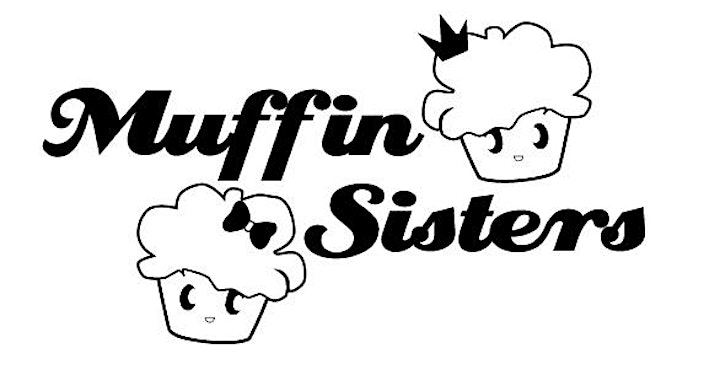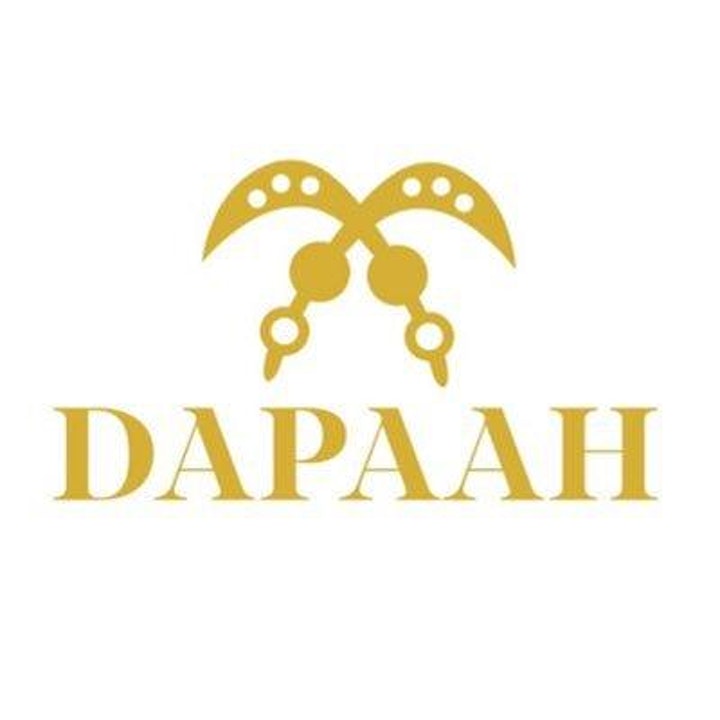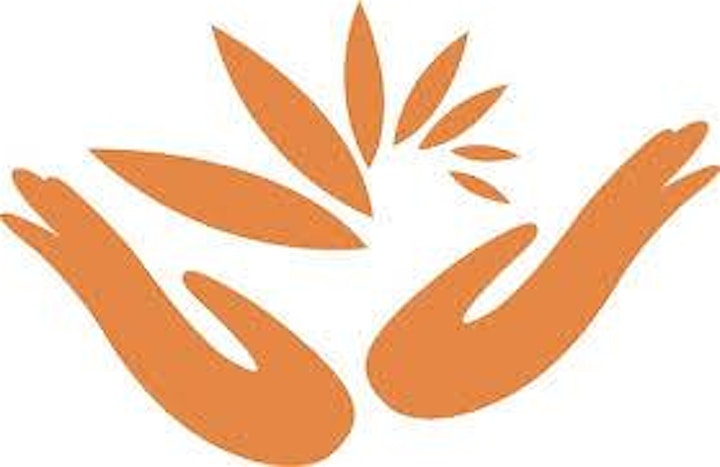 Health and Aesthtics Clinic