In this interactive workshop we will use EFT/Tapping to reduce your pain. Join us and feel the difference!
About this event
Are you suffering from painful chronic conditions such as frequent migraines, fibromyalgia, and chronic fatigue syndrome? Is pain getting in the way of your life?
Have you tried everything and still suffering in silence? Many of these chronic conditions have been ignored by conventional medicine because they don't have the answer.
This workshop is unique because you will experience first hand the benefits of a proven mind-body system called Emotional Freedom Technique, also known as EFT or Tapping. You will walk away with reduced pain and uncover the underlying cause of your chronic condition.
In this workshop, you will:
Learn about the mind-body connection and the impact of Tapping on physical pain
Participate in a group Tapping exercise to relieve your pain
Uncover the emotional/mental triggers for your specific condition
These exercises are are most effective if you have your camera on and are willing to participate.
If you are new to EFT/Tapping, check out this 13 minute video, below, to learn more about tapping from world renown coach Jack Canfield. He shows you how effective it is to reduce pain.
With the right guidance and tools, you can reclaim your life and regain your joy and energy holistically.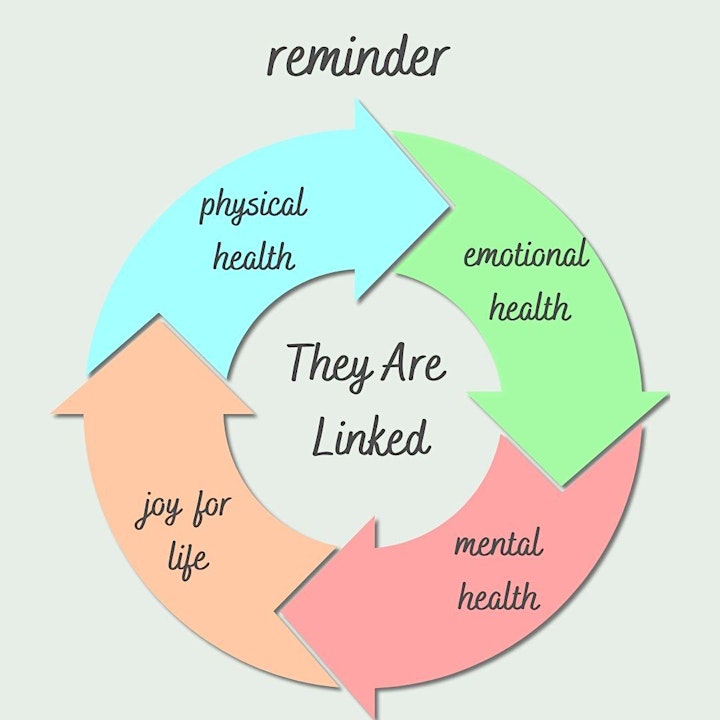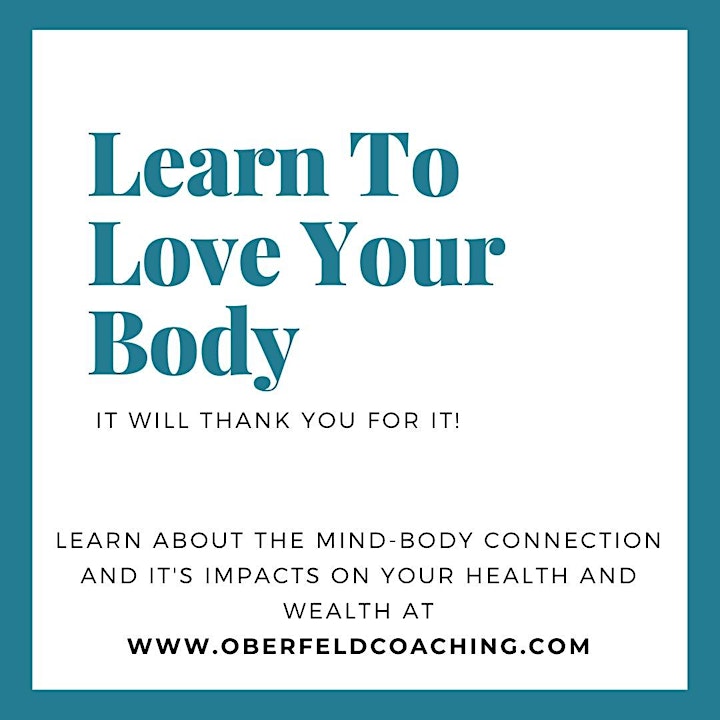 Organizer of Women Only: EFT/Tapping - STOP the Cycle of Chronic Pain
Naheed Oberfeld is a Mindset Coach and Emotional Freedom Technique (EFT or Tapping) practitioner. She recognizes that at the core of our discontent are debilitating beliefs and disempowering emotions that operate deep in our subconscious.
Naheed's mission is to help her clients release these subconscious blocks that manifest as chronic physical conditions and/or feeling stuck professionally, so they may live healthy, successful, and fulfilling lives they deserve.
The journey towards fulfillment is on the other side of these limiting beliefs and blocks. Do you know what's in your mindset?