Hey ladies! Make sure you plan to attend this event! Let's get ready to walk into our purpose and calling!
About this event
There is an assignment on your life that God is wanting you to fulfill. God has called all of us to do something for His kingdom. Have you ever wondered what your purpose in life is? Do you know what God has called you to do? Maybe, you know what you're called to do but you've been shackled with fear because you feel that you cant do it. You think that you're not equipped to do it. You may even feel that you aren't worthy enough to do it. If you have any of these feelings, then this is the conference for you.
We have 4 dynamic speakers (Apostle Barbara McClain, Pastor Rushita Jackson-McIntyre, Pastor Faith Beemer, and Lady Renee Salley) that will call you into your purpose. Ladies, it's time to rise!
Dates: October 8-9, 2021
The early bird special will run from June 1-June 30, 2021 ($40). Regular admission will be ($50) from July 1st-until we sell out. Please note that seating is limited. Each person (children included) will be required to have a ticket.
Each lady will be given a swag bag and other treats.
We will have vendors selling product as well. If you would like to be a vendor. Please email us.
Friday Night it's ladies night (6:30 pm-9:00 pm)! Come out looking your best! Whether it's a graphic tee, jeans, a blouse, a dress, skirt, slacks, converses, tennis shoes, heels, wedges, sandals, it doesn't matter come dressed in your best outfit.
Saturday wear your conference tee! Brunch will also be provided. During lunch there will be a food truck available for you to purchase food.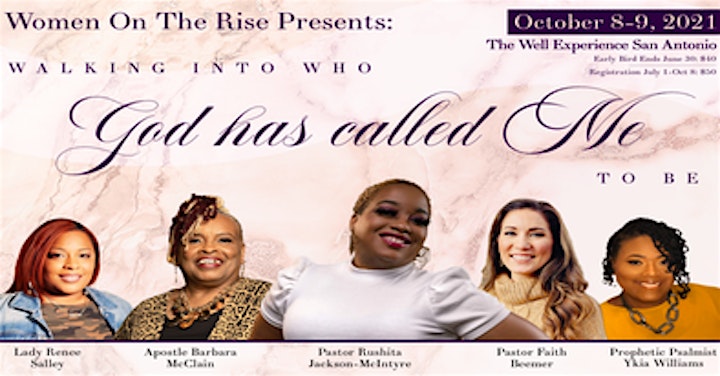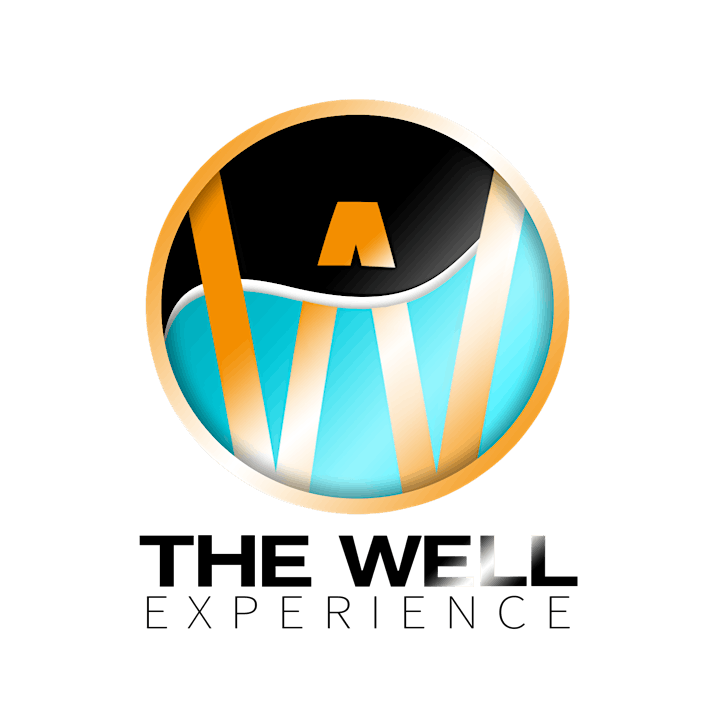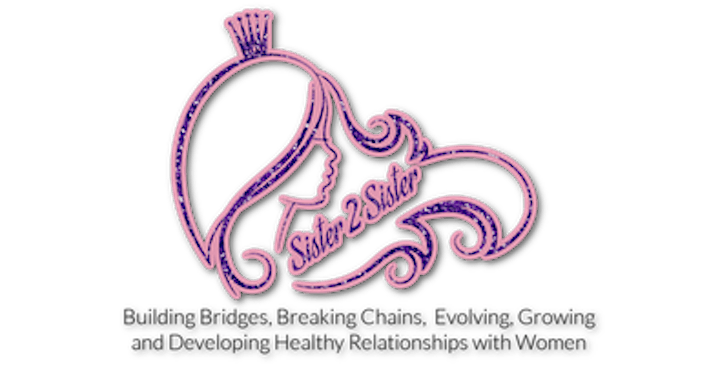 Organizer of Women on the Rise present: Walking into who God has Called me to Be!