Description
Savannah Blue Arts & Outreach is proud and excited to introduce to you a totally different performance that will combine the art of Poetry and Dance with some of the Worlds most talented artist.
Twenty of the WORLD top Women Poets from as far as Kenya, New York, LA, MA, CO, New Mexico will be having an all out word brawl. Some as seen, on TV One Verses & Flow and are ranked as Top Poets on the poetry circuit. This will be a very powerful show hosted by the amazing Tova Charles from Austin Tx.
Our special guest feature will be BgirlCity. BgirlCity is a local all female hip hop/breakdancers. Come enjoy some female breakdancers and poplockers that will have you in awe!
The Powerhouse Poets of Women on the Bayou: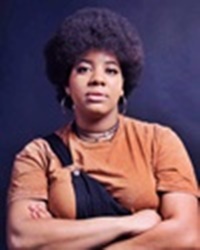 Ashely August || New York, NY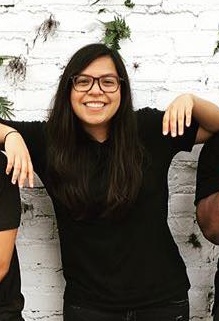 AnaCristina Chapa || Houston, Tx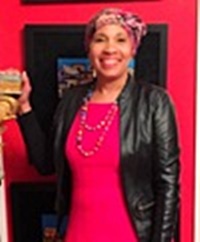 Marie Brown || Houston, Tx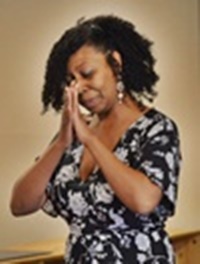 Chris Crawford || Houston, Tx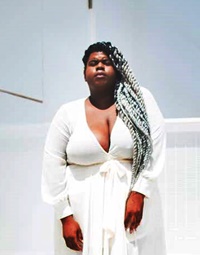 Rayla Crawford || Houston, Tx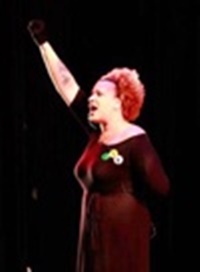 Jennifer Falu || Brooklyn, NY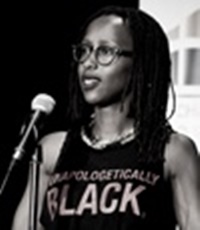 Freequency || New Orleans, LA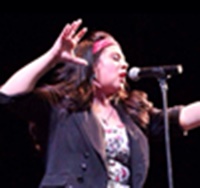 Mercedes Holtry || Abluquerque, NM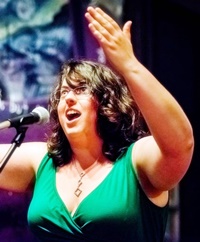 Teresa Johnson || Austin, Tx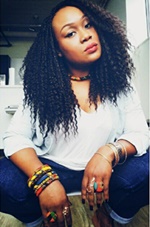 ShaCondria "iCON" Sibley || New Orleans, LA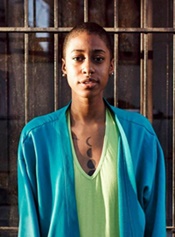 Raych Jackson || Chicago, IL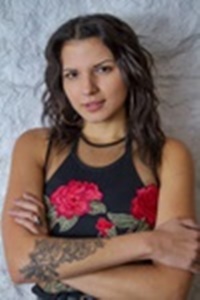 Angelica Marie || Boston, MA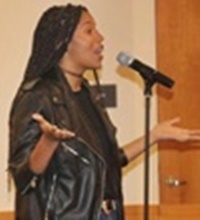 Melania-Luisa Marte || Dallas, Tx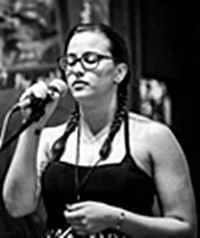 Erika Nicole || Houston, Tx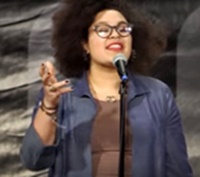 Zenaida Peterson || Boston, MA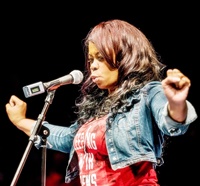 Rain the Poet || Houston, Tx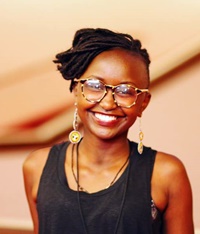 Qui Qarre || Nairobi, Kenya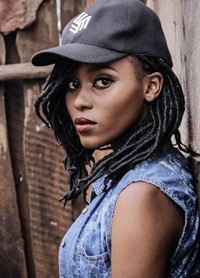 Faith Shiki || Nairobi, Kenya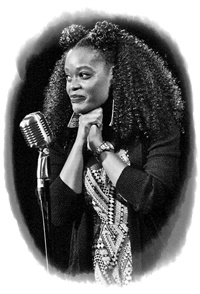 Ebony Stewart ll Austin TX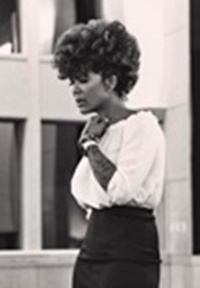 Dominique Christina II Denver, CO