About this Event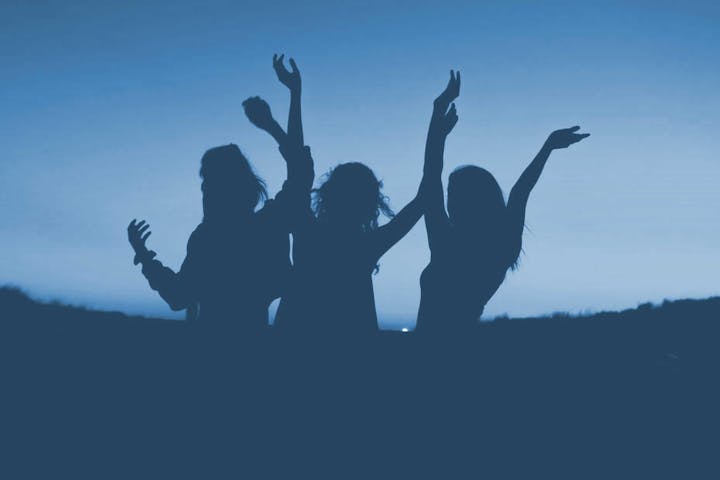 Calling all women!
Do you wake up some days and wonder:
"Is this all there is?"
"I thought I'd be further at this point in my life"
Do you feel like you're not heard?
Your voice isn't strong enough?
You're not getting the money, or position, or respect you deserve?
Do you feel a nagging dissatisfaction even though you've been successful in many areas of your life?
Cindy Watson, founder of Women On Purpose, helps women:
step into their feminine power and rediscover their passion and purpose.
And …
with 30 years experience as an attorney (in women's advocacy & social justice law) she helps leverage women's power through the Art of Feminine Negotiation. Because let's face it. All of life is a negotiation.
Whether it's with your kids, your partner, boss or employees.
It just may be the most important skill set you ever learn!
If you're ready to bust through limiting beliefs that have held you back from having the full and fulfilling life that you deserve, come to our Women On Purpose Weekend live event in gorgeous destination location, Muskoka, Canada.
June 14 - 16
Imagine the life-changing power as you:
♦ come away empowered,
♦ get a clear vision of where you want to go and a road map for how to get there become the biggest and best version of yourself,
♦ live your life on purpose and with purpose
♦ step into your natural feminine negotiating powers to get what you want and deserve from the boardroom to the bedroom!
Whether you're looking for:
♦ More money,
♦ Having your voice heard
♦ More Respect
♦ Better sex life
♦ Better relationships, with your kids, partner, boss or employees
♦ Or asking for what you want
This Women On Purpose Weekend live event is where you'll discover it!
If this retreat calls to you, "REGISTER NOW" to book your spot and kick-start your journey to being an unstoppable powerhouse who negotiates your way to the fuller, more fulfilling life you deserve.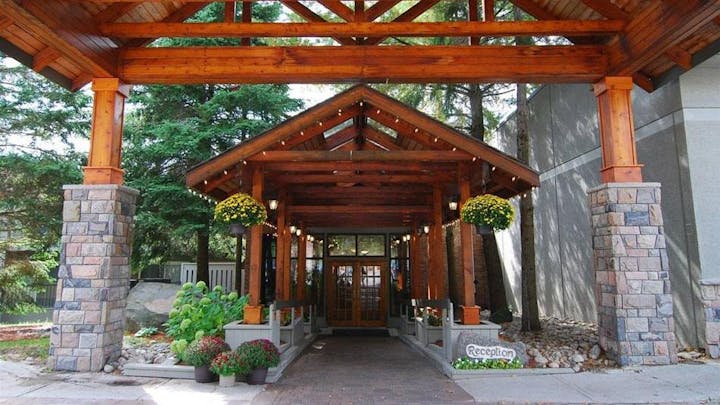 Please note: You will need to book your own accommodations through Hidden Valley Resort. We have a room block until May 21st, 2019.
Please let them know you are attending the Women on Purpose event to receive your discounted price. We suggest you book Early!
Location:
Hidden Valley Resort
1755 Valley Rd, Huntsville ON www.hvmuskoka.com reservations@hiddenvalleyresort.ca 705-789-2301