Description
You work for most of your life. Why not enjoy the experience?
Come out and join the conversation on selfcare strategies for the busy and overwhelmed. Be ready to be inspired and energized by the wisdom and expertise of Dr. Asha Fields Brewer of Temple Fit Co., as she presents valuable information and strategies on how to manage and enjoy your worklife. Discover what it takes to be your best self, do your best work, and live life abundantly.
A networking time is scheduled from 11:00 a.m. until 11:45 a.m. The luncheon and presentation will begin at 11:45 a.m. and will conclude at 1:00 p.m. Tickets are $50 each and can be purchased online by clicking the button below.
We are looking forward to seeing you there!
Presenting White Flame Sponsor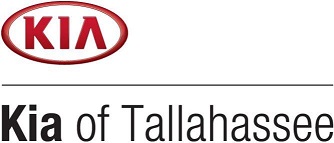 Blue Flame Sponsors