Description
---


Get Ready For Breakthrough by Fire!
Are you tired of being stuck, stagnated and bound? Have the chains become unbearable, the shackles too tight and the burdens too heavy? Do you desire to be set FREE?! To walk fully in the gifting, calling and anointing that God has purposed for you? Get Ready to recieve your breakthrough and deliverance!
Host
Join Apostle Juanita Woodson for a time of healing and deliverance August, 17-18, 2018. This conference is designed to identify and pinpoint issues and matters that affect women. These issues and matters will be confronted head on. Women will be set free by the power of Christ Jesus. This will be a time of refreshing, restoration, sisterhood, fun and fellowship. Prepare to be healed delivered and mobilized for your destiny.
Activities:
Friday 8AM is registration.
9AM-12PM Morning workshops.
1-4PM Afternoon workshops.
7PM Worship service starts at (open to public).
10PM-12AM we have our Pajama Party! Be prepared to have down to earth open discussion and Q/A dialouge! Topics include, soul-ties, sex, money, and relationships! Bring your juicy questions!!
Sign up for the Prophetic Presbytery and find out what God has instore for your life and future! It will be a night to remember!
Saturday (ticket holder only day)
9AM-12PM we have morning workshops on deliverance, healing, prophecy and deliverance maintenance.
12:30PM We have our VIP Bling Banquet where we come together in style and beauty to enjoy great food and Jesus as the daughters of the Most High God! Ends at 5PM.
It's the place to be! Come solo, grab your sisters, your cousins, rally your girlfriends… This will be the girls trip of a lifetime! You don't want to miss out!
Location
Doubletree by Hilton at the Airport
*Rooms are $99 double beds and Includes breakfast! Share the room its only $49 per night!
(Room Block name is under Impact Ministries)
3400 Norman Berry Dr
ATLANTA GA 30344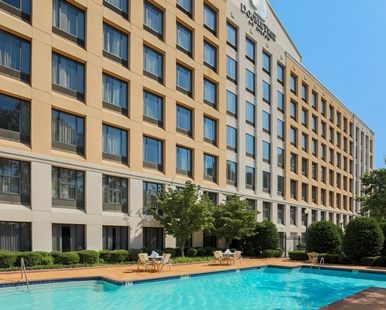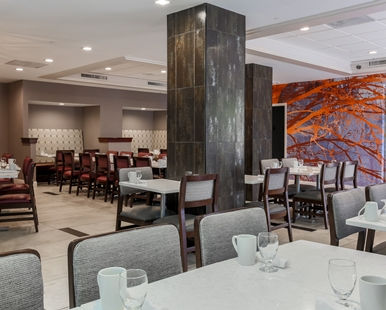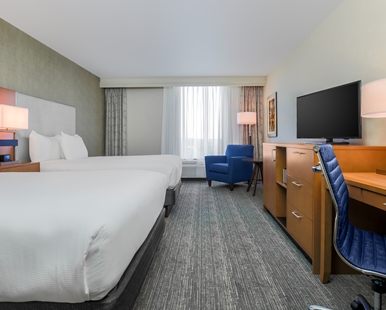 Dr. Juanita Woodson
---