About this Event
JustCo Bangkok joining hands with Wild Sky Media presents "Women on Fire #2: Confidence, Beauty and Body Positivity."
Listen to key influencers on developing body confidence, breaking down beauty stereotypes, and being real-life examples of modern beauty. Our key speakers with combined 1M Facebook followers will discuss their personal and professional journeys as they continue to inspire women of all shapes and sizes.
Featuring one of the two unapologetic best friends from Blacklist Secret, and the empowering Editor-in-Chief of Fiercebook, a lifestyle, fashion, and beauty website. They will share their respective stories on how they have redefined "traditional standards of beauty".
All attendees will receive a special gift bag from our sponsor, EVEANDBOY!!!
ขอเชิญร่วมรับฟังสนทนาในหัวข้อ "สวยอย่างมั่นใจฉีกกฎของสังคม" โดย คุณจีจี้ จิณัดดา ฉันทวานิช บรรณาธิการบริหาร Fiercebook.com และหนึ่งในสองสาวเพื่อนซี้ คุณนินนิน-นันท์นภัส วงศ์โสภา จากเพจ Blacklist Secret ที่มาพร้อมกับเคล็ดลับด้านไลฟ์สไตล์ แฟชั่นและความงาม เพื่อพัฒนาบุคลิกภาพของตัวเองให้ดีขึ้น และฉีกกฎของสังคมที่คอยชี้บอกว่าความสวยคืออะไร โดยสามสาวสุดแซ่บคือตัวอย่างของการมีความมั่นใจในตัวเอง และสวยในแบบที่เราเป็น โดยเพจ Facebook ของทั้งสามคนมียอดติดตามรวมกันมากกว่า 1 ล้านคน
ผู้เข้าร่วมงานทุกคนจะได้รับของที่ระลึกจาก EVEANDBOY อีกด้วย!!!
*This event will be conducted in Thai.
About speakers: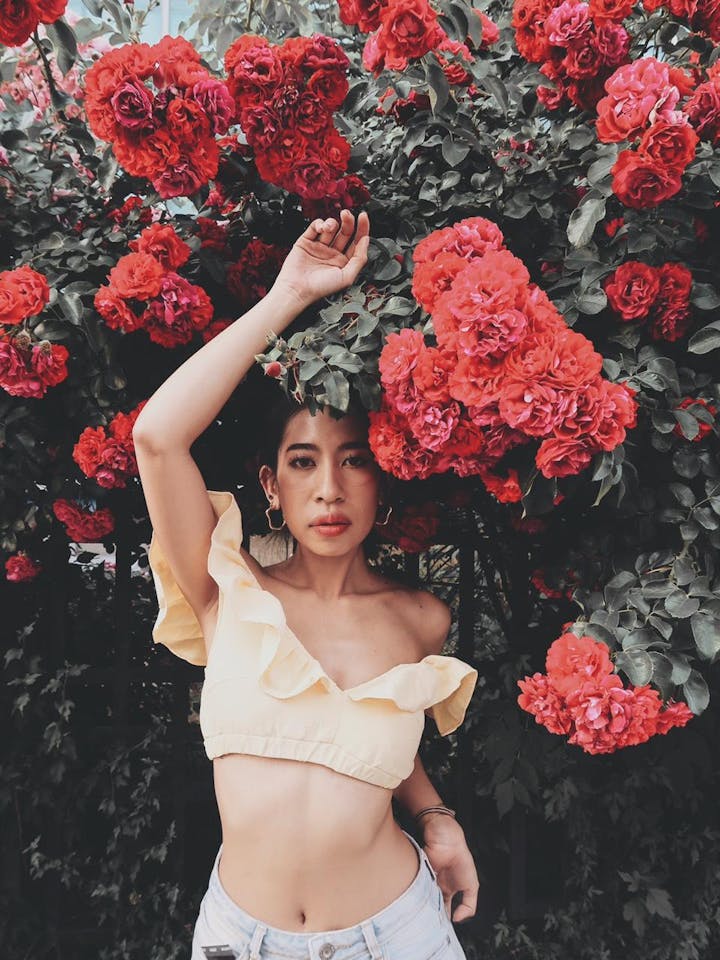 Blacklist Secret
นินนิน & แม่มด เพื่อนสาวคู่ซี้ที่สนิทกันมานานกว่า 10 ปี ร่วมกันทำเพจ Blacklist Secret รีวิวเครื่องสำอางค์ถูกและดี แชร์เรื่องราวความงามด้วยกันมาตั้งแต่อยู่มหาวิทยาลัยและเริ่มเป็นที่รู้จักมากขึ้นจากการทำรีวิวท่องเที่ยว
นินนิน จบด้าน creative art จากมหาวิทยาลัยมหาสารคาม และเคยเป็นครูสอนศิลปะของโรงเรียนเอกชน ปัจุบันเป็น content creator บนโลกโซเชียลมีเดีย โดยใช้ชื่อ Blacklist Secret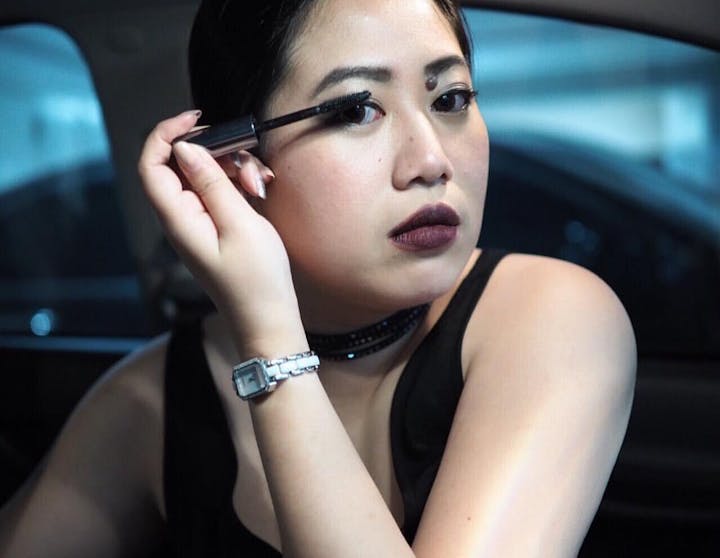 จิณัดดา ฉันทวานิช บรรณาธิการบริหาร Fiercebook.com
มีประสบการณ์ทำงานให้วงการสื่อมากมาย รวมถึงประสบการณ์ในด้านการจัดการโรงแรม บริหารธุรกิจ และอุตสาหกรรมงานบริการ อุตสาหากรรมด้านการพักผ่อน และ Yield Management และ Revenue Analysis และยังเป็น Entrepreneur ที่มีวิสัยทัศน์ที่กว้างไกล พร้อมความสามารถในด้านรัฐศาสตร์และภาษาฝรั่งเศสอีกด้วย
Moderator: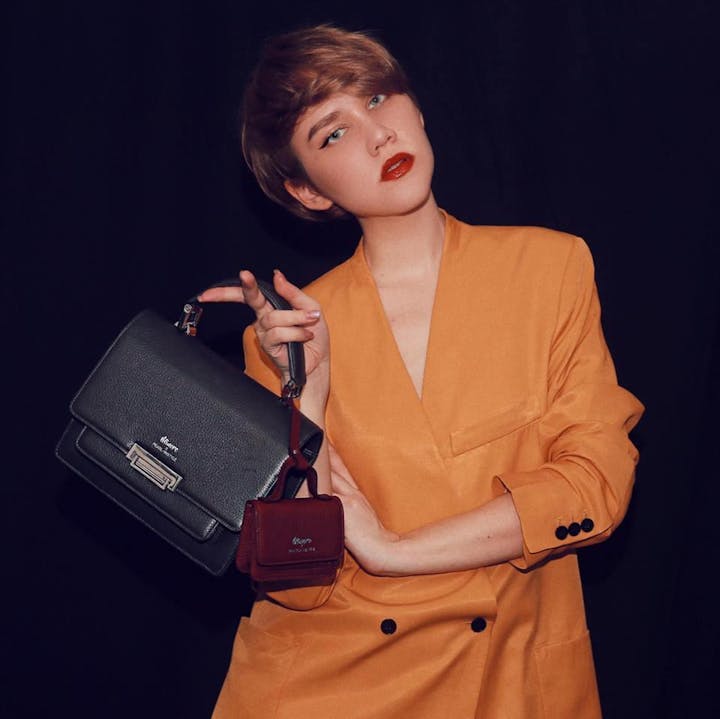 จันทรรัตน์ ณ วังขนาย (เพิร์ล)
จบการศึกษาจากมหาวิทยาลัยศรีนครินทร์วิโรฒ และดีกรีด้าน Hair and Make up จาก London College of Fashion พร้อมปริญญาโทด้านบริหารธุรกิจจากสถาบันบัณฑิตบริหารธุรกิจศศินทร์แห่งจุฬาลงกรณ์มหาวิทยาลัย
ปัจจุบันเป็น Online influencer ของเพจ Pearl Instyle ที่ให้ความรู้เกี่ยวกับหลัก eco-friendly และชีวิตที่ sustainable ที่ใครๆ ก็สามารถนำไปประยุกต์ใช้ในชีวิตได้ง่ายๆ โดยนำพื้นหลังด้านแฟชั่นและดีไซน์มาปรับใช้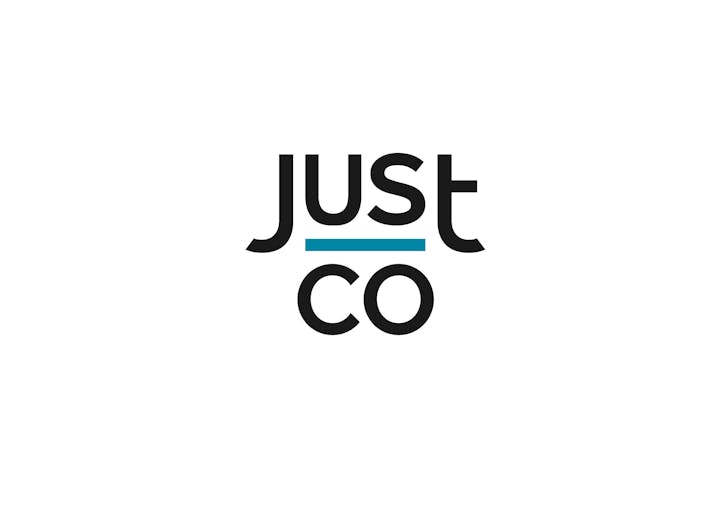 About JustCo
Founded in 2011 and headquartered in Singapore, JustCo is Asia's leading premium flexible workspace provider. We continually disrupt the status quo and redefine collaborative working.
In our communities, we connect dynamic entrepreneurs, start-ups and large corporations. People are at the heart of what we do, as we create networking events and strategic partnerships for our members and partners to gain insights, collaborate, and help each other. Our passion for customer satisfaction ensures our members find comfort and peace of mind – the same JustCo hospitality, no matter where you are.
We make work better by revolutionising how people work, empowering our ever-growing community with exceptional flexibility, opportunities and experiences.
Come and experience JustCo with our 1-day free trial!
Thailand:
AIA Sathorn Tower | Capital All Seasons Place | Samyan Mitrtown
Australia | China | Indonesia | South Korea | Taiwan l Singapore
More about JustCo: Website | Facebook | Instagram
Photo & Video Disclaimer
Please note that photographs and/or videos of you may be taken during this event/seminar for publicity and/or marketing purposes.
The photographs and/or videos may be published on our website or internal newsletter and/or circulated to the press and other media organisations for publication, transmission or broadcast.