Description
To another "not to miss" great meeting of like-minded people! Women and men are welcomed to our Women of Wearables Dublin Chapter Event.
We will have three great speakers this time and while they are getting ready with their bios and stories to tell (which will be updated on this invitation shortly) make sure to reserve the spot!
The focus this time will be on exciting stories in VR/AR, wearables and tech. Get your business cards ready for networking!
MEET the SPEAKERS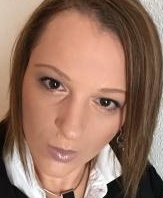 Eleni Mangina, Associate Professor carried out her PhD work at the University of Strathclyde (UK), Dept. of Electronic and Electrical Engineering, working on Agent-based applications for intelligent data interpretation under the supervision of Prof. Jim McDonald. The research area focused on software analysis, design and development of multi agent systems, which utilise different Artificial Intelligence (AI) techniques (Knowledge based systems, Artificial Neural Networks, Case Based Reasoning systems and Model based Reasoning systems).
Eleni holds an M.Sc. in Artificial Intelligence from the Department of Artificial Intelligence at University of Edinburgh in the UK and an MSc in Agricultural Science from Agricultural University of Athens in Greece.
(There is an interesting story here for the change from an Agriculture degree to AI....)
Eleni joined School of Computer Science (UCD) in 2002 and is an active researcher in the area of Artificial Intelligence (AI) applications in domains like engineering, power industry, bioinformatics, education, agriculture, supply chain management and music. She has a track record of around 100 publications in national and international peer reviewed workshops and conferences and international journals , including in IEEE and ACM and a number of book chapters and contributes as a committee member for reviews to many international conferences. Eleni is an active member of IEEE Computer Society, IEEE Women in Engineering, Co-Founder of Women@CompSci in UCD and member of Women in AI and Women on Wearables.
Recent research focus includes Robotics, Remotely Piloted Aircraft Systems and Virtual and Augmented Reality applications in education through simulation. Since 2012 Eleni has been actively involved in College of Science international student recruitment in India, China, SE Asia and North America.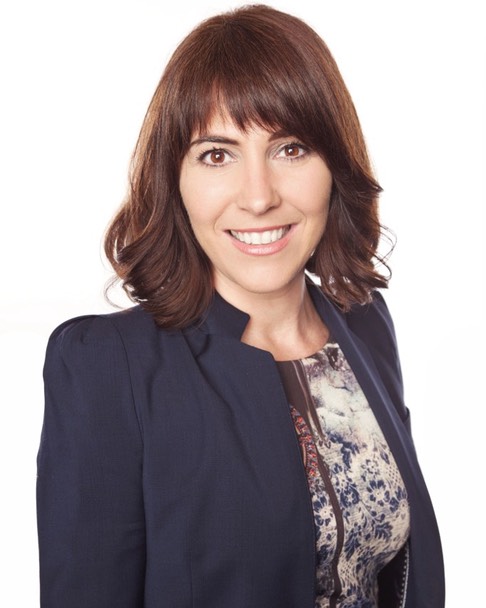 Camille is a Virtual Reality consultant and content producer with 15 year parallel careers in both
technology and the arts (theatre, film, radio).
Since discovering Virtual Reality in Jan 2015, and realising the potential for this immersive medium,
she has been researching and developing concepts for how Virtual Reality, and Augmented Reality,
can impact our experiences at work and at play.
Camille is General Manager and Producer at Virtual Reality Ireland as well as co-founder of a VR
Training tool start-up which enables Scaling of Expertise consistently across an organisation.
Current projects at Virtual Reality Ireland include a Heritage AR app and a VR Meditation app.
Camille runs the VR Community Ireland where artists, technologists, psychologists, academics and
VR enthusiasts meet up to explore the new storytelling possibilities presented by VR and AR.
Twitter: @VRCamillecom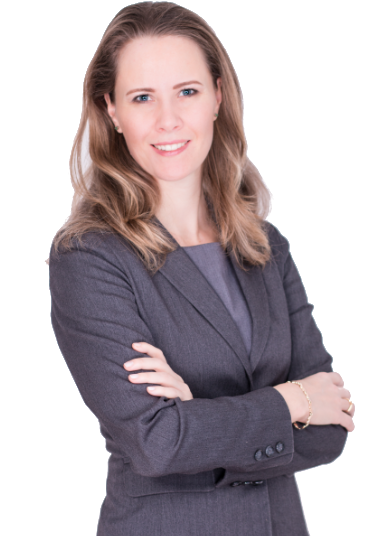 Inna Armstrong is a senior executive professional with multinational experience in different countries of the world. She is on top of business processes, business development and export sales on a global scale. Inna has an extensive international experience in multinational companies in the areas of Project Management, Intercultural Management and Communications, Legal Affairs and International Business Development. She has a strong understanding of different cultures and the challenges companies face emerging in the international markets. Background in the international education provides Inna with the insights of delivering high-quality educational solutions with emerging technologies. Visit
Linkedin
Profile
.
Inna will talk about innovation in education with Augmented Reality. The importance of this topic is huge and Inna will provide global insights of the EdTech industry, give her professional overview on the innovation in the education sector and talk about Augmented Reality and the landscape of startup world.
VENUE
Many thanks to Huckletree for sponsoring the premises for our great gathering!