Women of the Bible w/the Women of WAGOH Virtual Christmas Celebration
Women After God's Own Heart Ministry, Inc. Virtual Christmas Celebration! The celebration will be held via Zoom! "Seating" is limited!
About this Event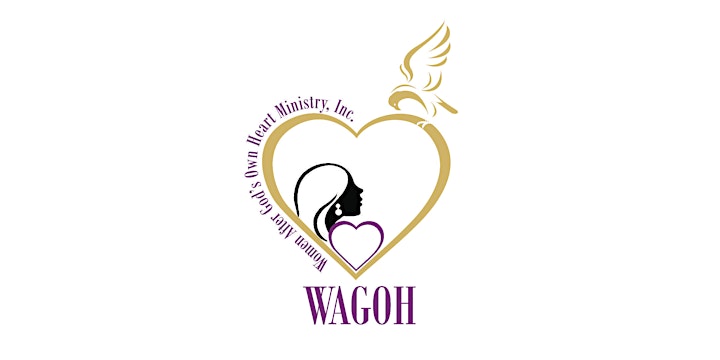 Join us for a fun time in celebrating the true meaning of the season, the birth of Jesus Christ. Bring your favorite Christmas mug and cookies, or wear your favorite Christmas PJ's, or wear your favorite Christmas sweater! We will have virtual games, listen to music, and just have a great time in Christ. This year looks different, but we can still connect with one another through technology!
Be joyful in hope, patient in affliction, faithful in prayer. (Romans 12:12 NIV).
Be sure to visit our website at https://www.wagohmin.org/ you will find videos, prayer circle notes, encouragements, and more! Click the link below to view an encouragement from our founder, Minister Donnella Cranford.
Please also take a look at a flashback video from Minister Cranford relating to the Christmas season that is relevant today!