Join us to hear from 2021 Women of Innovation Winner in the Postsecondary Academic Innovation & Leadership category, Dr. Andrea Kwaczala.
About this event
About Dr. Andrea Kwaczala:
As a biomedical engineering educator of undergraduates at Western New England University, Andrea encourages her students to persist in engineering by developing strong technical skills using design projects that impact society. She is a dedicated member of SWE Hartford, where she developed hands-on makerspace workshops for aspiring young engineers throughout Connecticut.
Andrea's engineering experience and career guidance skills inspire her students to navigate challenges and opportunities in biomechanics, prosthetic and orthotic design and biomedical engineering capstone.
Her technical research focuses on assistive technology devices to improve movement in people with limited mobility. Her goal is to develop technical design skills in undergraduates so they can improve their confidence through independent execution of their innovations.
Using design of assistive technologies in the classroom, she will share how mentors can foster professional formation, especially for women and other underrepresented people. She seeks to improve engineering efficacy and confidence and help young engineers persevere in engineering.
Andrea also volunteers at Shriners Hospital to build ride-on-cars for GoBabyGo.
Her presentation will include:
Faculty's appreciation for mentorship and the Society of Women Engineers network
Training young engineers about persistence and design to failure using a growth mindset
Finding partnerships and research projects that feed career optimism
Exemplars of student-to-career success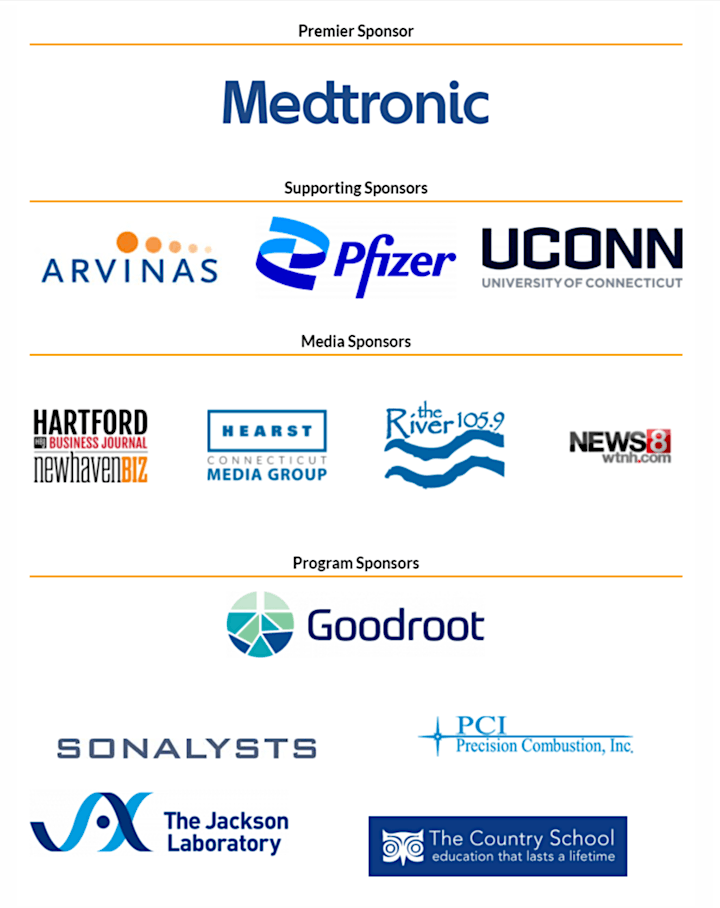 Organizer of Women of Innovation Spotlight: Andrea Kwaczala - 2021 Winner
The Connecticut Technology Council is a statewide, member-based trade association focused on uniting and growing Connecticut's technology community by connecting leaders, driving public policy, and providing needed resources to growing tech companies. We are working together with our member base and the community at large to advance Connecticut's reputation as a technology state.