Description
Women Of Influence & Impact: Lean into the Opportunity
7:30 am – 8:00 am Continental Breakfast & Networking
8:00 am – 9:00 am Presentation with Q&A
The event will be held at Technology building 53, room 160.
Campus map:
https://adulteducation.buffalostate.edu/sites/adulteducation.buffalostate.edu/files/uploads/AERC/maps_Page_2.jpg
Directions here to the building: https://bit.ly/2YRKL3u
We encourage attendees to give themselves enough time for parking and to walk to the building.
PARKING:
Parking is available in lots R-12 & R-13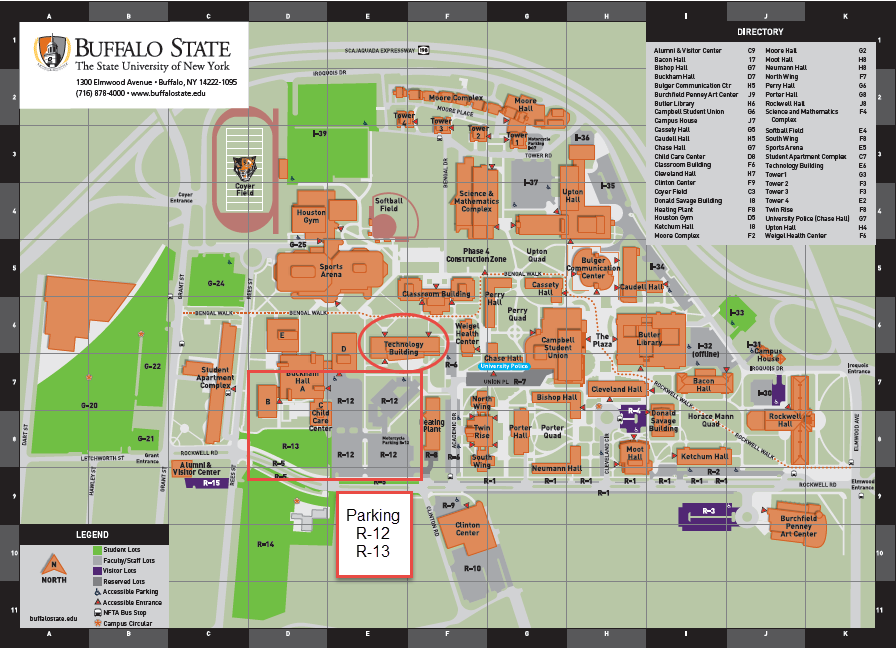 Panellists
1. Jennifer Gress
Baptiste Certified Yoga teacher, speaker/health educator for BlueCross BlueShield and, a lululemon Ambassador
Jennifer is a Baptiste Certified 500hr yoga teacher, speaker and health educator for BlueCross BlueShield. Teacher at Power Yoga Buffalo. She is currently enrolled in a one-year senior leadership program through Baptiste yoga and is a Lululemon Ambassador. Wife and mom of 3 children.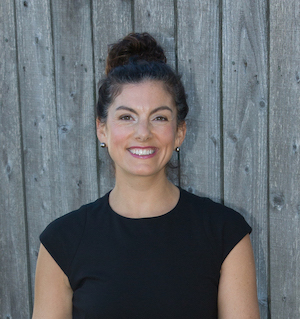 2. Sarah Tanbakuchi
Vice President at M&T, leading the Technology Strategy & Governance team
In this role, she manages a team that designs and executes support services that enable a well-managed technology function, while also leading the refinement and delivery of key technology transformation initiatives.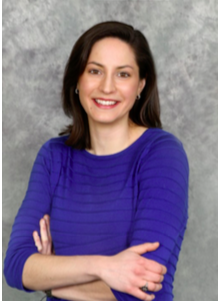 3. Laura Groschadl
Law Clerk to Hon. Eugene M.Fahey, New York Court of Appeals
Originally from Rochester, before joining Judge Fahey's chambers in February 2015, she worked as a litigation associate at Hodgson Russ LLP. She is an active member of the Western New York chapter of the Women's Bar Association and a board member on the UB Law Alumni Association GOLD Group.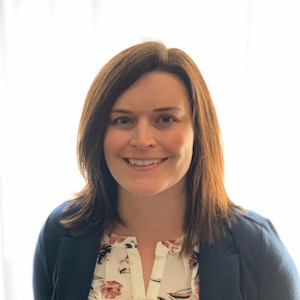 Moderator
Khaleel Gathers
Deputy CIO & Director of Tech Planning and Outreach at Buff State.
Khaleel is an alumnus of Buffalo State College and has worked for the College for over 25 years. Within these years, Mr Gathers has brought and continues to bring a myriad of technical and leadership support for information technology initiatives.