Women Of Influence - African Women In Business Conference
Description
Women of Influence
The 2nd Annual African Women in Business Conference
Following the phenomenal success of the inaugural African Women in Business Conference in 2011, the Association for African Owned Enterprises (AAOE) is once again hosting the UK's only African Women in Business Conference in Central London.
With the theme Women of Influence this timely event will not only showcase Women of Influence in our community but also to encourage and inspire others to exert their influence.
"We want to encourage women who have achieved success and hold senior leadership positions to be bold and confident in these positions and use them as platforms to wield their influence as women rather than take up these positions as "token" leaders in place just to fulfill gender equality policies."
Washington Kapapiro, Chairman AAOE UK
With the endorsement of The Rt. Hon Lynne Featherstone MP - Under-Secretary of State for Equalities, the 2012 conference is set make history once again, bringing together, informing and celebrating African female entrepreneurs and professionals in the diaspora.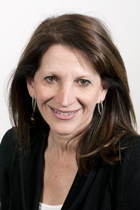 "I am happy to be extending my support for the African Women in Business conference for the second year...
...The objectives of this conference reflect those of the Government: to get more women into business and into senior leadership positions. It is essential that we get more businesses and charities to realise the benefits of having more women in their leadership teams. When the key decisions makers better reflect our society, we maximise our chances for future growth, wellbeing and prosperity."
The Rt. Hon Lynne Featherstone MP
Full message to be published in Conference brochure.
Host: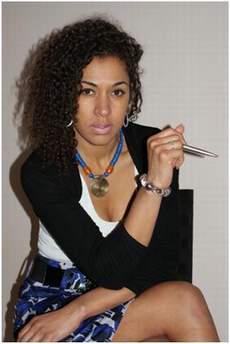 We are delighted to announce that our host for the forthcoming conference is none other than Savahna Nightingale. The TV Broadcaster & Columnist and has produced documentaries and programming for the BBC, C4 and Channel Five in the UK as well as various ethnic media channels.

With her background in journalism, Savahna wrote for a range of business publications including the Lloyd's Shipping Economist on international trade and finance issues, as well as for other newspapers and magazines before branching into PR and film. She currently has two columns in leading publications PRIDE Magazine and CheckOut Magazine.
The impressive line up of confirmed speakers include: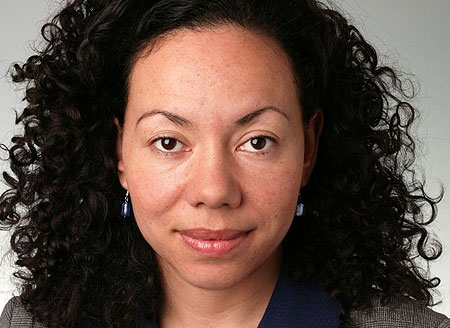 Baroness Oona King
Labour MP & Former Chief Diversity Officer of Channel 4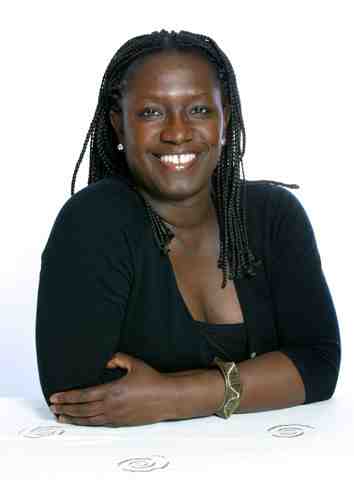 Elsie Owusu OBE
Partner, Feilden+Mawson & Founder Member of the Society of Black Architects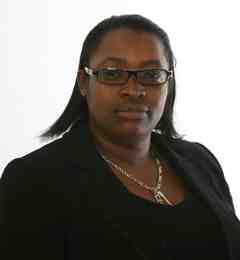 Em Ekong
Director of Urban Inclusion and of The African & Caribbean Business Experience
Kubi Springer
Branding Specialist
"I am honored to be part of this amazing conference. I hope that my presentation empowers attendees to develop brand and inspires them to reach for success."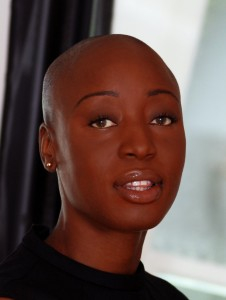 Eryca Freemantle - International Celebrity Make Up Artist
"Every woman has the right to believe she is beautiful, regardless her age, colour or size. I'm thrilled to be part of this conference and movement to recognise and encourage women of African descent. I look forward to sharing my experiences and hopefully inspiring others."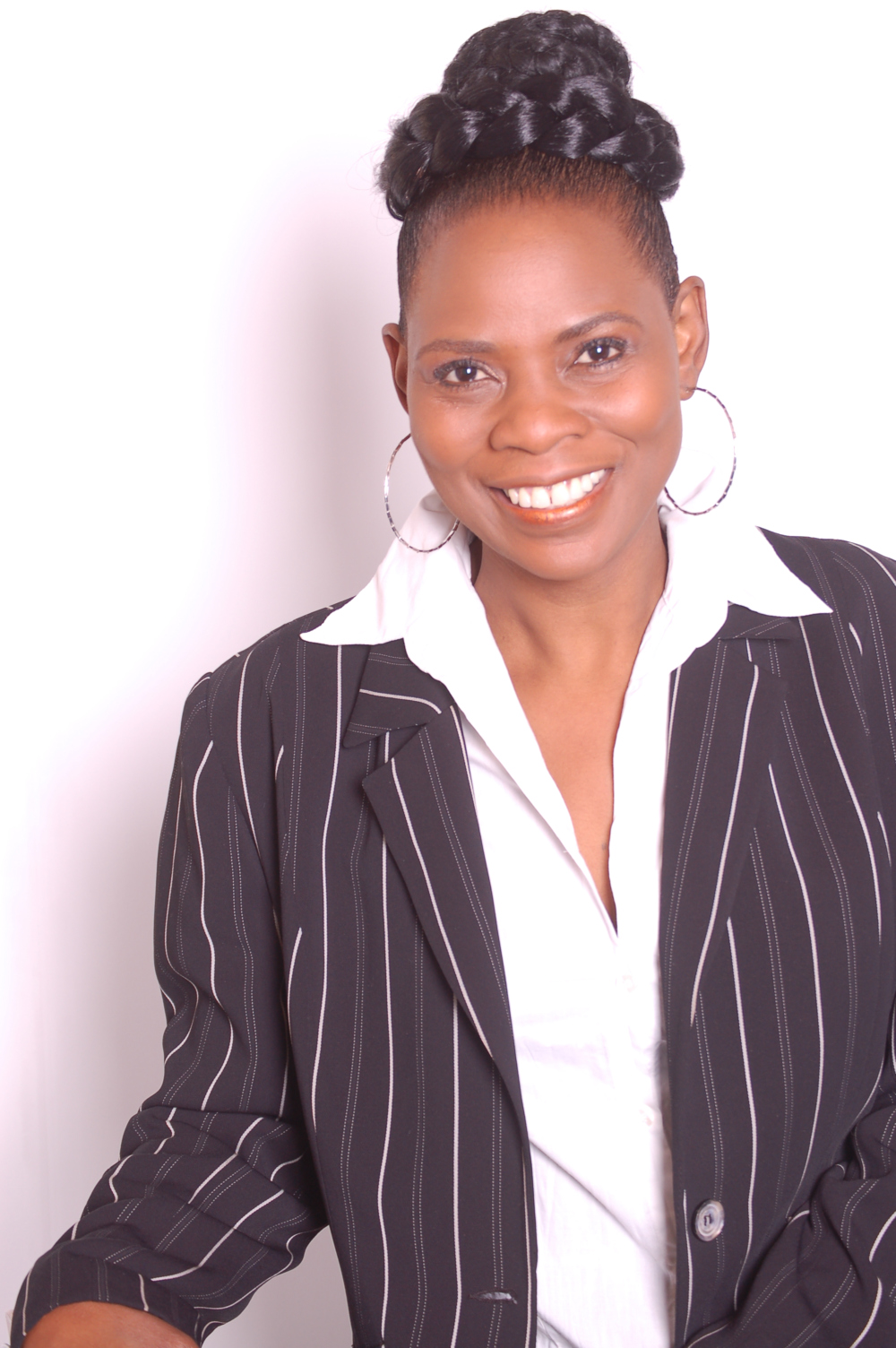 Justina Mutale
CEO of Positive Runway
"The 21st century presents incredible opportunities for women to reassert their position in the gender dynamics and to hold legitimate positions of authority to influence others and to influence the direction of the global agenda."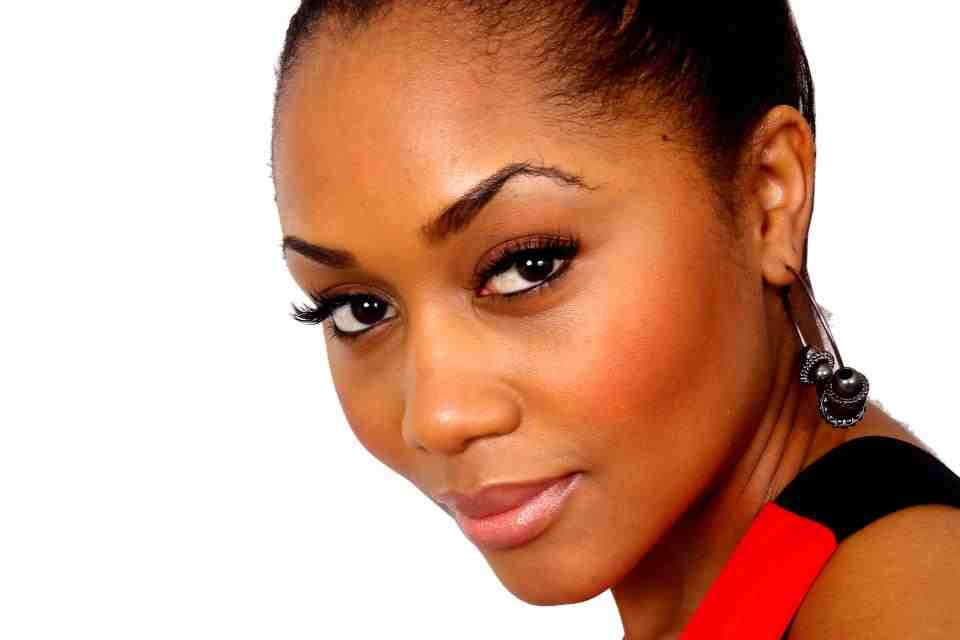 Carol Nyazika
Personal Branding Strategist

Nyasha Gwatidzo
Founder & Director of Vana Trust
"The conference is an ideal platform for women of influence to share their experiences in the community and to continue to bring about positive change in the global arena."
The first ever African Women's Conference in 2011 inspired and informed over 100 delegates and journalists bringing many to tears at times and eliciting deep belly laughter at others.
"Billed as inspirational and empowering, the conference delivered above and beyond what it promised and set a high standard for future conferences.
It is undoubtedly the beginning of an exciting journey for African business women in the UK."
The South African Newspaper
"Excellent speakers – really impressive. Good to have a forum where African women can speak, share and inspire."
"Excellent choice of speakers and so well delivered!"
"A good event, I've been inspired! Good to know that there are others out there making waves!"
Conference Delegates
View the photos from last year's conference here.
This African Women in Business Conference is set to be the best yet!
Book your tickets NOW for what will be a ground breaking event!
Sponsorship, Advertising & Exhibition Packages are available
email info@aaoe.org.uk for more details.
Organised in association with: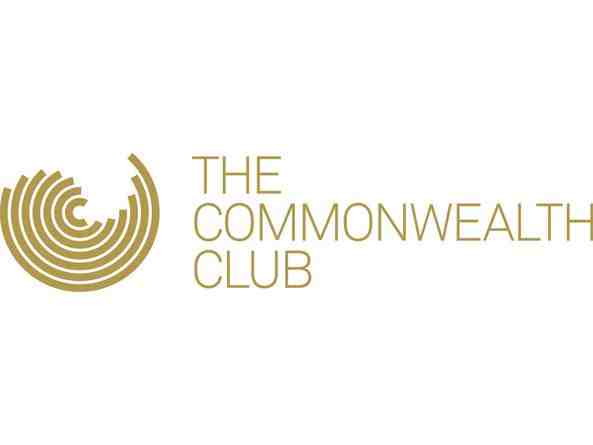 Media Partners: