Description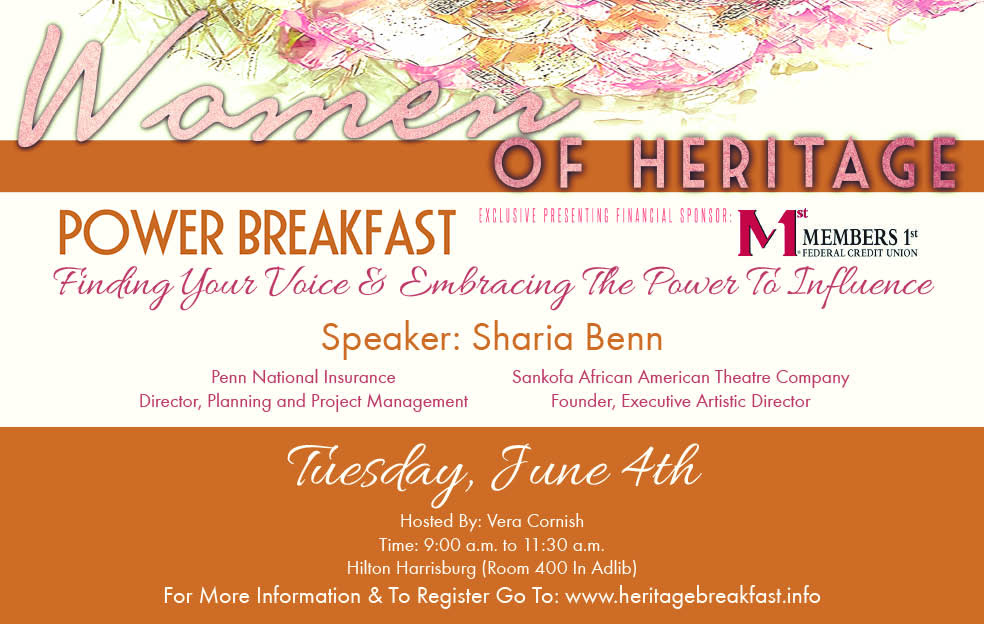 Finding Your Voice & Embracing The Power To Influence

Sharia Benn is a quiet, soft-spoken woman that listens with intention, absorbs information and when she speaks people listen. This dynamic woman is a blend of strategic corporate thinking and a relentless love of theater.
Sharia represents the power of influence when you know who you are at the core of your being and a willingness to put action behind your thoughts and words! This is no small endeavor!
We live in a society that bombards us with information. The impact is on the thoughts you think, the words you speak and the actions that you take.
Finding Your Voice & Embracing The Power To Influence poses the questions who are you at the core, what is your authentic voice and what is the impact on you, your career, your family and the community in which you live!
The time is now for you to find your voice and embrace your power to influence!