TI presents a Virtual Day of Reflection, "Women of God: Messengers of the Possible" with Mary Sharon Moore. Oct. 2, 2021, 8:15-2:30 pm CST.
About this event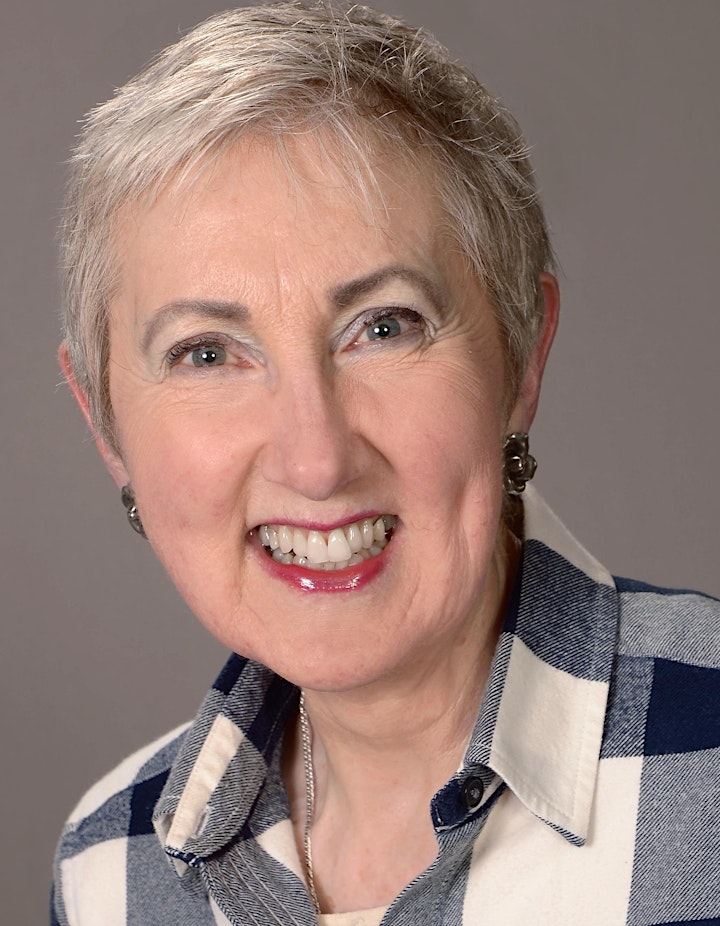 Jesus believed that the reign of God was possible. Otherwise, he would not have preached and given his life for it. Given our world, is the reign of God still possible today? Our October speaker, Mary Sharon Moore, will explore what "Messengers of the Possible" look like, starting with Mary of Magdala and ending with us. Her three talks will be packed with insight and encouragement, and some powerful questions for reflection and conversation. Reserve October 2,2021 on your calendar now - 8:15 a.m. to 2:30 p.m.. A special Theresian day, a special Theresian experience.
"Screen to screen, spirit to spirit, heart to heart, let's get reconnected, it's been way too long!"
To cover the cost of this Day of Reflection, we are asking for a Free Will Offering. This event will cost $6,000. Your generous support will make you a "messenger of the possible!"
Individuals can register here on Eventbrite, Registration Cost is a Free Will Offering.
If a Theresian Community would like to participate in the Day of Reflection together, only one person needs to register. However, each member of the community should make a free will offering and then notify the TI office how many will be participating. Email TI at 5dimensions@att.net. Please make these arrangements by September 15, 2021. The person who registers will receive the link to the Day of Reflection with her ticket.
Plan to be seated and ready to begin the Day of Reflection by 8:30 a.m. The ZOOM room will be open at 8:15 a.m. CDT. Join early to settle in!
Theresians International is a global community of women who come together in community monthly to share in Five Dimensions: Spirituality, Education, Vocation, Community and Ministry. Theresians can be found in Australia, Canada, Ghana, Haiti, Mexico, the Philippines, Thailand and throughout the USA.
If you are interested in starting a Theresian community in your area, contact the Theresian office at 5dimensions@att.net.
Visit our website, www.theresians.org, for more information about the dynamic ministry of Theresians International, founded in 1961. We are celebrating our 60th year of ministry for women.
October 2, 2021
SCHEDULE FOR VIRTUAL DAY OF REFLECTION
Women of God: Messengers of the Possible
with Mary Sharon Moore (MSM)
(All times indicated are Central Daylight Time)
8:15 a.m. CDT Zoom room opens
8:30 a.m. Opening Prayer and Welcome
8:45 a.m. Mary of Magdala: Original Messenger of the Possible MSM
9:15 a.m. Break Out Session and Whole Group Sharing with MSM
10:00 a.m. BREAK
10:15 a.m. October Saints: Forerunners in Ferocious Faith MSM
10:45 a.m. Break Out Session and Whole Group Sharing MSM
11:30 a.m. Lunch on your own.
12:15 p.m. Re-Gathering & Prayer
12:30 p.m. Theresians International: Messengers of the Possible MSM
1:30 p.m. BREAK
1:45 p.m. A few words from the Search Committee, Introduction of the New Executive Director of TI- Tammy Townsend Denny Closing Comments by Retiring Executive Director - Vicki Schmidt
2:30 p.m. Closing Prayer
Members are invited and encouraged to create their own sacred space where they will be viewing the times of prayer and reflection. A candle, a cross, or other sacred images will remind us we are listening to sacred music, prayer, and reflections.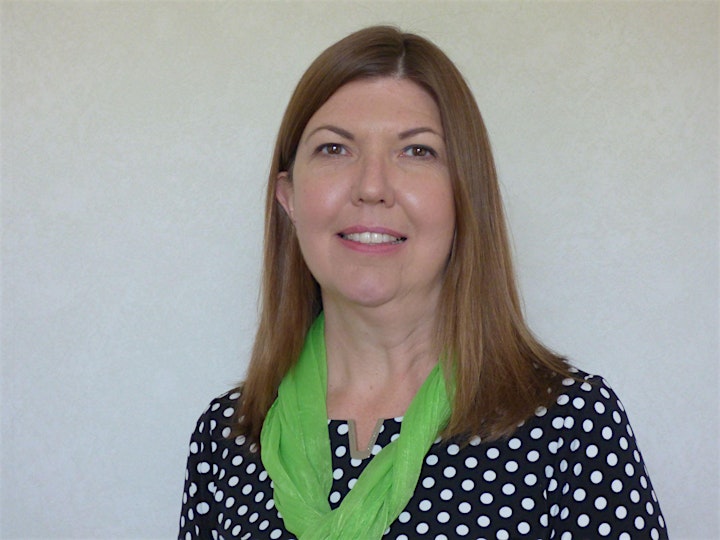 We are very pleased to introduce, Tammy Townsend Denny as our new Executive Director of Theresians International. Tammy will be sharing in the Virtual Day of Reflection on October 2, 2021. We hope to see you there!
Organizer of Women of God: Messengers of the Possible with Mary Sharon Moore