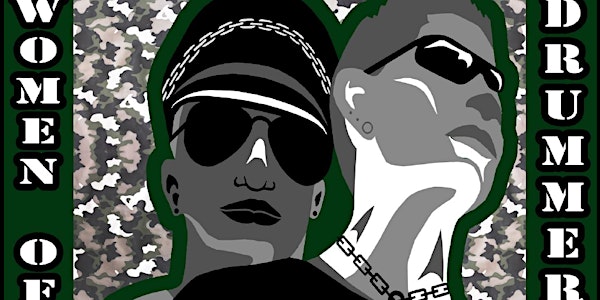 Women of Drummer Southeast Regional Virtual Gathering
Southeast Leatherwomen meet & greet, roundtable, play party and brunch.
About this event
Women of Drummer Southeast Regional Gathering will be a one-day virtual event!
Starting at 11:00 am, we hold a meet & greet followed by an afternoon roundtable and an evening playful get together. More information to come!
Tickets are $10. Monies collected from ticket sales are used to scholarship folks in to the September 25-27, 2020 Contest weekend. Scholarship ticket.