Women of AT&T- IL Luncheon Featuring Key Note Speakers: Bukola Oriola & Aut...
Description
We are excited about our benefit to "Celebrate Hope" is the theme. This year Women of AT&T- IL in honoring the WOA National's 45th Anniversary by presenting on Friday, May 19th an all-day Awareness and Fundraising campaign for Human Trafficking. This luncheon will be held at 225 West Randolph from 11:30am to 2pm. The luncheon is being hosted by N'awlins Edibles.
Please join us to hear guest speakers Bukola Oriola & Autumn Burris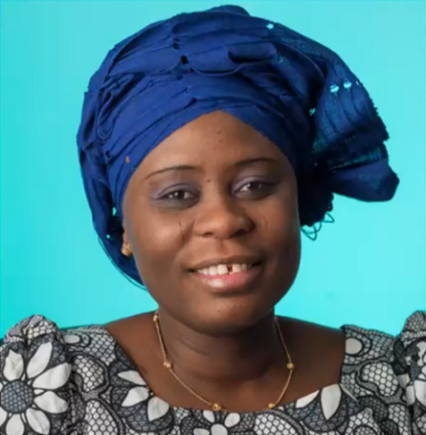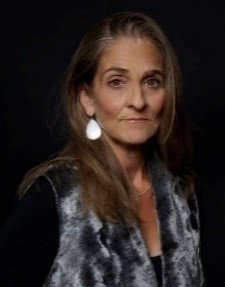 WOA-IL is cordially inviting you, your peers, your family, your friends to join us and/or help us raise Awareness of Human Trafficking. When we speak of Human Trafficking we often imagine it happening in other countries but it's an increasing epic in our own backyard. Women of AT&T – Illinois aims to educate its members and the community by raising awareness throughout the day with all funds dedicated to scholarships benefitting Human Trafficking survivors or rather Subject Matter Experts.
Will you help us, WOA, Community, Family with your voices and raise awareness?