Description
2017 Women of ALPFA Theme – Roadmap to Power
Keynote Speaker: Gina Orozco-Mejia, VP So Cal Gas & SDG&E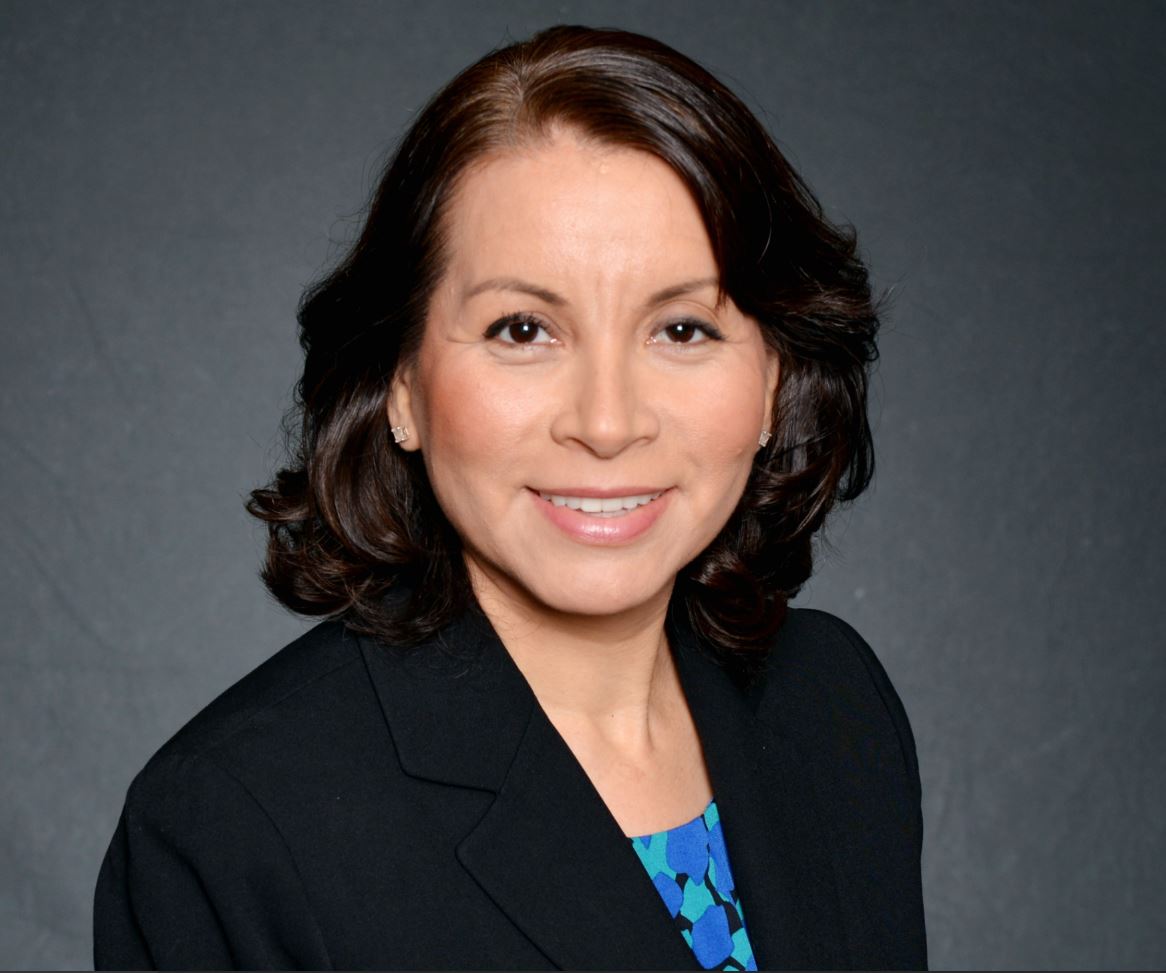 Gina Orozco-Mejia was recently named FORTUNE magazines 50 Most Powerful Latinas of 2017
Gina Orozco-Mejia oversees all gas distribution operations for Southern California Gas Company (SoCalGas) and San Diego Gas & Electric (SDG&E).
Since joining SoCalGas as an engineering intern in 1990, Orozco-Mejia has held a variety of increasingly responsible roles in engineering, field services, gas system operations, environmental, international development, and operations staff. She previously served as director of labor relations and was responsible for working with the unions that represent approximately 5,000 SoCalGas employees.
Orozco-Mejia has a master's degree in business administration from Claremont Graduate University and a bachelor's degree in electrical engineering from California State University, Los Angeles. She is also an alumna of the Southern California Leadership Network and Leadership California.
http://fortune.com/2017/03/14/50-most-powerful-latinas/
Speaker: Maru Davila, Founder and Health Coach at Flaca Forever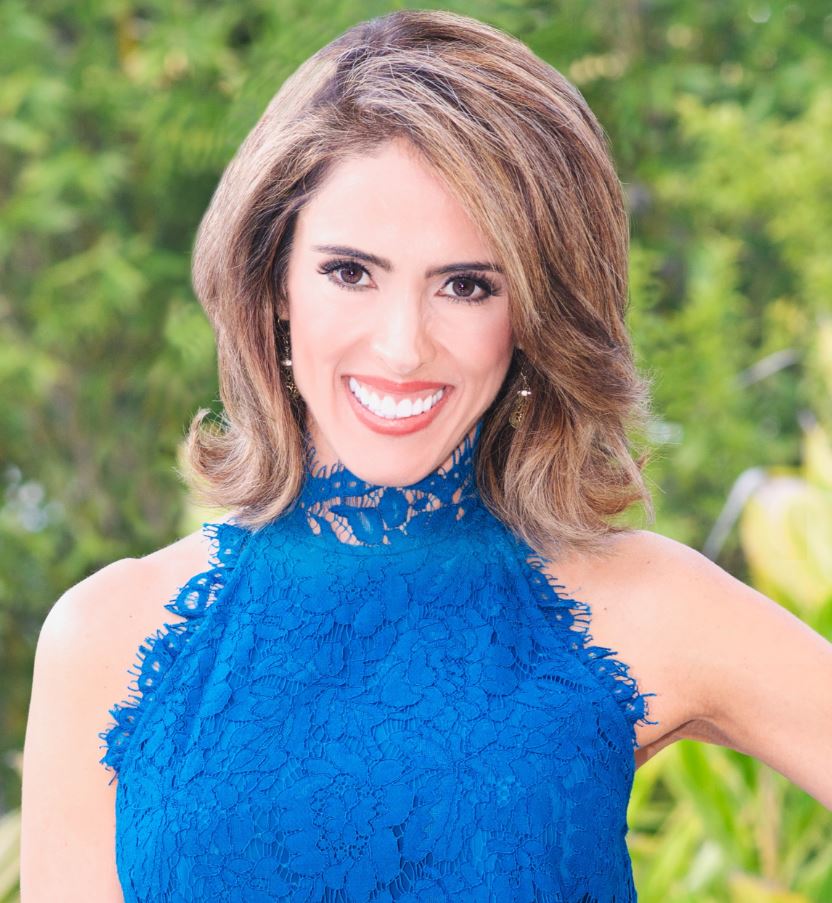 Maru Dávila is a mom, celebrity nutritionist, healthy chef and best-selling author of "The Mexican Food Diet". She is the creator of the revolutionary Flaca Forever™ Program ("Flaca" is a Spanish word for "lean"), a simple and fun 3-step program that helps with lasting weight loss while getting you in the best shape of your life: physically, mentally and emotionally.
Maru was born and raised in Mexico. She emigrated to the United States to pursue her MBA at Harvard Business School. She is also a certified Integrative Nutrition Health Coach, and a frequent writer, speaker and TV guest on weight loss, empowerment, health and wellness topics.
Speaker: Fanny Miller, CEO & President of El Latino Newspaper in San Diego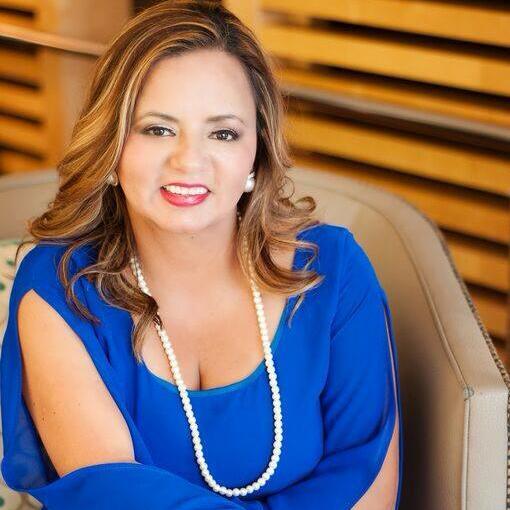 Fanny Miller founded El Latino San Diego in 1988. El Latino is the #1 Hispanic Newspaper in San Diego and the largest Spanish-language newspaper owned by a Latina in California. In addition Ms. Miller founded, in 2011, Celebrando Latinas, the largest Latina conference in Spanish nationwide. Miller has been part of the board of directors of the National Association of Hispanic Publications (NAHP) and of the San Diego County Commission on the Status of Women; additionally, she was part of the founding board of directors of the National Latina Business Women Association (NLBWA) in San Diego. Miller is also part of the board of directors of We Support U and the Border View Family YMCA. She has received numerous awards including the Hispanic Heritage Leadership Award by the NFL and Chargers, the Hispanic Marketing Lifetime Achievement Award by the San Diego Ad Club, and the Entrepreneur of the Year award by the San Diego Magazine.
Other Awards
• Outstanding Event Gold Award - National Association of Hispanic Publications
• Hispanic Heritage Award in the Business category – Assembly member Shirley N. Weber
• Women Who Mean Business – San Diego Business Journal
• Outstanding Patriotism and Meritorious Professional Labor - Ministry of Foreign Affairs and General Consulate of Colombia in Los Angeles
• Community Champions Award — Molina Healthcare
• Community Education Advocate Award – CABE
• Community Advocate Award — Wells Fargo
• Top Print Media Professional — Portada Magazine in New York
• The Superior Achievement Award — National Association of Hispanic Publications.
• Business Women of the Year — National Latina Business Women Association (NLBWA) in San Diego.
• Outstanding Small Business Award — State of California
• Outstanding Ethnic Media — San Diego Business Journal
• Best Ethnic Newspaper — San Diego Press Club
• People to Watch — San Diego Magazine
Event Sponsors: