We are excited to host our 4rd annual Women of ALPFA . Join us to learn more about "The Power of Knowing"
About this Event
IMPORTANT:
For all that register, please take a few minutes click on the link below to complete your registration to our Women of ALPFA Soiree Zoom Webinar. After you register, you will receive an email confirmation with the Zoom "Click here to Join" link to login: ZOOM REGISTRATION LINK CLICK HERE
===========================================================
We are excited to host our 4th annual Women of ALPFA Atlanta 2020 (Virtual Edition). Join us to learn more about "The POWER of Knowing" at this important and impactful marquee event for ALPFA Atlanta. Our speakers will share their life, career experiences and stories of success on how they leverage networking. We all have a significant role to play in learning how, taking action to support and advance Latinas in the U.S.
Enjoy an evening with Atlanta Professionals listening to our keynote and fireside chats, then relax with music and prices until 9pm.
Share our event using #WOA2020ATL and TAG @ALPFA_Atlanta in Instagram, Facebook, Twitter and LinkedIn and during the event to WIN Prizes.
Agenda:
6:00pm - Introduction & Entertainment
6:30pm – Keynote Speaker
7:00pm – Fireside Chat #1
7:30pm – Fireside Chat #2
8:00pm - Fireside Chat #3
8:30pm - Enjoy Music with DJ
9:00pm - End of Event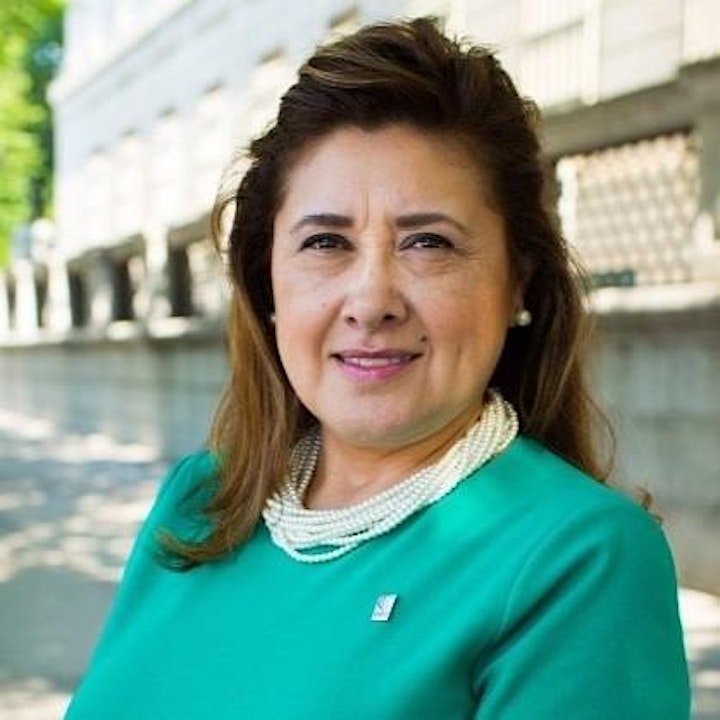 Keynote:
Mary Ann Gomez Orta
President and CEO of Congressional Hispanic Leadership Institute (CHLI)
Mary Ann Gomez Orta joined the Congressional Hispanic Leadership Institute (CHLI) in 2011. Under her leadership, the organization has grown in influence and impact. She strongly believes that diverse points of view create exponentially better results for all and it is with that passion and commitment she prepares and promotes Hispanic college students to be global leaders at CHLI. She has enhanced and created programs that promote diversity of thought, increase awareness of contributions by Americans of Hispanic heritage and partnered with national and international organizations to create networks to support thoughtful decision making and collaboration to benefit Hispanic communities.
She is a former corporate marketing manager with Coors Brewing Company and McDonald's Corporation, and an Alliance Development Consultant for the Pharmaceutical Research and Manufacturers of America (PhRMA).
Mary Ann currently serves as the Chair of the Hispanic Association on Corporate Responsibility and member of Board of Regents of St. Mary's College of California. She is a former board member of the University of the Pacific's Alumni Association, Public Relations Society of America, Miami Chapter and Astronaut Jose M. Hernandez Reaching for the Stars Foundation and also former President of the Chicano Latino Youth Leadership Project.
She earned a B.A. in Communications at the University of the Pacific in Stockton, California and an M.B.A. at St. Mary's College in Moraga, California. A teacher, coach, and connector at heart. She has taught public relations, business, marketing and public speaking at American University, University of Phoenix and Heald College.
Mary Ann is extremely proud of her parents. Her father is from Michoacán, Mexico and her mother is from Brownsville, Texas. They raised five children while working in the fields of California's Central Valley and encouraged and watched as all five earned undergraduate degrees and two went on to obtain master's degrees.
Website:
www.CHLI.org
LinkedIn:
https://www.linkedin.com/in/maryanngomezorta/
Social Media: @TheCHLI #TheCHLI and @mgomezorta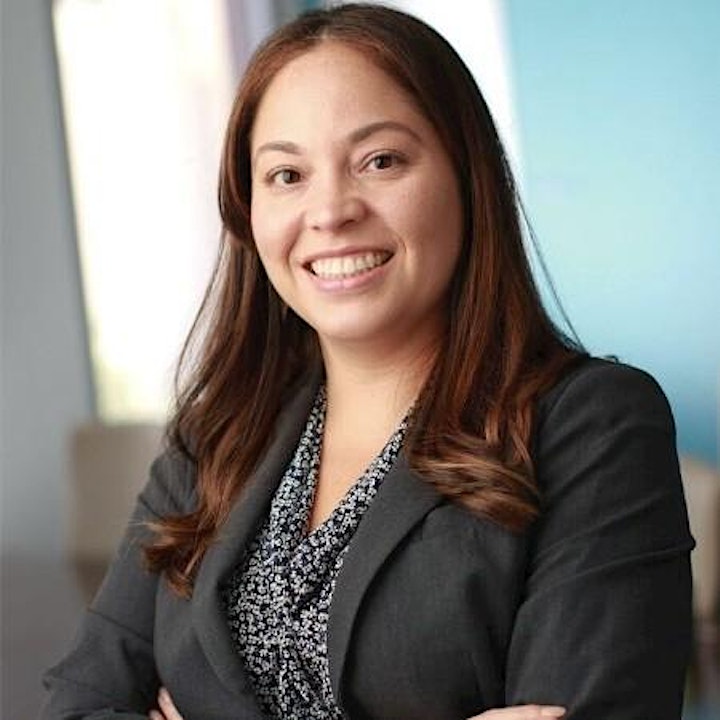 Fireside Chat #1
Marissel Vazquez
Vice President, Trust Officer at Bank of America
Marissel is a Vice President and Trust Officer at Bank of America's Private Bank. She works with families across the South-East and Mid-Atlantic regions helping them engage wealth planning solutions to achieve greater financial confidence. Her main objectives are to listen to clients, help identify their needs, provide advice and guidance to support each client's overall wealth strategy. Marissel has a passion for building lasting relationships with clients and her community. She has over 20 years of experience in the banking, trust and wealth management field. Prior to joining Bank of America in 2015, Marissel held various roles at The Northern Trust Company and M&T Bank.
Marissel is a graduate from the State University of New York, Empire State College with a Bachelor of Science in Business, Management and Economics. She holds the Certified Trust and Financial Advisor (CTFA) designation which is sponsored by the ABA Institute of Certified Bankers.
Marissel was born in Bayamon, Puerto Rico and raised in Brooklyn, New York. She currently resides in the metro Atlanta area with her daughter and husband. Marissel is an avid reader. Her volunteer interests including helping ESL students, domestic violence survivors, and the Hispanic/Latino community as a whole.
Marissel has served on the leadership team of the bank's Hispanic/Latino Organization for Leadership & Advancement (HOLA) employee network since 2016. She is a current Co-Chair of HOLA.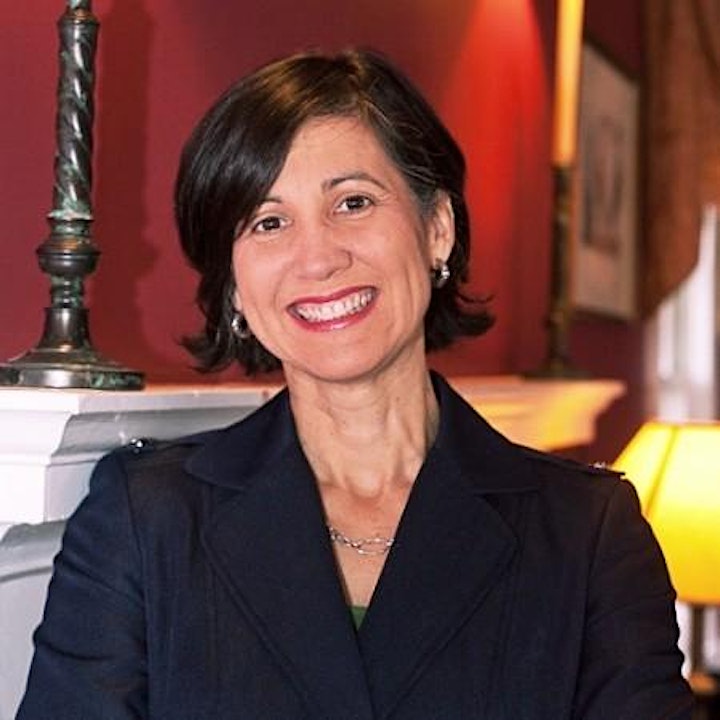 Fireside Chat #1
Ivonne Diaz-Claisse, PhD
Hispanics Inspiring Students' Performance and Achievement (HISPA) Founder and CEO
Dr. Ivonne Díaz-Claisse is the founder, president and CEO of HISPA (Hispanics Inspiring Students' Performance and Achievement). HISPA is a nonprofit 501(c)(3) organization that mobilizes Latino professionals to serve as role models in educational programs in the communities where they live and work. Founded in New Jersey in 2008, HISPA expanded its services to Texas, in 2011, to New York in 2013, to Florida in 2015, and to Pennsylvania in 2019. Under her guidance, HISPA has recruited 3,000 volunteers, conducted more than 1,500 HISPA Role Model Program sessions and 30 Youth Conferences, reaching some 15,000 students to date.
Díaz-Claisse leads by example as an active role model herself. She's shared her journey story nationwide with over 10,000 of students and over 70 companies, including AT&T, BMS, Educational Testing Service, Novartis, Merck, Microsoft, UPS, Verizon and Wells Fargo among many others. She's has spoken at numerous universities—including the New Jersey Institute of Technology (NJIT), Columbia, Princeton, and Rutgers Universities—and at national conferences such as College Board's "Préparate" and the U.S. Hispanic Leadership Institute.
Since 2005, Díaz-Claisse has consulted various public and private entities on programming to increase educational opportunities for Hispanics in higher education, fostering collaborative initiatives with other organizations, and providing best practices on diversity and inclusion for various companies and employee resource groups.
Her professional background includes a 10-year career at AT&T as an Operations Research Analyst supporting network capacity planning initiatives by providing expertise in data analysis, optimization and forecasting.
Recognition of her leadership and devotion to supporting Latino youth includes the Presidential Awards for Excellence in Science, Mathematics and Engineering Mentoring (2020); Prospanica's Brillante Award for Community Service Excellence (2018); Color Magazine's All-Inclusive Awards' Change Agent Award - Individual (2017); the White House Initiative on Educational Excellence for Hispanics' "Bright Spot in Hispanic Education" (2015); New Jersey Hispanic Leadership Association Education Award (2014); Princeton University Service Award for exemplary service and dedicated leadership (2013); Latino Institute 2013 award for supporting Latino students at all levels; NJIT Society of Hispanic Professional Engineers Educator of the Year Award (2012); Verizon Hispanic Support Organization Community Service Award (2012); Save Latin America, Inc. Tres Próceres Award (2011); and New Jersey Hispanic Research and Information Center Distinguished Maria De Castro Blake Outstanding Community Service Award (2010). She holds a BS in Mathematics from the University of Puerto Rico; a master's in engineering in operations research from Cornell University, a master's in mathematics from the University of Maryland and a Ph.D. in mathematics from Arizona State University. With this background and her professional experience, Díaz-Claisse is particularly passionate about growing the pipeline of Hispanic students going into the STEM fields. She is fluent in English and Spanish and is a highly skilled lecturer and motivational speaker.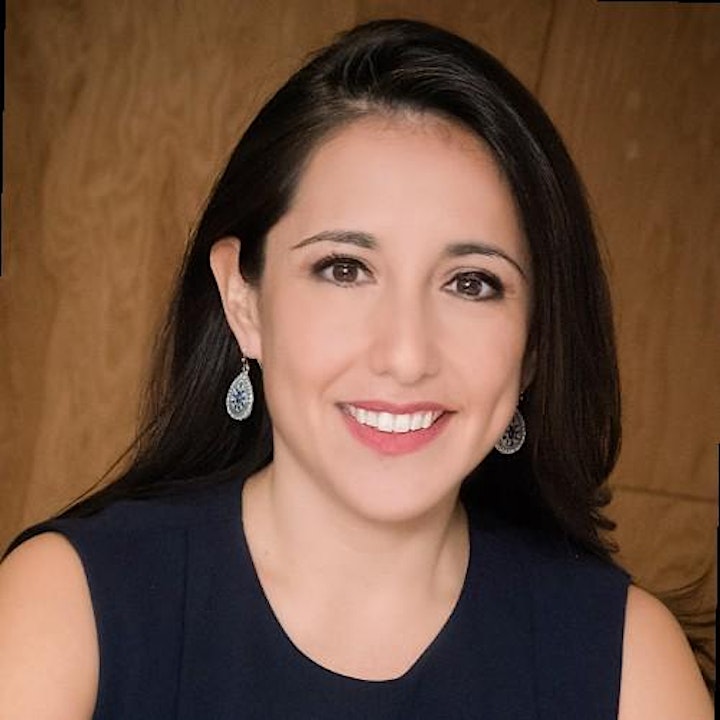 Fireside Chat #2
Zuraya (Tapia Alfaro) Tapia-Hadley
Manager, Public Policy at Facebook
Zuraya Tapia-Hadley currently serves as Manager of Public Policy for Facebook. She is responsible for the company's advocacy and relationships with Members of Congress, namely members of the Ways & Means Committee and the Congressional Hispanic Caucus, among others. Her issue-areas of focus are international trade, tax, and immigration policy.
Prior to Facebook, she served as a Principal at The Raben Group, where she advised U.S. and international clients in the non-profit and private sector on how to navigate the Washington, D.C. political and policy arenas; develop engagement strategies with communities of color; and diversity and inclusion strategies. Previously, she was Vice President, Government Affairs for UPS, where she managed relationships with Members of Congress for the company, advocated on Customs and trade issues in the U.S. and Latin America; and developed outreach strategies with national Latino organizations.
Zuraya began her career as an attorney in private practice at Pillsbury Winthrop Shaw Pittman, and previous professional experience includes leading national and international Hispanic-serving organizations, including as Executive Director of the Hispanic National Bar Association (HNBA), Director of the Mexican American Leadership Initiative of the U.S. Mexico Foundation, and experience in the U.S. Congress as staff for the House Committee on Small Business. She has been named one of the "Latina Leaders to Watch" by the Congressional news publication "TheHill", and one of the "Top Latinos Under 40 Impacting Foreign Policy" by the Huffington Post. She also served on the Governor of Virginia's Latino Advisory Board under Gov. Tim Kaine and Gov. Terry McAuliffe.
Prior to Facebook, she was a frequent commentator on issues of politics, justice, and immigration on CNN en Espanol, Univision, Telemundo, and NTN24.
She earned a Master of Laws (LLM) from Georgetown University in International Law and her undergraduate degree in law from the Universidad de las Americas Puebla in Puebla, Mexico.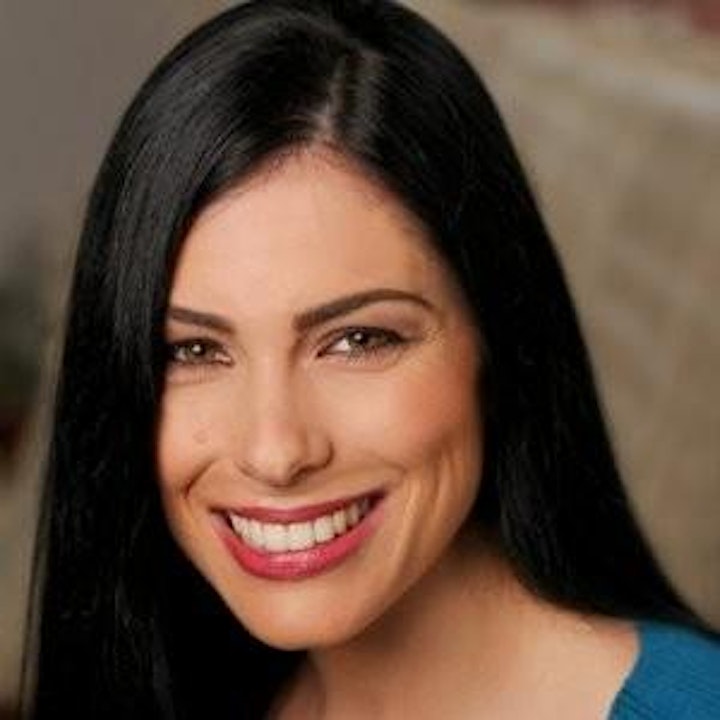 Fireside Chat #2
Jackie Costello
Senior Talent Acquisition Recruiter at Cox Enterprises
Jackie joined the Cox family over 5 years ago and she considers it her best career decision. She loves finding incredible talent and then subsequently finding them a home in the Cox family. She works in Cox Talent Acquisition (CTA) as a technical recruiter supporting network engineering, outside plant and construction, and Enterprise Dev Ops from time to time. She is heavily involved with the Veteran ERG , Talent Acquisition Brand Ambassador Program, as well as other CTA improvement projects.
Prior to Cox she worked for Georgia Tech in human resources supporting the college of engineering, college of computing and college of sciences. She was also responsible for hiring and managing the temporary employees on campus.
She received her bachelor's degree from Rollins College and a masters of hospitality and tourism management from the University of Central Florida. She is a born and raised Floridian and loves nothing more than a super hot summer day!
LinkedIn: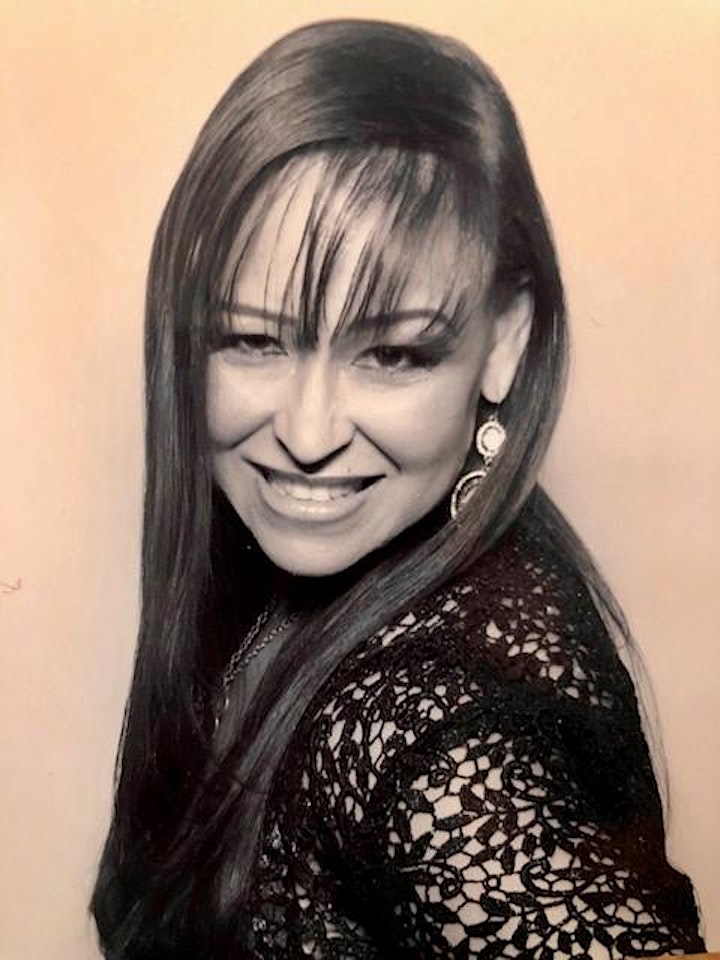 Fireside Chat #3
Dr. Mirkeya Capellán
IT Training, Resource Management, and Strategic Projects at the Mercedes-Benz US
Dr. Mirkeya Capellán is responsible for IT Training, Resource Management, and Strategic Projects at the Mercedes-Benz US. Corporate office in Atlanta, GA. She oversees vendor and resource management activities within IT and leads special projects and initiatives by IT management. Dr. Capellán also manages a quality assurance team responsible for conducting performance, load, stress, and integration testing. Prior to Mercedes-Benz, she worked as a Senior Manager at Sogeti USA, an Information Technology consulting firm. In her twenty plus years in the industry, Dr. Capellán has held several positions and worked within different sectors including, Internet development, graphic design, project management, and quality assurance testing. In her past job she led the New York Testing Practice regional office, aside from serving other roles as the Delivery Manager and Corporate Social Responsibility lead. Dr. Capellán is also an adjunct professor at Pace University where she teaches undergraduate courses in computing. Dr. Capellán is a frequent guest speaker at professional conferences fostering leadership and professional development among minorities in science, technology, engineering, arts, and mathematics (STEAM) careers. Currently, she serves on several boards and committees - the committee for Under-represented Women in Computing (UWiC) group, Co-Chair of the Software Engineering track at Grace Hopper Celebration of Women in Computing conference, and Co-Chair & Board of Latinas in Computing (LiC) Affinity group. She also serves as a mentor at Mercedes-Benz Mentoring Program and has conducted various workshops encouraging young women to pursue careers in technology. Dr. Capellán is an active member of professional groups including: Latinas in Computing (LiC), Society of Hispanic Professional Engineers (SHPE), Association of Latino Professionals For America (ALPFA), Women In Technology (WIT), Black Girls Code (BGC), Software Test and Performance, and Systers ABI.Atlanta. She uses her blog and social media websites such as Facebook, Instagram (@DrMirkeya), LinkedIn, and Twitter (@Mirkeya), to share technology, educational, and career information. Dr. Capellán has appeared on local and international (CNN en Español) television programs as well as radio (WADO 1280AM). She was featured in Diversity in Action magazine, Latinas in Style magazine, and also in a New York Times article about Dominican immigrants and higher education in New York City. In 2018, Dr. Capellan received the Alumni Excellence Award from Hostos Community College (CUNY) for her exceptional accomplishments and service to the community.
Dr. Capellán holds a Doctorate of Professional Studies in Computing from Pace University, a Master's degree in Information Systems, a Bachelor's degree in Computer Science, and an Associate's degree in Liberal Arts. Her research interests include Agile methodologies, testing techniques, and teaching. She and her husband live in Atlanta with their children.
LinkedIn: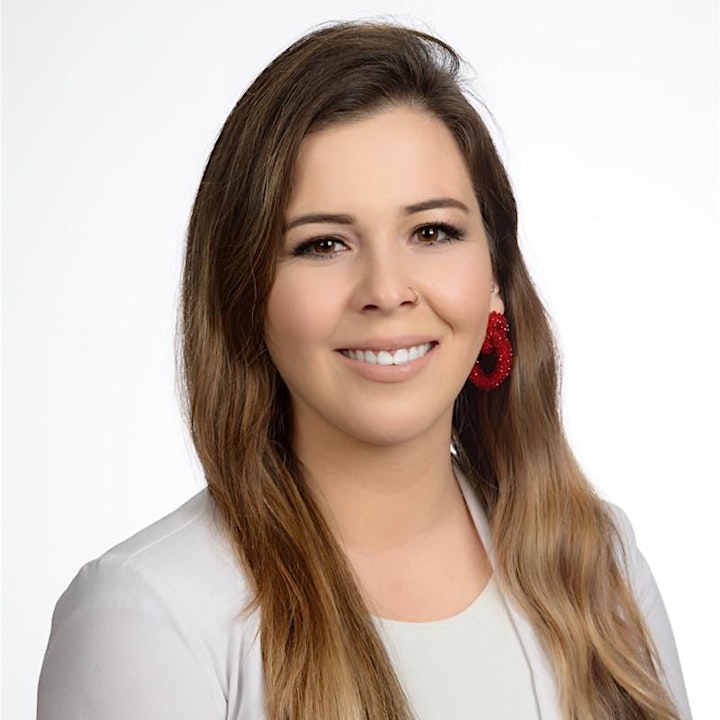 Fireside Chat #3
Gabriela Gonzalez
Sales Account Executive at Sherwin-Williams
Work on the commercial sales team for the Sherwin Williams paint company, been an employee for almost 7 years. Started my career with the company as a part time in Memphis Tennessee while I finished my bachelors. After several promotions moved to Austin Texas as a professional coating representative and lived for almost 2 years. Got promoted to our marketing and sales department in Boston, MA. Moved to Atlanta, GA due to a job promotion as well and now been working for the southeastern division for over a year. I have been involved in our Women's Resource group with Sherwin Williams in order to motivate and support new female employees.
Prior to my career in Sherwin-Williams, I used to live in Mexico for 19 years, moved to Memphis, TN and started my bachelors degree in Marketing and supply chain management. I am a passionate Mexican American always involved on volunteering on the city where I'm living at supporting women and our environment.
LinkedIn:
VIP GOLD Sponsors:
Bank of America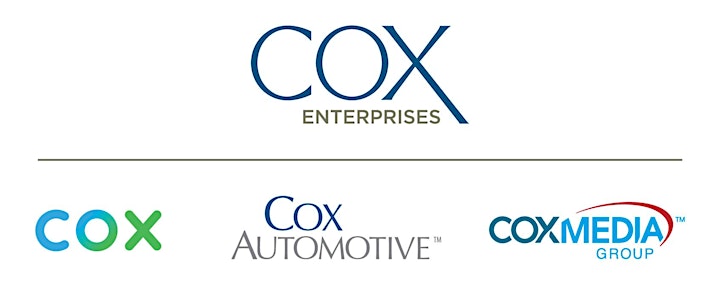 Silver Sponsors: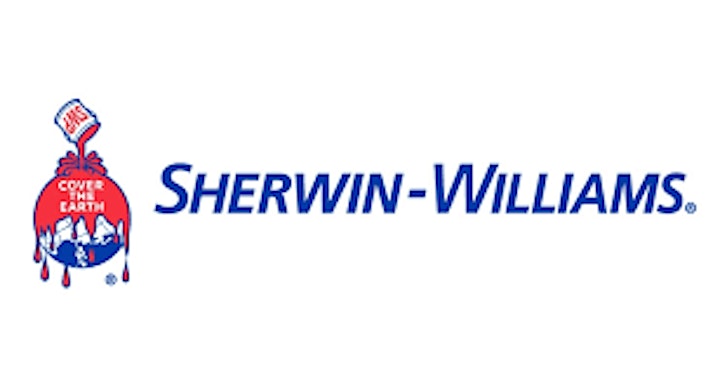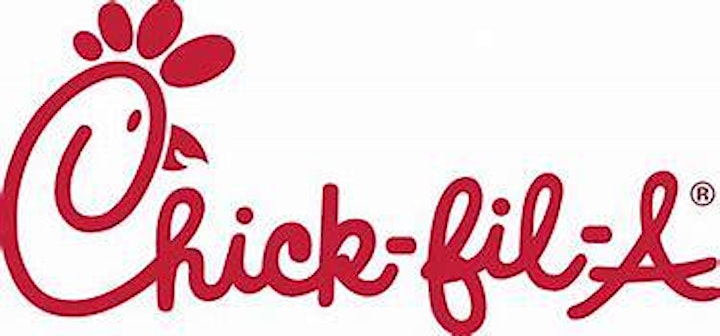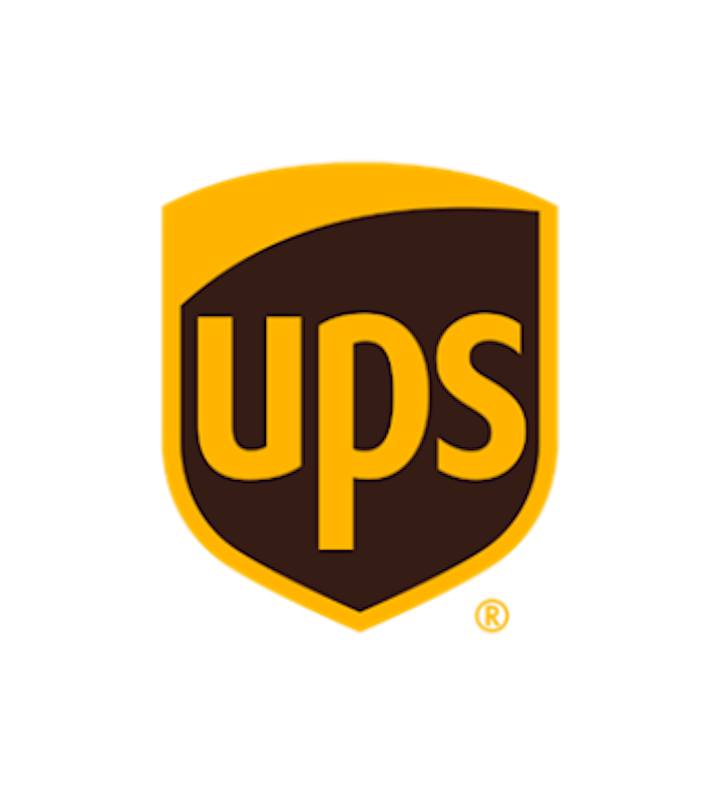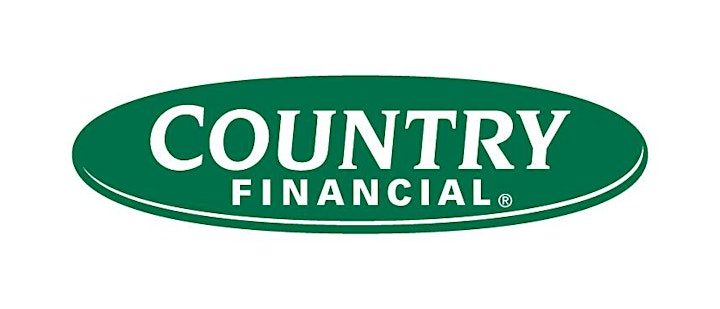 Entertainment:
Peruvian Musical Group "APU INKA"
The APUS are the spirits that inhabit in the hills and protect the peoples of the Andes. Therefore, the meaning of the Quechua words "APU INKA" could be translated into something like: Protector Spirit of the Incas.
The APU INKA Musical Group was founded in Atlanta, United States of America, in 2008. The founder and artistic director is the Peruvian citizen John Zorrilla, instructor of Andean instruments and artist who grew up listening to the legends and traditions of the Andes of Peru. In this way, APU INKA was born as an expression of respect and admiration for the ancestral art, music and dance of the Andes by a group of Peruvians that, living outside their country, seeks to make their culture known sending a message of brotherhood through the universal language of music.
The musical expression of APU INKA, even when they play cosmopolitan melodies, is authentically traditional. Their music reflects a rich and intense miscegenation, resulting of the contribution of each of their members as well as the interaction between the Andean culture and other cultural expressions of the world.
APU INKA performs Peruvian and Latin American popular music and seeks to keep alive the essence of its origins through the handling of Andean instruments such as the Quena, the Zampoña, the Charango and many others.
APU INKA has proposed to bring the popular music of Peru to the publics in the different countries, spreading, promoting and bringing it closer to the cultural values and art of other countries in Latin America and the world.
The musical group APU INKA has received many recognitions in Peru and in various parts of the world and holds the official representation of the "National Brand of Perú".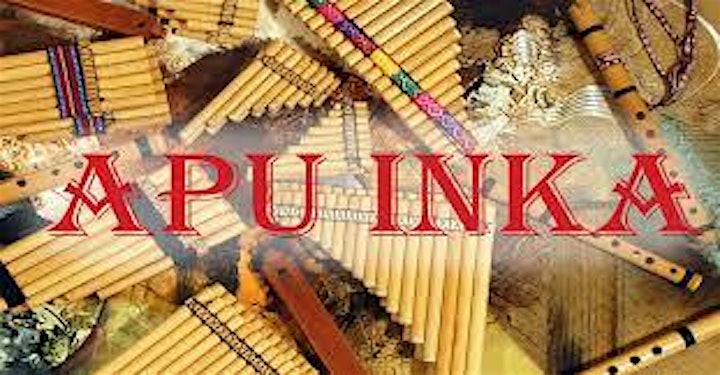 Date and Time
Location
Refund Policy