Description
If YOU could be surrounded by people that would help YOU...
Move past your limiting beliefs
Get over your SUCCESS anxieties and believed in YOURSELF
Let go of the FEAR
Manage your time more effectively
Connect with like minded women
Get out of your own way
Stop procrastinating
Identify your purpose
Implement ways to increase your business using social media
Develop a plan to connect & follow up in your business
WOULD YOU TAKE ACTION and SHOW UP?
The WOMEN N.O.W. Conference is a one day conference for WOMEN who are ready to TAKE ACTION!
The day will be focused on helping you NAVIGATE YOUR WORTH.
You will be immersed in an environment filled with positivity, inspiration, guidance and support.
The conference NAVIGATORS will share their powerful stories of
overcoming adversity
creating a business you are passionate about
work -life balance
creating a community of support
starting when everyone else says you can't
finding your why
and much more ... you will receive their tips & tools on how to navigate forward in your life & business too!
There will even be an opportunity for you to schedule a one on one chat with a navigator and a PANEL DISCUSSION with ALL the navigators including a Q & A!
CLICK the PICTURE to go to the REPLAY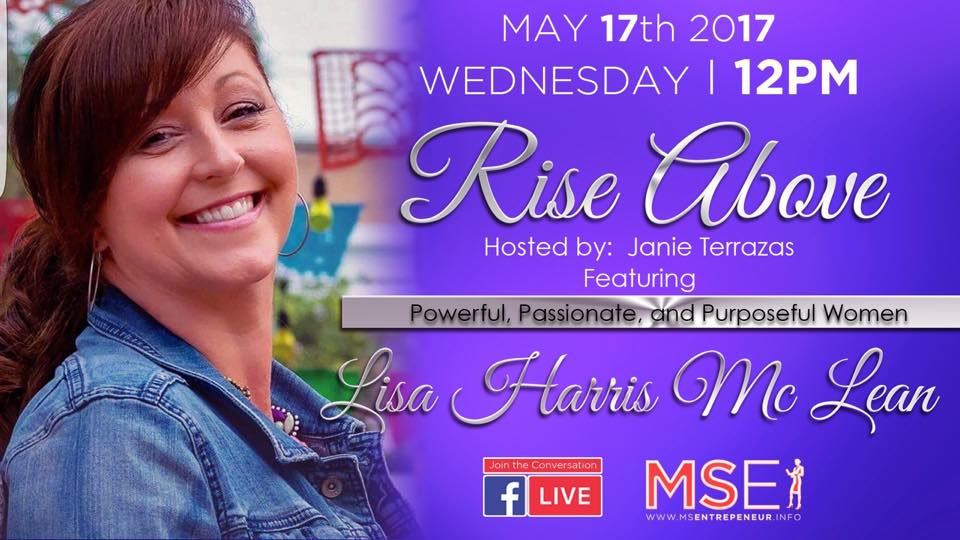 You can also turn the one day conference into a WOMENS NOW WEEKEND Retreat by booking a room at the Courtyard by Marriot Market square or area hotel for post conference networking with the conference NAVIGATORS and other conference attendees. If you would need assistance with booking please contact Lisa Harris-McLean Lmclean1967@yahoo.com.
Special THANKS to our
Women N.O.W. Conference

MEDIA SPONSOR

Rita Hernandez -Founder, Owner and CEO of Inspiration 4 Life Radio, TV and Web Network 24/7 will be conducting interviews at the event as well capturing empowering moments with the speakers & attendees!!
www.inspiration4life.org
www.facebook.com/ritamariehernandez
www.facebook.com/ritahernandezinspiration4life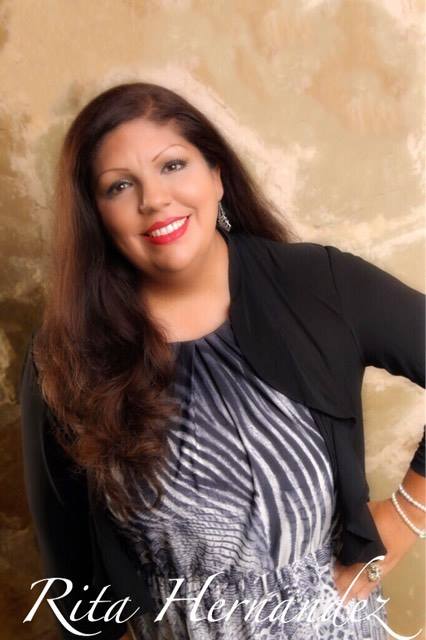 ELITE EVENT SPONSOR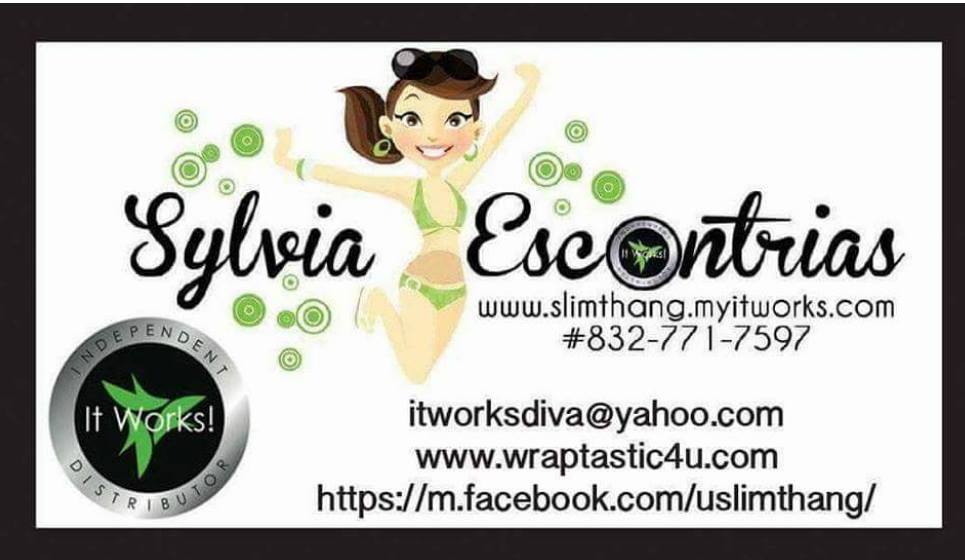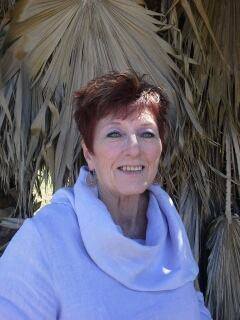 Kathleen Lambright Realtor Pooley Land & Realty

Find her at Kathleen Lambright Sells Texas Coastal Property
https://www.facebook.com/KLambrightRealtor/