Description
"I like money" – these three words if uttered by a woman can evoke some intense reactions both internal and external. Women are socially conditioned to chase ambition but not wealth; discouraged to openly promote themselves and the money they make. So women steer away from an unapologetic desire for wealth and as a result lack financial empowerment. This is especially detrimental when it translates into lack of financial acumen, undervaluing our strengths, inability to negotiate, risk-averse behaviors and the list goes on and on. Cumulatively, this contributes to gender disparity in multiple ways.

But there is good news. Research is showing that while the wage gap persists, women are accumulating wealth faster than men globally. Currently women own an estimated $39.6 trillion or 30% of world's wealth. By 2020 that number will be upwards $72.1 trillion. So as women take on more leadership and entrepreneurial roles it is imperative that we show up confidently and fully engaged with money and the power it brings.

This workshop is collaboration between Sara Bronson, a money coach for entrepreneurs and Shalini Sardana, a leadership trainer for women. The intention for this workshop is to bring awareness to our relationship with money and how it affects our personal leadership aspirations from career goals to relationships goals and even the potential impact our money can have on the world. Using personal exploration exercises and design thinking, we will engage in a collaborative conversation around financial empowerment. By changing the lens and addressing the social and personal commentary, we can re-designing our relationship with money so that we can become powerful leaders.

What to expect?
Participants will engage with the following topics:

• What is money and how it has power in your life?
• What is your financial story? How your history shapes you today.
• Identifying emotional component of financial behavior and how it translates into personal leadership aspirations
• What does success mean to you? Aligning leadership goals with financial aspirations.
• What is the footprint of your money in the world? Aligning your values with money.

Goals for this workshop?
Improving your financial outlook which can positively impact your personal leadership goals
Identifying your internal narrative about financial self worth
Identifying the need to create a personal financial footprint aligned with your leadership values
Creating awareness and understanding how you fit into the larger cultural narrative around women and our growing financial power.

Who should attend?
• Anyone who wants to understand their personal financial identity & self worth and how if affects their career choices and aspirations.
• Anyone who wants to engage meaningfully with money
• Anyone who wants to make empowered financial decisions and have a positive impact on the world.

About the facilitators:
Sara J Bronson, Money Coach for Entrepreneurs
For over 25 years Sara has been bringing calm to the chaos entrepreneurs face around money and financial management. She understands money conversations are vulnerable. That's why entrepreneurs need someone that understands both the practical aspects of money management, and the money-related emotional challenges they face being in business for themselves. They need someone they can trust to implement systems that really work, and help them understand how to use financial reports and tools to manage their business with confidence. She takes the guesswork out of numbers giving them peace of mind and confidence in growing their business.
For more information visit her LinkedIn profile as well as her website


Shalini Sardana, Designer / Researcher / Leadership Ambassador

Shalini is a certified Leadership Ambassador for Take The Lead Women and also a human-centered designer & researcher with a passion for social innovation. With design experience that spans over 12+ years in fashion, graphic and interactive design, she brings a creative and innovative approach to women's leadership challenges. She holds a degree in psychology and fashion design from India and a MFA in Design from California College of the Arts in San Francisco. Her professional and educational experience gives her a unique vantage point by morphing two different cultural outlooks. This unique perspective makes its way into her leadership training workshops.

Shalini has conducted similar workshops during San Francisco Design Week in June 2017 and Women of Color Leadership Forum. She is a mother, designer and a passionate advocate for gender equality. For more information visit her LinkedIn profile as well as her website.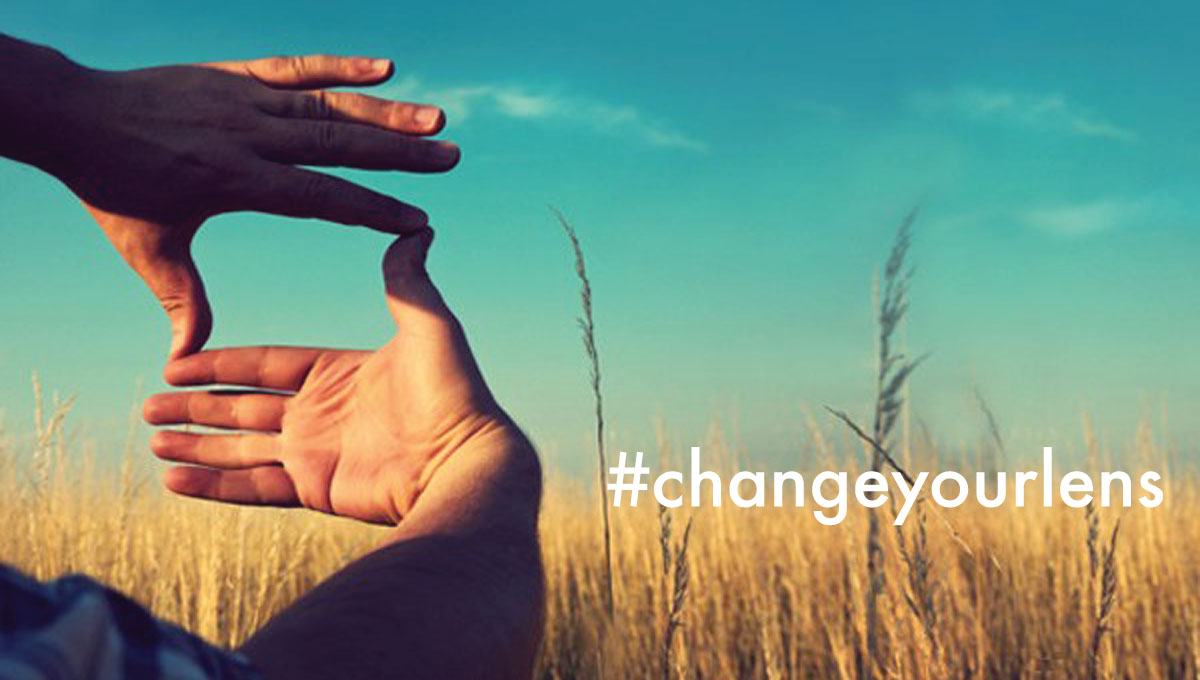 ---
Event Type: All Day Workshop

Event Focus: Social Impact
REFUND POLICY: We do not offer refunds. If the event is sold out, we might be able to give your spot to someone on the waitlist.