Description
Join Pam Ricker for a time of refreshing for women, and conversation about women, money and healing... "For Life."
So often we work with wonderful women who own a business AND are taking care of a loved one. Our summer socials will offer special resources for Biz Owners + Caregivers. What's your story? Come and share!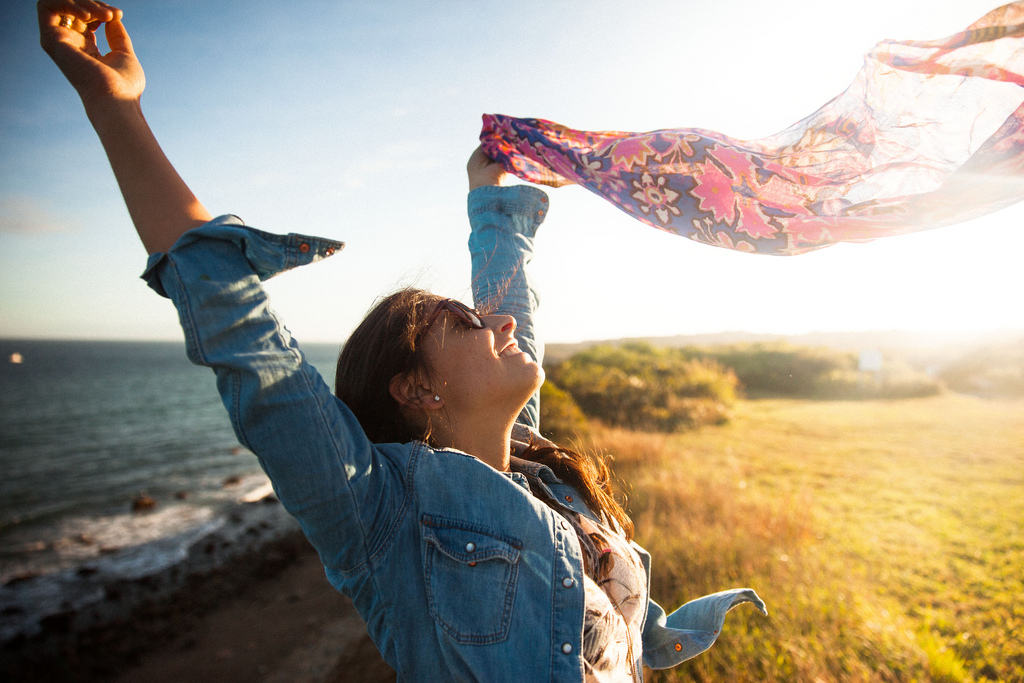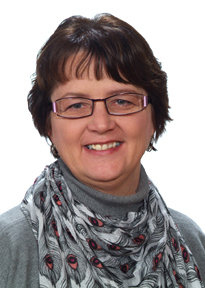 We'll have some wonderful refreshments, wine for those who indulge, and some healthy snacks.
This is espeically for women running small businesses. This is also for any woman who just would like some encouragement and refreshing. You might be about to make a big transition, in the midst of a big change, or looking back at some past trauma that is affecting you and possibly your finances.
We'll have connections and resources for all kinds of healing, inspiration, and strategies to move forward.
Please come, we believe you will be blessed.
...To Your Life!
Pam, Linda, Christy and friends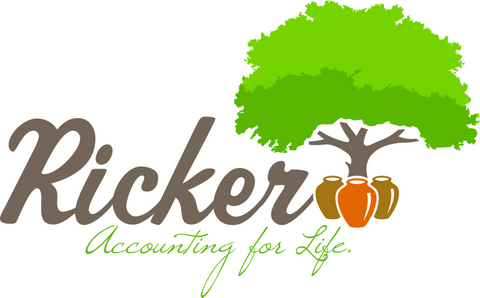 *photo credit www.ChrisFord.com used by permission