Actions and Detail Panel
Women Mastering Your Money Plan- God's Way- November 10th
Sat, November 12, 2016, 9:00 AM – 12:00 PM EST
Description
Money, Money, Money! We can't live without it but most of us wish we had more of it... The best way to prepare for more money is to learn how to master a money plan now.
Have you ever heard of this phrase?" "Mo' Money Mo' Problems!" What does it mean? It means the more money we make the more problems we have. Why? Having money without a good money plan will create a disaster. That's right! The rich don't always get richer!
Join us as we talk about "Breaking Down Money Blocks and Myths!" and "Creating a Money Plan"
You will walk away feeling empowered to direct your money and use your money as we are called to do. You will also know your options to expand your income. When we are open to receive more we can receive more!
Hosts: B&P Accounting Solutions, Corp and Launching Enterprises, LLC Presents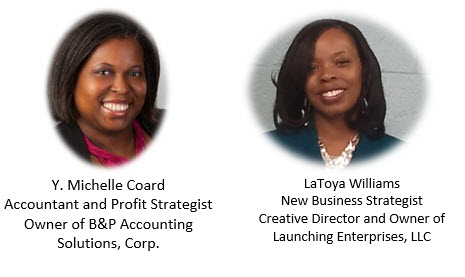 Special Guest Speakers :
Jennifer Menting of Pampered Chef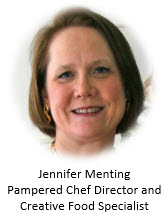 Rae Jenkins of Break Thru with Rae Jenkings
http://breakthruwithraejenkins.com/about-rae/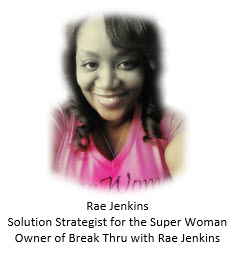 Zakiya Leggett of International Minute Press of Durham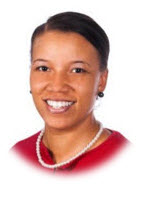 Zakiya Leggett
Co-Owner of International Minute Press of Durham