Description
"The need for change bulldozed a road down the center of my mind."
~Maya Angelou
If you care about bringing your values to the workplace and are interested in gaining insight and inspiration through engaging with peers about how to improve the positive impact of your brand or service, then this event has much to offer you. With opportunity for rich interaction between speakers, discussion leaders and participants, the Women Leading Regenerative Summit is different from most conferences. Your voice, perspective and ideas matter.
Join us on May 15, 2018, as At the Epicenter invites you to activate a new level of integrity and care in the decision-making processes of your business and life. The Women Leading Regenerative Summit features an all-star lineup of dynamic and successful women who exemplify a regenerative shift and holistic thinking in commerce. Our full day of highly interactive and dynamic sharing, open to men and women, will focus on developing actions, we, as individuals, as well as, a business can take to improve positive benefits to people and planet and inspiration around the bottom line benefits of being mission-driven.
Be an agent of inspirational change for the health of yourself, community and world! Join us.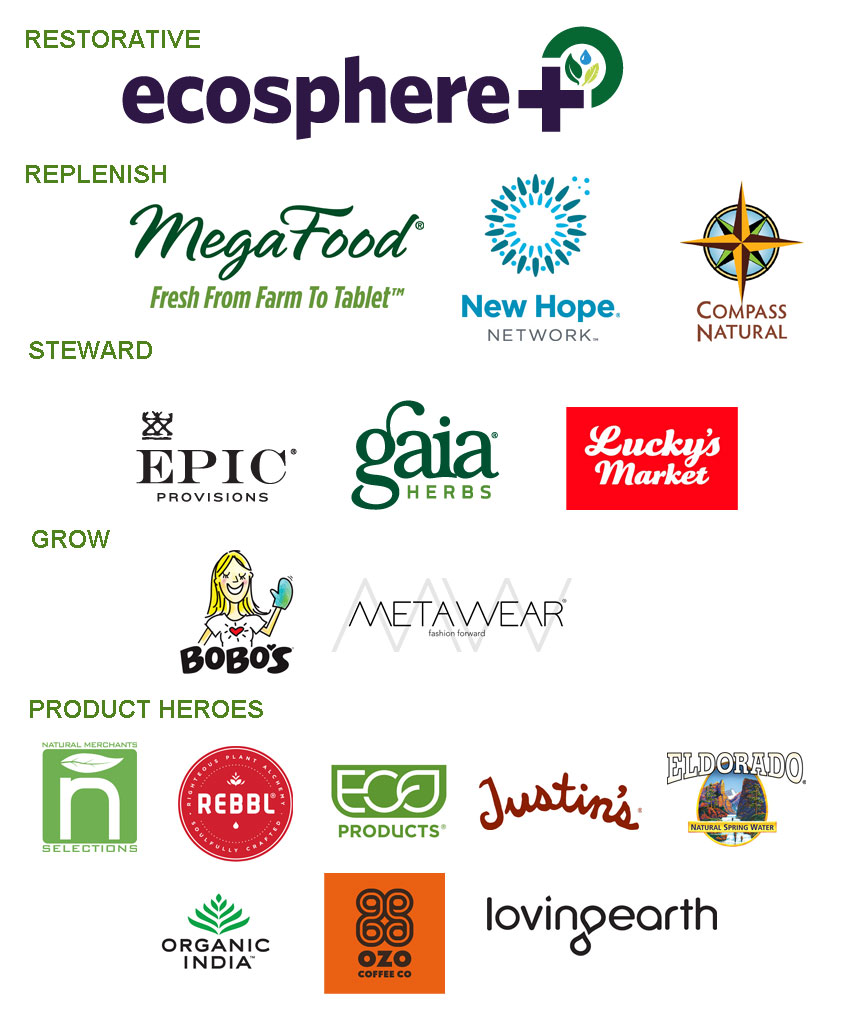 FAQs
What is the Address of the Boulder Jewish Community Center?
The address for the Boulder JCC is 6007 Oreg Ave, Boulder, CO 80303
What are my parking options at the Boulder JCC for the Summit?
There is ample free parking at the JCC for the day.
What should I wear?
You should dress comfortably. Our day will integrate great work as well as mindful practice and some light stretching.
What is the closest major airport?
Denver International Airport (DIA) is the best option for flight arrangements.
How do I get from DIA to Boulder?
Please use our website link for directions to Boulder from the Airport by public transit.
Where do I stay?
At the Epicenter will provide details for special rates on local Hotel accomodations. If you would like to be notified as soon as the rate is available please send an email to news@attheepicenter.com
Are there ID or minimum age requirements to participate at the Summit?
You must be 21 years or older to participate in receptions where alcohol is served.
How can I contact the organizer with any further questions?
You may contact At the Epicenter via email: News@AtTheEpicenter.com
We will respond within 24 - 48 hours after receiving your email.